Mojang announced that they've put Minecraft Classic up free, for everyone to play right in your browser.
They're doing this as Minecraft will turn 10 years old on May 17th and Minecraft Classic comes complete with "32 blocks to build with, all the original bugs, and an (inter)face only a mother could love". See their post here for the full info or head here to try it out right away.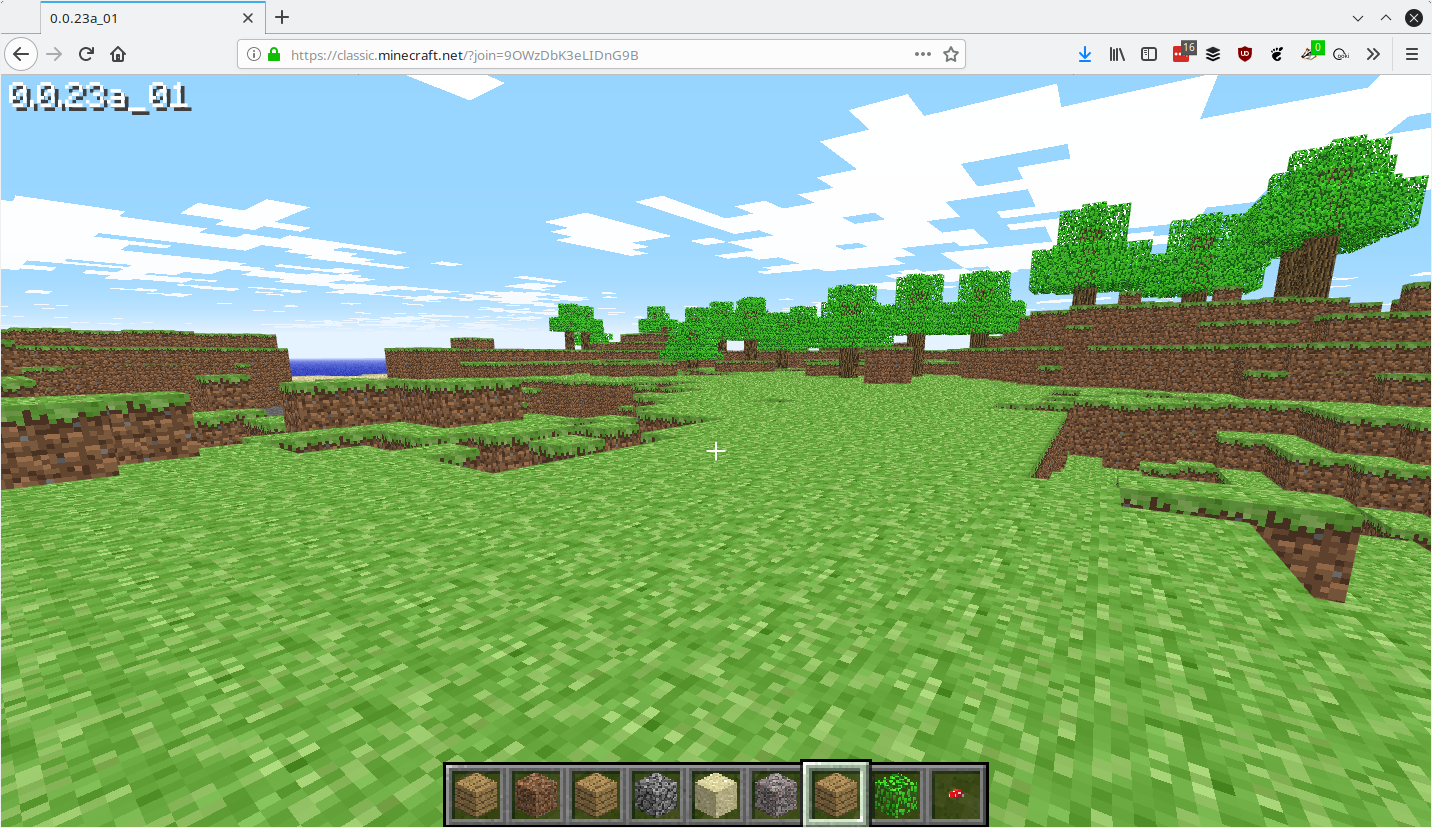 Honestly, I'm not sure why anyone would actually willingly play this. Nostalgia can be a powerful thing, but it doesn't mean everything "Classic" is actually any good. If you want a free version of Minecraft, Minetest has come along nicely and Minecraft itself has a lot of fun new content now too.
A fun little gesture to celebrate 10 years though I suppose. Minecraft sure did suck away entire weeks of my time long ago, back when we ran our own server where I met many new faces in the early days of GamingOnLinux. It was one of the first game servers we ever tried to run and it was good fun to build with the community. Ah, the moments of panic when you've just built something incredible, only to hear the hissing sound of a creeper about to explode and destroy your hard work—good memories there.
Some you may have missed, popular articles from the last month: