As teased when it was accidentally leaked by Steam, Borderlands 2: Commander Lilith & the Fight for Sanctuary is out and it's temporarily free, although the Linux version is currently left behind. They did add Mac support to this new DLC a few minutes later, so perhaps it will be soon.
I've already emailed Aspyr Media to get a statement on when we can expect this to work on Linux, plus we're still waiting on the update to Borderlands 2 for Linux to get the Ultra HD Texture Pack. Hopefully Aspyr Media won't keep us waiting for too long. As for the DLC, here's more about it:
Commander Lilith & the Fight for Sanctuary takes place shortly after the events of the main story in Borderlands 2. Sanctuary is under siege, the Vault Map has been stolen, and a toxic gas is poisoning Pandora. You'll step back into the boots of legendary Vault Hunters Maya, Salvador, Axton, Zer0, Gaige or Krieg to battle new bosses, explore new areas, and collect new loot, including an entirely new tier beyond Legendary. Join up with Lilith and the Crimson Raiders to take on a deranged villain hell-bent on claiming the Vault Map for himself.

If you haven't played Borderlands 2 to completion, don't worry, you'll still be able to jump right in and enjoy this story expansion. While veteran players can pursue the new level cap of 80, newcomers will be able to create a brand new level 30 Vault Hunter at the Select Character screen and dive straight into the action.
Check out the trailer: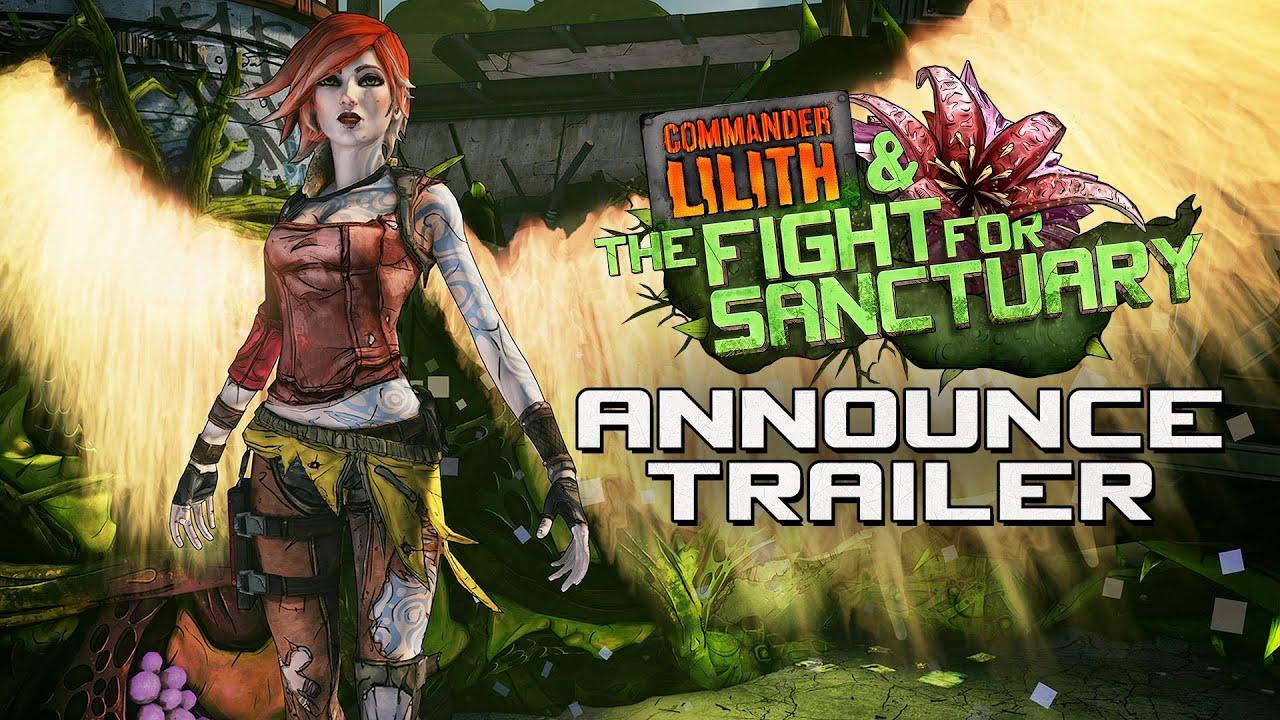 The DLC will be free until the end of July 8th, where 2K said in the press email it will be $14.99. If you grab it before July 9th at 7AM UTC it's yours to keep.
You can find it on Steam.
Some you may have missed, popular articles from the last month: