CARRION, developed by Phobia Game Studio and Devolver Digital, it's a reverse-horror with you playing as the monster. It's looking pretty crazy!
CARRION is a reverse horror game in which you assume the role of an amorphous creature of unknown origin. Stalk and consume those that imprisoned you to spread fear and panic throughout the facility. Grow and evolve as you tear down this prison and acquire more and more devastating abilities on the path to retribution.
Interestingly, the developer is also one of the people who made Butcher under Transhuman Design, so it seems they've gone their own way now with CARRION. Anyway, check out the new E3 trailer for it: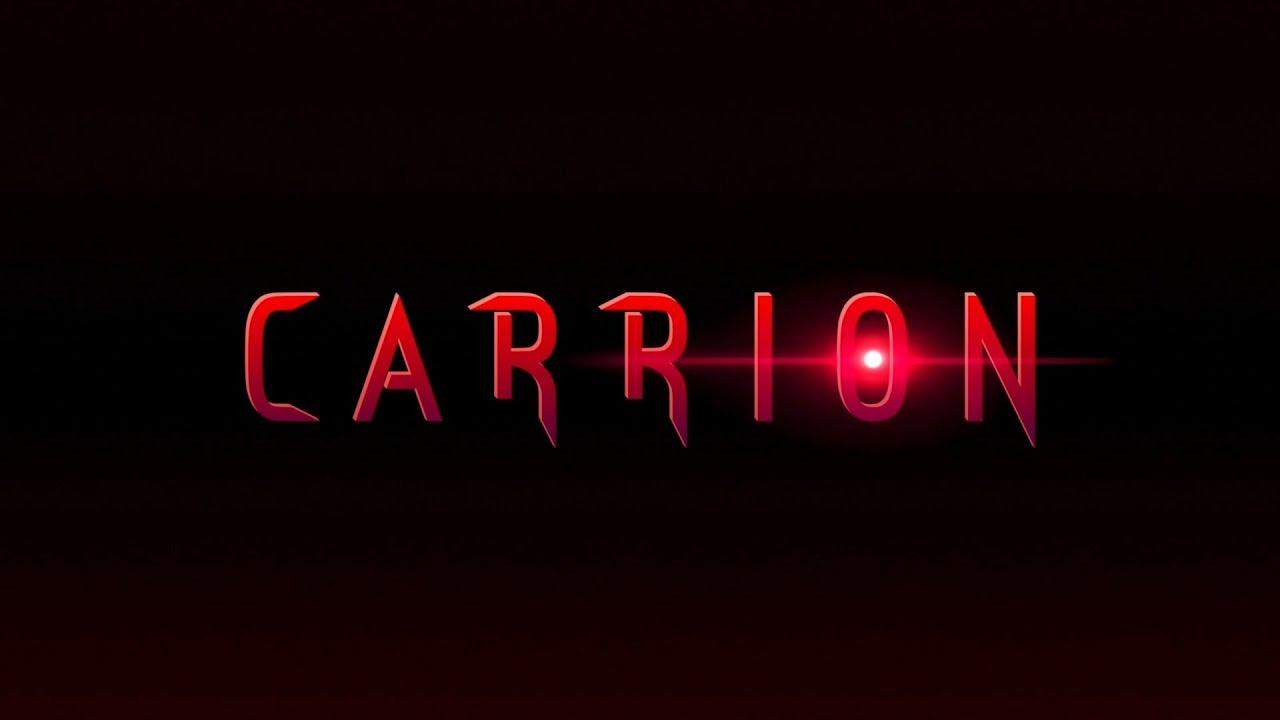 It's quite a while away though, with it not releasing until June next year according to the Steam page which clearly shows Linux support is still confirmed (the platform list was only adjusted hours ago too, so it's up to date).
I'm excited! The effects in it look brutal, disgusting and downright terrible—what more could I ask for?
For now, you can wishlist/follow it on the Steam store page.
Some you may have missed, popular articles from the last month: