Currently in Early Access, it has been a long time since Black Ice had an update to the "stable" version but the developer has not been sitting idle. A massive update to the entire game just landed.
Featuring some of what I showed off recently, Black Ice has come a very long way since the initial few releases making it a vastly more interesting game. One of the biggest changes, is an overhaul to the entire world design full of new areas, combat arenas with even more to come. Additionally, there's now some random events that will happen to also make the world seem a bit more lively. One server might try to hack another, so you can jump in and fight them all or sit back and watch the fireworks.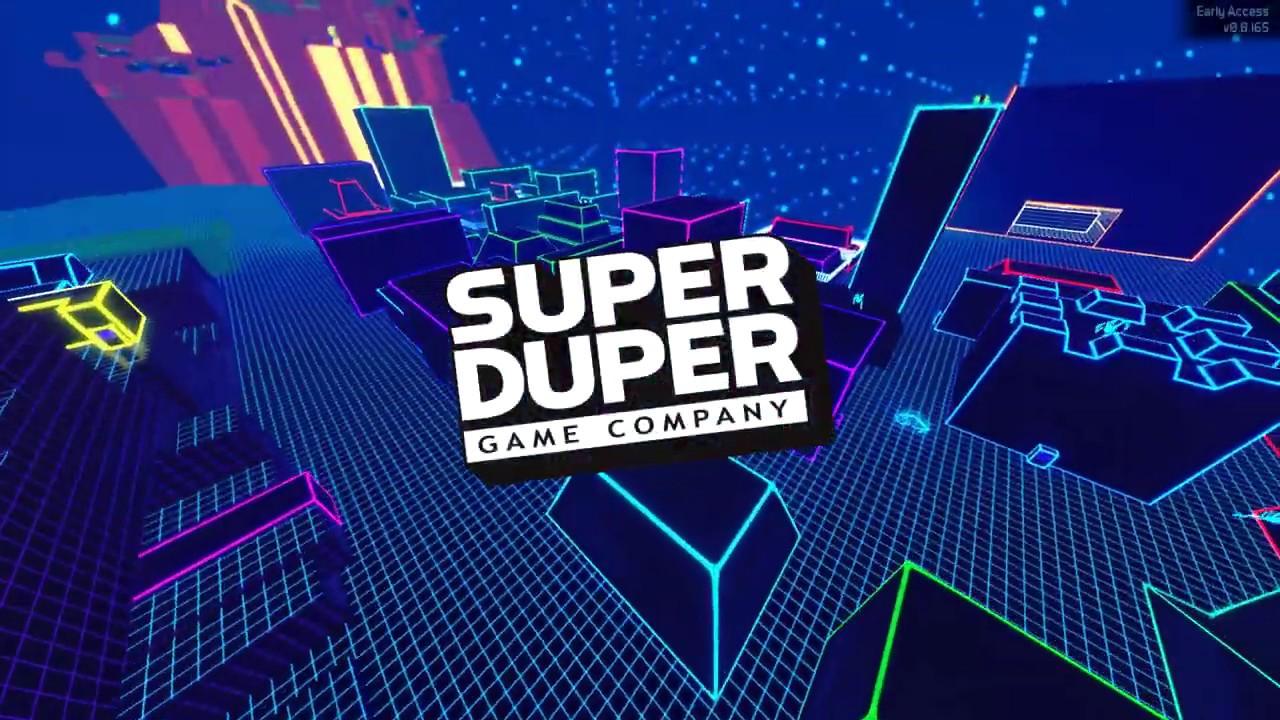 The types of servers you will come across has been expanded too, so you might now be facing servers where the enemies can regenerate and all sorts of new tricks. Some even have multiple types of security, so you might find yourself biting off a little bit more than you can chew, but it does make the combat more exciting overall so it's a great addition.
Also making it into this release are new weapons and item types:
Pulse Rifles, which are a fourth modular weapon type which can use the dozen or so modular projectiles
Executables, spell-like abilities with longer cooldowns that can be used instantly to fire a burst of projectiles without swapping to the item, allowing for a new type of build we call "Wizard"
Exploits, a subtype of Executables that have a bonus ability that triggers when they hit debuffed enemies - like a huge explosion, a burst of projectiles, or calling in a mortar strike
Barriers, which are tough summonable shields to defend from projectiles
Specialized Mods and Scopes, which focus specific stats
Micromissiles and Seekers, which are new types of projectiles with wobbly and homing behaviors
Enemies are smarter and can take cover, there's tons of new sounds, lots of UI updates and the list goes on. An absolutely fantastic update, can't wait to dive in again!
You can find Black Ice on Humble Store, itch.io and Steam.
Some you may have missed, popular articles from the last month: