Currently in the early stages but it seems promising, Donensbourgh is a medieval RPG with no violence or combat of any kind for those after perhaps a more relaxing experience. I'm glad developers take risks and make games like this, as I do enjoy games with plenty of combat but I often find there's not enough outside of that.
Sadly, it seems they don't do their development videos showcasing gameplay in English so I've not a clue what they're saying. However, skipping through the most recent one below it does show some promise (although a little rough):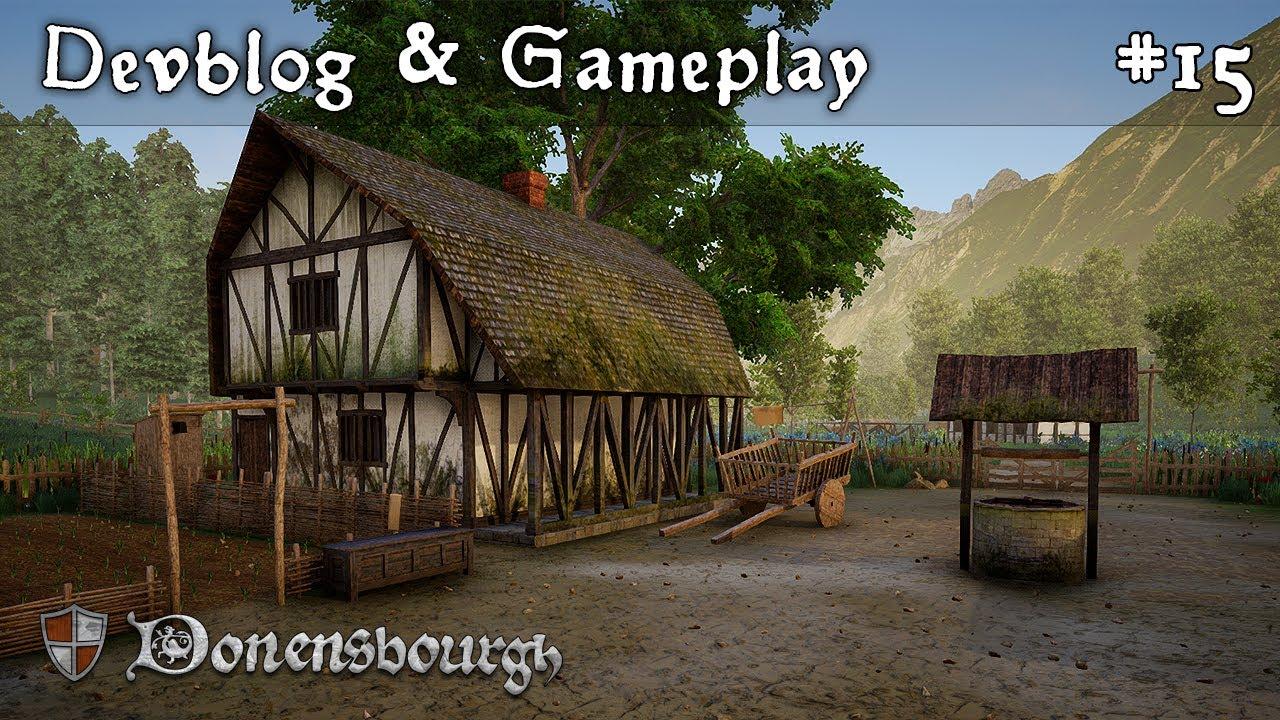 They seem to be going for something with a little realism to it, along with an "accurate" late XIII century design. Keeping up with the realism, there's no spells or dragons or anything like that to be found. They also say it has a "whole 24h day-night cycle", which I don't think they mean it last 24 hours real-time more than it has a day and night cycle.
I gave the Linux build a run and it does seem to work okay, a few stutters when loading new bits in but other than that performance is reasonably good. Will check back on it when it's a little further along but I like the idea, with the focus on farming technology and advances.
You can find it on itch.io where you can download it free (and donate if you wish) or pay $17 or more to get earlier builds and the final game when it's ready.
Hat tip to win8linux.
Some you may have missed, popular articles from the last month: