Eat Create Sleep have announced, Among Ripples 2, an eco tycoon sim that has you work with a team of scientists to build, repair and maintain a delicate ecosystem for your lakes. Seems like a really sweet idea for a game, I do love my nature sims.
Just recently announced, the developer said they've been working on it in secret for around a year. They're currently seeking funding, although it's not clear yet if this will be with a publisher or crowdfunding. They did at least give a little teaser video with the announcement: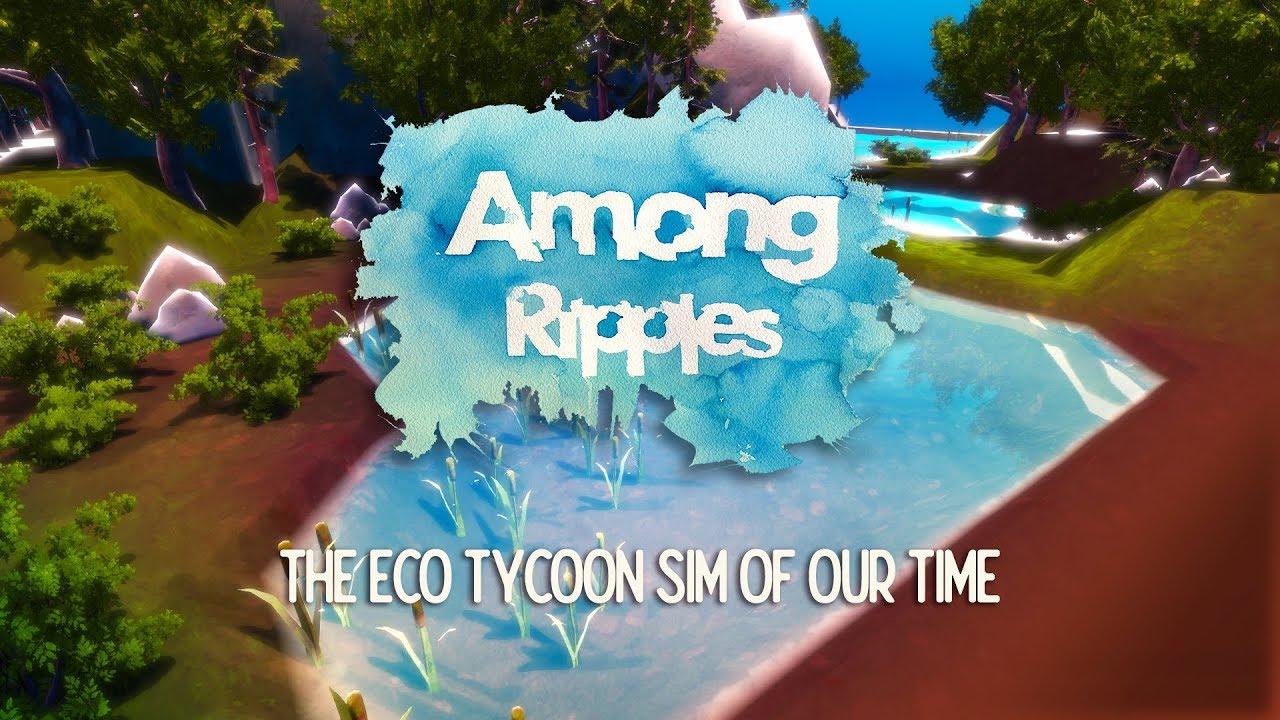 Features:
Create your own ecosystem, balance predators and prey and make the environment livable.
Nurture and tend to creatures, understand their needs and comforts. Watch how they interact with the world you create for them.
Shape your world, by raising and lowering land, expanding the lake.
The game adapts to your skill level and creates a meditative flow for inexperienced and experienced players alike. You will also be able to tweak your challenge.
Immerse yourself in a single-player campaign where you lead a couple of scientists. Build your mobile research base, research tech trees and ask your companions for advice.
Build your own experience, with the custom games mode, level editor and mod support you can branch out and find new unexpected ways to play the game.
Like the first game and their other game, Crest, it seems they will be supporting Linux again too. You can also play the original game free on itch.io and Steam.
Follow Among Ripples 2 along on Steam here.
Some you may have missed, popular articles from the last month: