For those interested in trying out Google Stadia, the new streaming service, today Google held their first Stadia Connect to give out some details. Quick reminder: Stadia is the game streaming service powered by Debian Linux and Vulkan. It's supposed to offer a "single click" experience with "no downloading required".
On the subject of pricing: They will have a Stadia Pro subscription at $9.99/£8.99 a month which gives you up to 4K resolution with regular free games and discounts. They will also do Stadia Base with no monthly sub that will come "next year" limiting you to 1080p, both allowing you to buy games whenever you want.
However, it seems only those who purchase the special Founders Edition will get access sometime in November. This includes first access to Stadia, a Chromecast Ultra, limited edition Stadia Controller, 3 months of Stadia Pro, a guest pass to give access to a friend and the Complete Edition of Destiny 2.
First set of games includes: Baldur's Gate III (Larian Studios) was newly announced - Trailer, Ghost Recon Breakpoint, Gylt, Get Packed, The Division 2, Destiny 2, DOOM Eternal, Football Manager 2020, GRID, Metro Exodus, The Elder Scrolls Online, Assassin's Creed Odyssey, Tomb Raider Trilogy, Borderlands 3 and more.
A pretty interesting line-up and there's more they're going to announce later, that's just all they're teasing for now. They also reiterated wide support for different game pads, not just their own.
You can see the video here: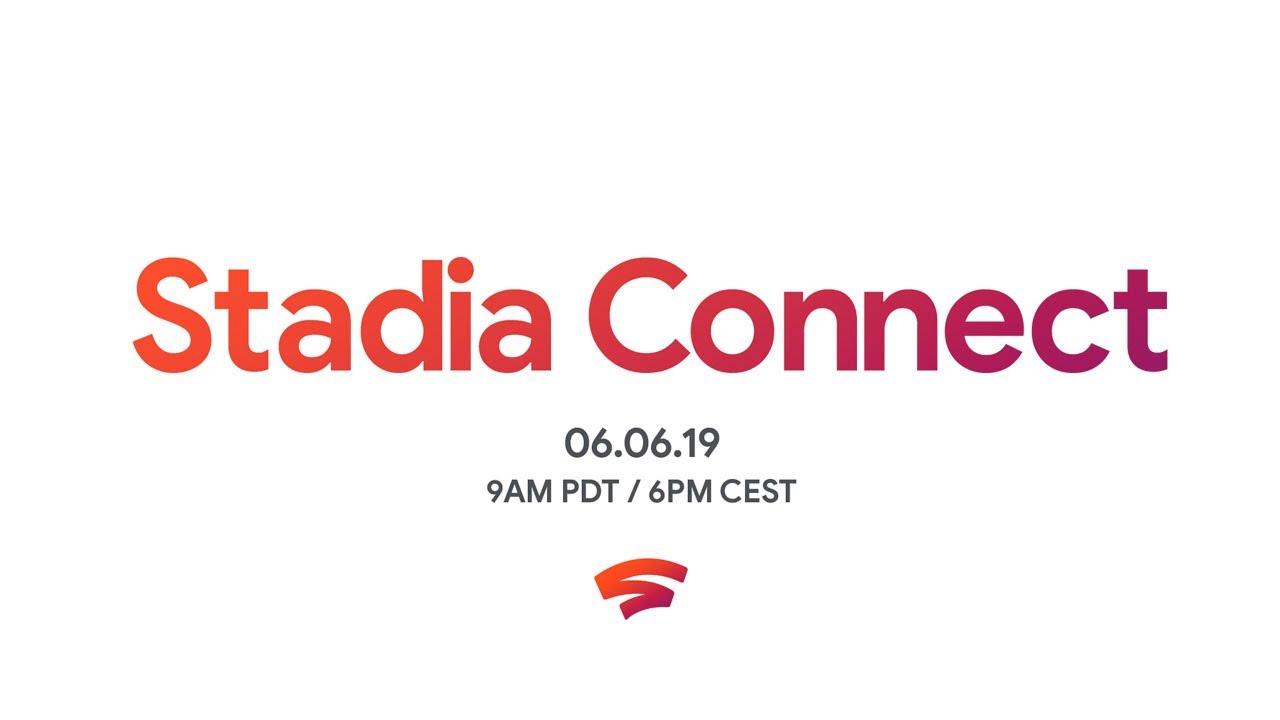 If you want to play at 1080p, Google are saying you will need a 20Mbps connection. That actually seems quite low, but even so the bandwidth use that will come along with it will likely be massive. If your connection is a bit wobbly, Stadia will keep your progress for "several minutes".
As for availability, they're launching in Belgium, Canada, Denmark, Finland, France, Germany, Ireland, Italy, Netherlands, Norway, Spain, Sweden, USA and the United Kingdom. They say more countries will come in 2020 too.
See more at the official Stadia website and their FAQ here.
I found it quite amusing that the video kept dying on me (seems for others too), after Google's recent outage it doesn't exactly fill me with confidence about buying AAA titles to stream them through Google's network.
I remain unconvinced by it, especially now we know we will be buying games as well and you're locked to 1080p unless you also pay a monthly subscription. Buying a game, to have no real access to it with Google controlling every part of it? I mentioned before I didn't particularly like the idea of even less ownership but with a Netflix-like subscription model it might have made more sense but not if you're still paying full price.
I will add more details as I look over it all.
Some you may have missed, popular articles from the last month: