Klei Entertainment have now announced Griftlands, again (see here), although they hit the restart button on it and it's turned into a single-player deck building game where you negotiate, fight, steal or otherwise persuade others to get your way.
First up, the bad news: It's going to the Epic Games Store first. However, they replied to me on Twitter to confirm Linux will be supported and to point out their forum post with a lot more details. It will be on Epic's store for one year, with a launch in Early Access on Steam next June. At the bottom of the post, is this mention about Linux "We will be supporting PC during Alpha and Early Access. We will be adding OSX and Linux support in the future.".
Here's their announcement trailer: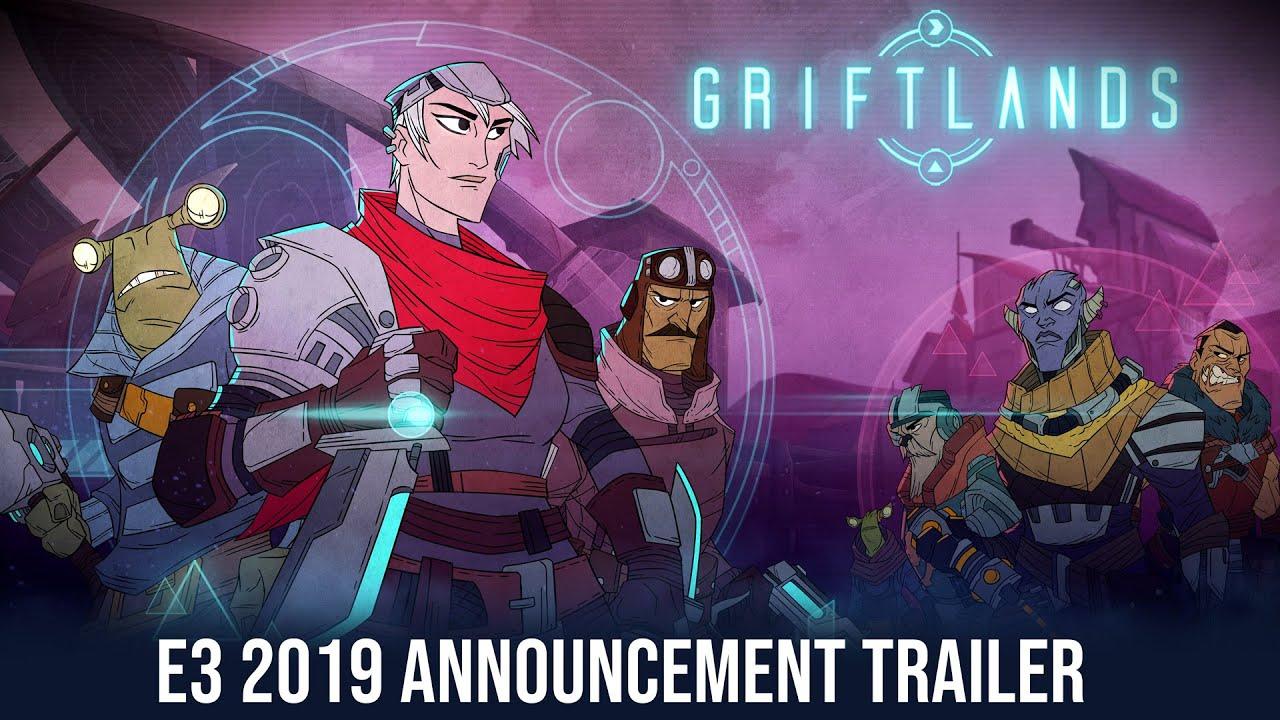 At least this time, they're giving a solid confirmation of Linux support. As when they originally announced it years ago, it wasn't too clear if it would be.
I love basically everything Klei make, this also looks awesome so I will be taking a look when it hits Steam since the Epic Store does not support Linux and has no current plan to.
If you're interested, their Steam page is up ready for a wishlist/follow.
Some you may have missed, popular articles from the last month: