Bob Ross, the game? Passpartout: The Starving Artist, originally released back in 2017 has now landed on GOG and they've managed to include the Linux build right away.
Developed by Flamebait Games, the same team who made the rather amusing prototype Forge and Fight that I tested and reported on back in March. Here's a little about Passpartout:
Even you can become a great artist! Wrestle subjectivity as you attempt to sell your art to rude customers in order to progress in this confusing art scene. The only thing threatening you is your expensive wine and baguette addiction! Will your art end up in the Louvre or on your parents' fridge?

Experience the life of a starving artist!

Passpartout puts you into the shoes of a French artist trying to navigate the beautifully confusing art scene. Paint and sell your own art to survive your expensive wine and baguette addiction.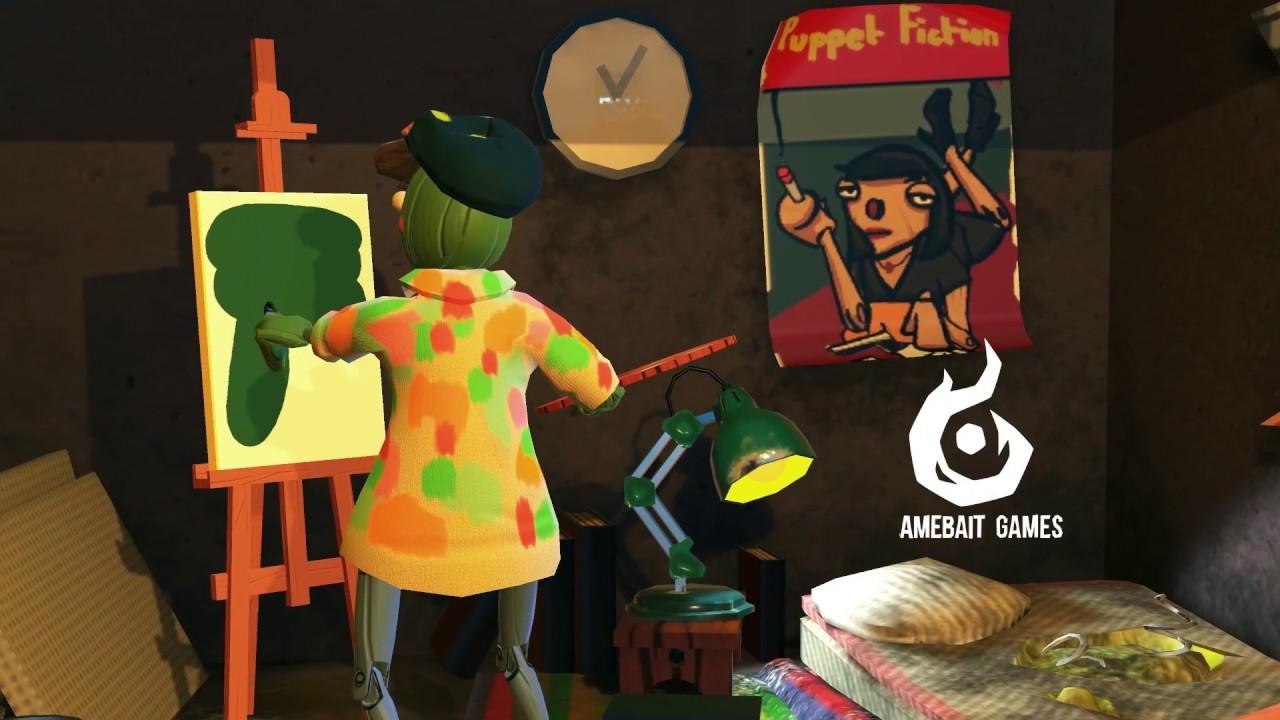 Features:
Paint your own masterpieces! Even you can become the next Van Gogh!
Battle with subjectivity and try to charm a variety of self-proclaimed art connoisseurs without losing your "artistic integrity"!
Survive your wine and baguette bills. Will your addiction to baguettes be your downfall?
Unlock fancier galleries and customers!
Experience the French art world through a living puppet theater!
Includes an amazing soundtrack by our favourite groovin' dinosaurs Synkronosaurus
With thanks to the Linux team at GOG sending over a copy, I gave it a run and it works great. I'm pretty sure I would starve, as my art "lacks effort" apparently and I was asked if a three year old drew my masterpiece—how rude! I won't be giving up my day job any time soon.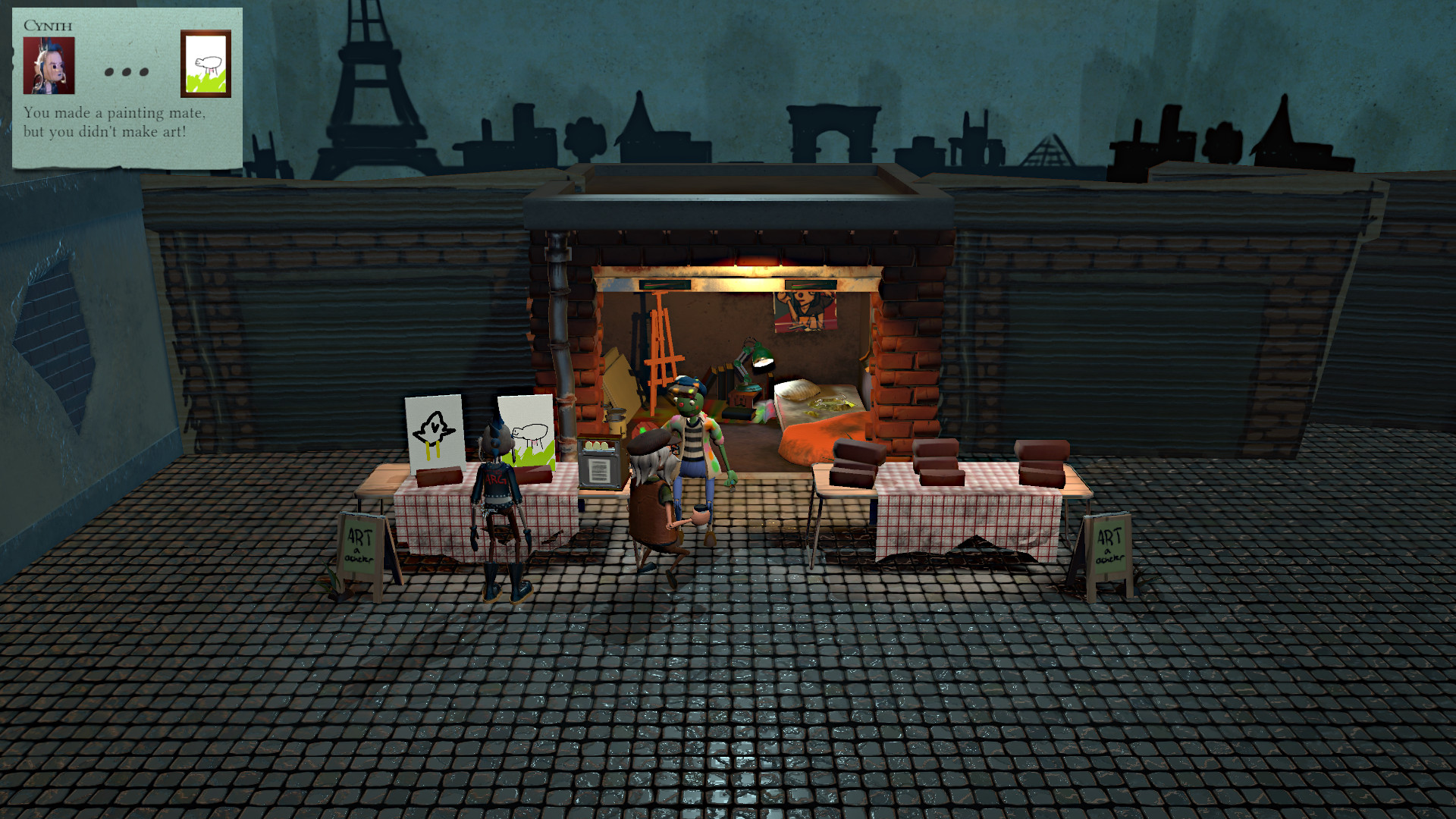 I tried my best okay.
The only people that seemed to like my pictures were either old men or overly stereotypical French characters, complete with a backpack full of baguettes. I'm not quite sure what to make of that, but it was somewhat amusing.
Find Passpartout: The Starving Artist on GOG now, also on Steam for those only hearing about it now.
As a reminder, GOG also has a huge Summer Sale going on, don't miss out on some good deals.
Some you may have missed, popular articles from the last month: