Pathfinder: Kingmaker has a massive free update with the Enhanced Edition which is now out and a big DLC is available now too with Beneath The Stolen Lands.
It's probably an understatement to say it's "massive", as the changelog of things improved is so ridiculously long it's pretty hard to parse. The basics of it are: New classes, the ability to respec characters, new random encounters, new weapons, new enemies, plenty of UI-flow improvements, new and updated quests, audio improvements and the list feels like it goes on forever. They didn't have the best release but Owlcat Games have shown their dedication here.
Along with that, we also have the Beneath The Stolen Lands DLC, which allows you to explore a massive "endless rogue-like dungeon". When they say rogue-like, they basically mean it's different each time.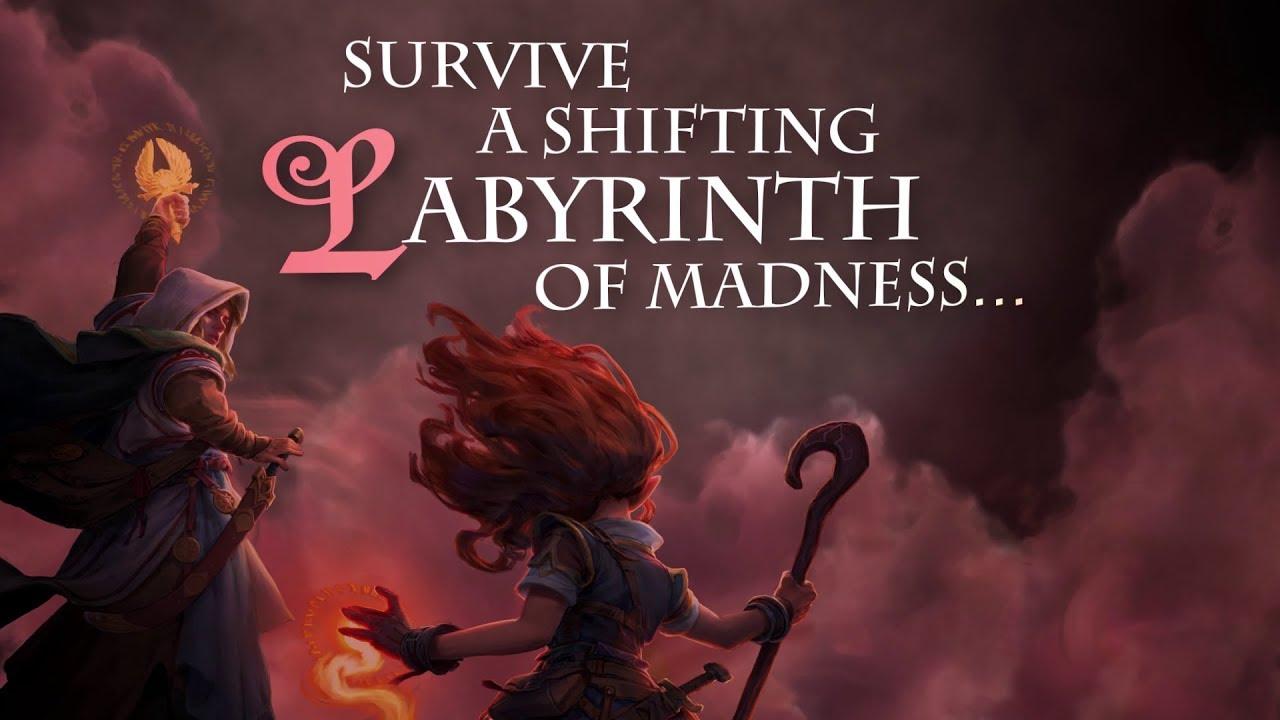 Thanks to the Linux team at GOG for my copy, I've been playing with the Beneath The Stolen Lands and it's surprisingly good. A great way to test out various character builds, while also making a pretty good dungeon-crawler too.
Sadly, the Linux version has one major issue which I've seen linger around for quite some time. You might find you have no music and a bunch of sound effects missing (no footsteps, no action sounds, no combat sounds, no spell sounds and so on). It's been reported to the developer a number of times, all the way back to the original release in September last year.
The good news is that there's an easy to do workaround! You can fix it using the "libAkSoundEngine.so" file from another game like Pillars of Eternity 2 which someone helpfully uploaded here (thanks). Place it into the "Kingmaker_Data/Plugins/x86_64" folder where you installed the game and then it's fixed.
I've emailed the developer myself today to highlight it, I'm surprised to see it still broken considering how easy it seems to get it sorted. Hopefully with my email they will fix it for everyone.
You can pick up your own copy of Pathfinder: Kingmaker on Humble Store, GOG and Steam.
Some you may have missed, popular articles from the last month: