After a promising demo way back in 2017, Failed State has finally entered Early Access on Steam with same-day Linux support.
The old world is gone. The Earth decided to get rid of humanity that has poisoned it for thousand years. Earthquakes, tsunamis, volcano erupts and following technological catastrophes - results of the first wave. The most of cities are in ruins, and people search the way to prevent future catastrophes and save the ashes of civilization. But nature has its own plans. The second wave started in Ukraine, and so did the story of Rose, the girl that almost forgot what the old world used to be like.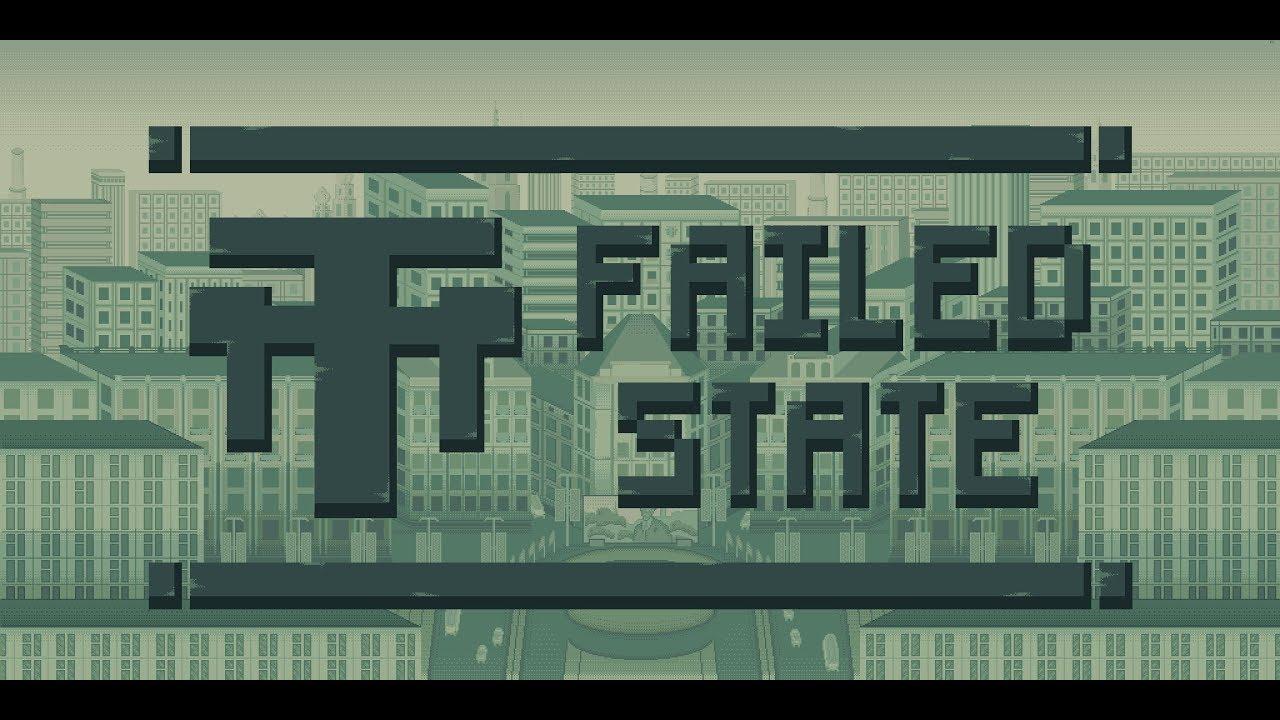 Features:
Introductory chapters from Rose story
Dynamic combat system, that is quite easy to learn and handle
Shelter with a crafting workbench, map, and a secret storage. Basically, everything you need for survival is there
Gorgeous 2D-pixel art stylized graphics
You can use either a keyboard and mouse or various game controllers such as Xbox 360 / One, DualShock 3 / 4, Steam Controller or others. All in-game mechanics and interfaces automatically adapt to the device you use currently
Game save data is compatible with all the platforms on PC
Exclusive features for the Steam version are available: Steam Cloud service support, Big Picture mode, achievements and Steam Trading Cards (coming soon)
There is a demo, which oddly is only listed for Windows and Mac (according to SteamDB the demo is on Linux) so I've asked in their forum about it. Seems promising, with it already having a "Very Positive" rating from players but something that seems common from feedback is that there's not currently a large amount of content to play though. I hope the English translation is better than when I last tested it, as it was quite rough.
Available to pick up on Steam with 30% off until June 26th.
Some you may have missed, popular articles from the last month: