Sometimes crowdfunding campaigns for fun looking games slip past me, such is the case with XO. It's a strategic fleet defence game blending real-time with pause, with retro visuals and it looks pretty good.
It was funded on Kickstarter way back in August of 2015, I'm surprised I missed this one considering my love of space battles.
Jumpdrive Studios are planning Linux support, as is very clear from the Kickstarter page. You can see their brand-new teaser below: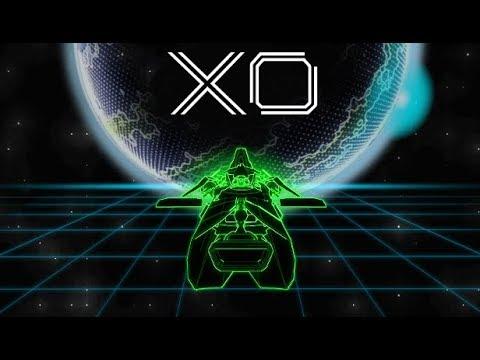 From the latest update on Kickstarter, it sounds like development has been going well, it also sounds like it's full of exciting events that can happen. They've set the current Alpha release date for July 31st, 2019 (a day after my 31st birthday—ooh!), with late-backing possible on their official site which shows Linux support for DRM-free and Steam, although if you want Alpha access it's quite expensive.
Features:
Emerge from jumpspace near a planet where you will begin rescuing survivors, scouting ahead, and defending against ever-stronger waves of enemies until you judge it is time to evacuate the fleet.
Navigate treacherous political scenarios in a time of upheaval as the war brings out the best and worst in people.
Choose the next planet to jump to based on limited intel, taking into account the resources you need, reported enemy strength, and refugees at each possible destination.
Spin up the fleet's jump drives and lead your able ships to the next planet.
Resources are automatically gathered, but the ships in your fleet influence your gathering rates and capacity -- as do different planet types.
Use your resources to upgrade ships, manufacture weapons, and make critical repairs.
Hope you have the right ships and enough resources when the enemy finally closes in.
It also just recently gained a Steam page, so you can follow/wishlist it.
Some you may have missed, popular articles from the last month: