Hot on the heels of the announcements of both Epic Games and Ubisoft supporting further Blender development, the massive Blender 2.80 release is now available.
An incredible step-up for the project including a needed revamp to the user interface, along with a new dark theme and modern icon set. There's also "Eevee", a new physically based real-time renderer, with support for some advanced features like volumetrics, screen-space reflections and refractions, subsurface scattering, soft and contact shadows, depth of field and more.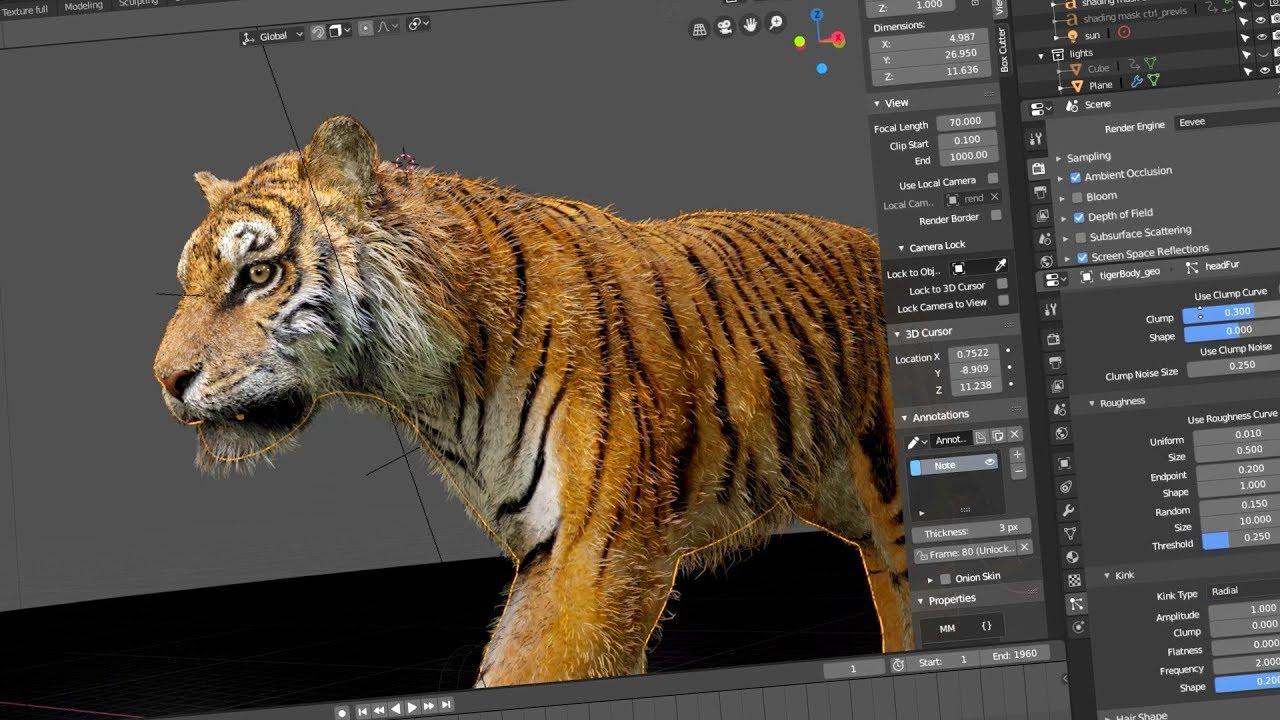 Also included is a new modern 3D viewport, with support for a bunch of interactive tools. A full 2D drawing and animation system called Grease Pencil, a bunch of rendering optimizations were done including combined CPU and GPU rendering, glTF 2.0 importer and exporter, WebM support and absolutely tons more.
Fantastic work, so much exciting progress for this awesome FOSS tool.
Find out more and download from the official Blender website.
Some you may have missed, popular articles from the last month: