I will be honest, unicycling is not something that comes to mind when I think about any kind of sports but it's apparently quite big. So big in fact, a game is being made called Street Uni X as a homage to classic sports games.
Street Uni X plans to include some of the top street-unicyclists from around the world and have a bunch of tricks from the "street/trials/flatland unicycling disciplines". It will have videos of those included stars to unlock, as well as additional levels to unlock, secret characters, secret parts of levels to find and so on.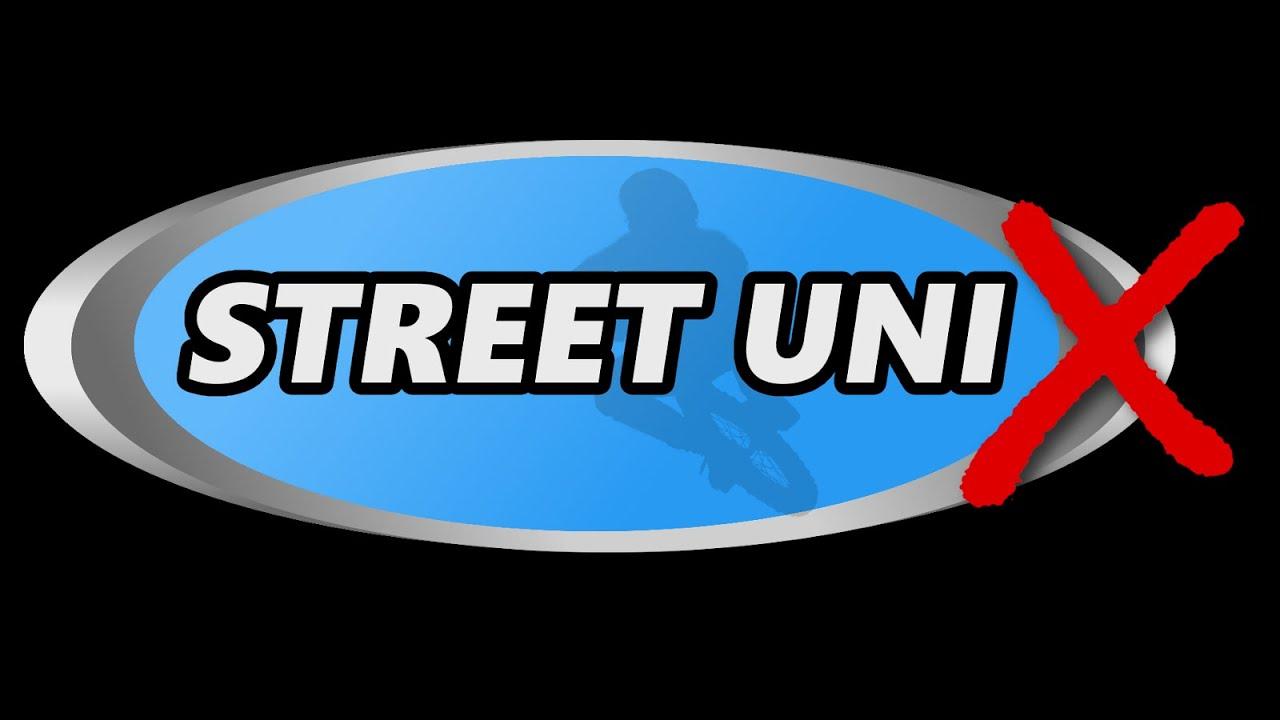 Linux support is included in the base goal and they're very clear about it too, with a big "tux" icon to go along with this text:
I will also be budgeting for research and any preparation necessary to ensure this game comes out on every contemporary game console I hope to release on, including PS4, Nintendo Switch, Xbox One, as well as Mac, Linux, and Windows PCs. (And maybe some fancy new as of yet unreleased consoles!)
So there should be no confusion, also hooray for not saying "Windows" is "PC" like so many others do. You know what's even better? There's a demo on itch.io. I've tested out the demo myself and it works great, very much reminds me of Tony Hawk's Pro Skater back on the original PlayStation and we don't really have much like this supported on Linux. I think the idea is great!
You can find it on Kickstarter here. Their goal is to get about CA (Canadian Dollars) $42K and they have until August 15th to hit that target.
Some you may have missed, popular articles from the last month: