Avorion is a fully 3D co-op space sandbox game, where players build a ship and eventually a fleet from single blocks and it's quite engrossing. This latest update enables proper modding support, with integrated Steam Workshop support.
Previously, you were able to download pre-built ships other had made but this goes a massive step further for the game. You can now use Lua to mod all sorts of things in the game, although some things like Materials, Rarities or Blocks cannot yet be modded. What's fun is that dedicated servers, for those that plan online, also support modding. If you connect to a modded server, it grabs the mods for you—handy.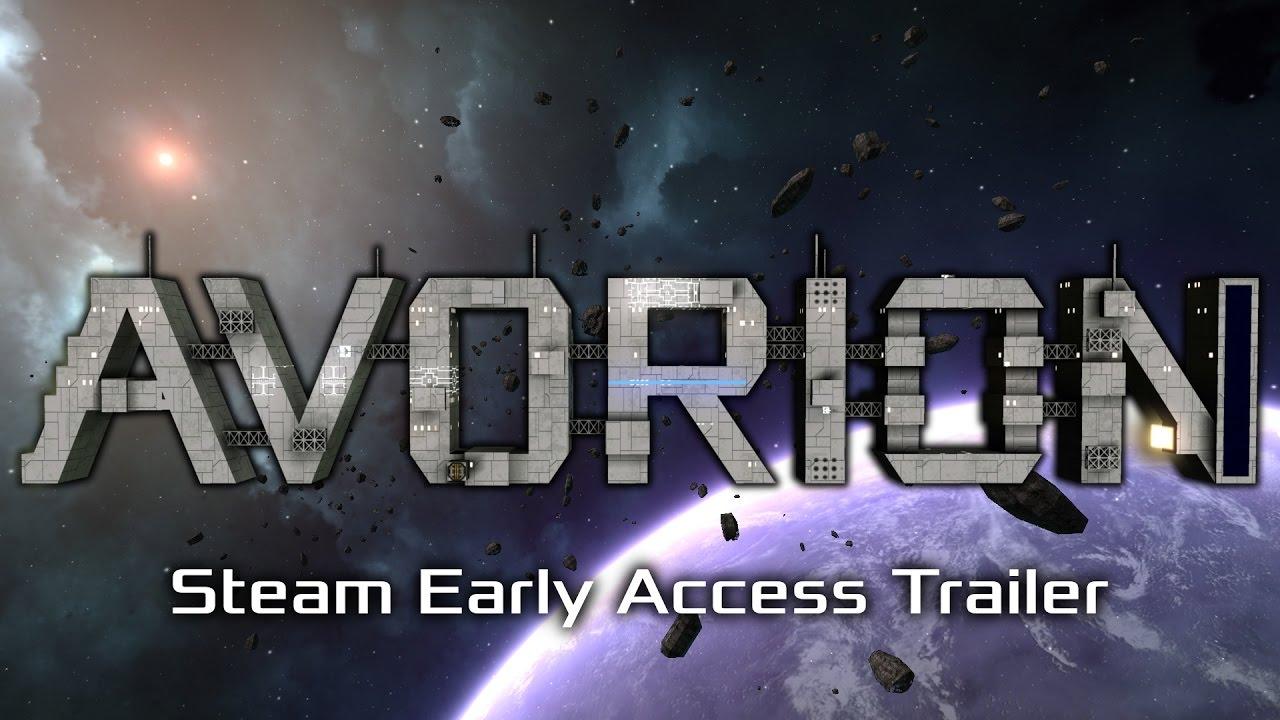 This latest large update also improves RAM management, improves performance of ship preview UI elements, improved performance when shadows are on, and various bug fixes.
As a huge space nerd, I find Avorion to be incredible and I'm not surprised it's so highly rated by players on Steam. They've improved it tons since the initial Early Access release and it's likely one of the most interesting games where you get to build you own ships and then explore and fight with them. The physics involved are quite interesting too, since it uses newtonian physics so for those who prefer something with a hint of realism this is for you too.
You can find Avorion on Humble Store and Steam in Early Access.
Some you may have missed, popular articles from the last month: