Fast-paced arena shooter Warsow has been forked, updated under the name of Warfork and it's now in Early Access on Steam.
If you're curious why they forked it and put it on Steam, according to the team behind Warfork the owner of Warsow is apparently opposed to a Steam release (see the additional notes below on that). Not just that, but until recently Warsow saw very little in the way of updates and seemed a bit dead overall. In addition, the developers of Warfork are planning lots of work to make Warfork more easily adjusted with mods.
Now that Warfork is up on Steam, they've outlined their current main objectives as:
- Modernize the engine
- Make the game mod-friendly and Steam Workshop friendly.
- Establish our own visual style in-game (weapons, models, sounds, music and textures).
- Give people a reason to come back with matchmaking and weekly events.
- Establish a friendly community of fellow AFPS lovers.
You can see a much longer list of all their plans here.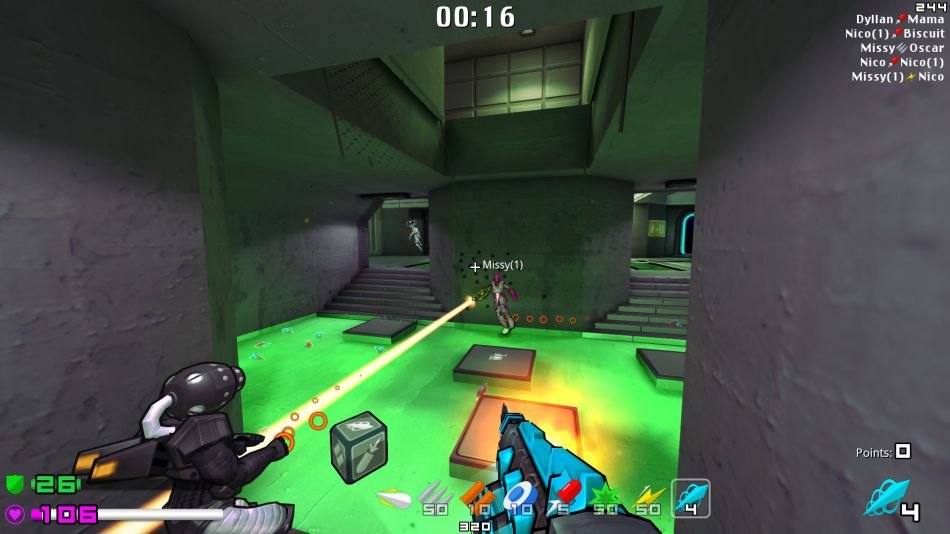 It's going to be interesting to follow this one, since it's free and open source (with no micro transactions) and it has Linux support right away which is something of a highlight of course. They said they won't be doing any real marketing until they're ready to leave Early Access, which is fair enough.
After checking it out myself, as expected the Linux version runs beautifully. I ran around and got instantly killed as soon as people saw me often—yep, that's a fast-paced arena FPS alright. I continue to be terrible at such games but they're still a huge amount of fun.
Find Warfork on Steam. Why not give it a try, since it's free you've got nothing to lose but time.
Just recently, Warsow itself has seen somewhat of a small resurgence in development with multiple beta releases starting from June this year. It's currently on Beta 2.5 you can find here, which seems to have a bunch of sound work, bots, user interface improvements and so on. As for a Steam release of Warsow, according to one of their team it is actually planned.
With both Warsow and Warfork now competing for your attention, what will you be picking?
Some you may have missed, popular articles from the last month: