Here's something that's awesome! Thanks to the new features in the Linux Steam client that came with Steam Play, you can add in other compatibility tools to run games through and Boxtron is one such tool.
Boxtron enables you to use a native Linux build of DOSBox, to run games with just like you would with Steam Play's Proton. This does give a number of benefits, as the developer listed:
Lower input lag (compared to DOSBox inside Proton)
Steam features working as expected (e.g. Steam Cloud, Controller settings or recording of time played)
Better fullscreen support, especially on multi-monitor setups*
Steam Overlay working out of the box*
More configuration options and better defaults*
Automatic detection of MIDI hardware, with software synthesiser used as fallback
Automatic MIDI setup for supported titles (click Play and enjoy pre-configured MIDI music)

* - compared to vanilla DOSBox
You simply install it with the very simple instructions on the GitHub, which is simply creating the "compatibilitytools.d" folder (if it doesn't already exist) in "/.local/share/Steam/" and then stick in a Boxtron release into a folder named "boxtron".
This will then enable you to select it as your choice tool, like my example here with X-COM: UFO Defense, a game that doesn't have Linux support officially: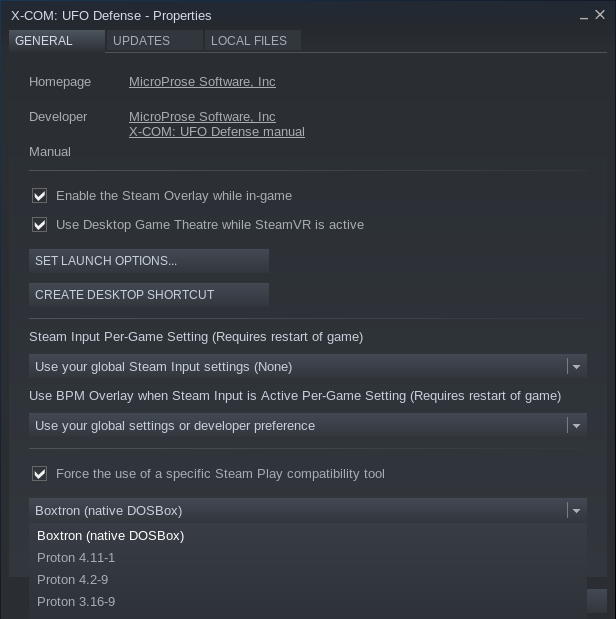 Then when you run it, all is great and it's using a properly up to date Linux version of DOSBox: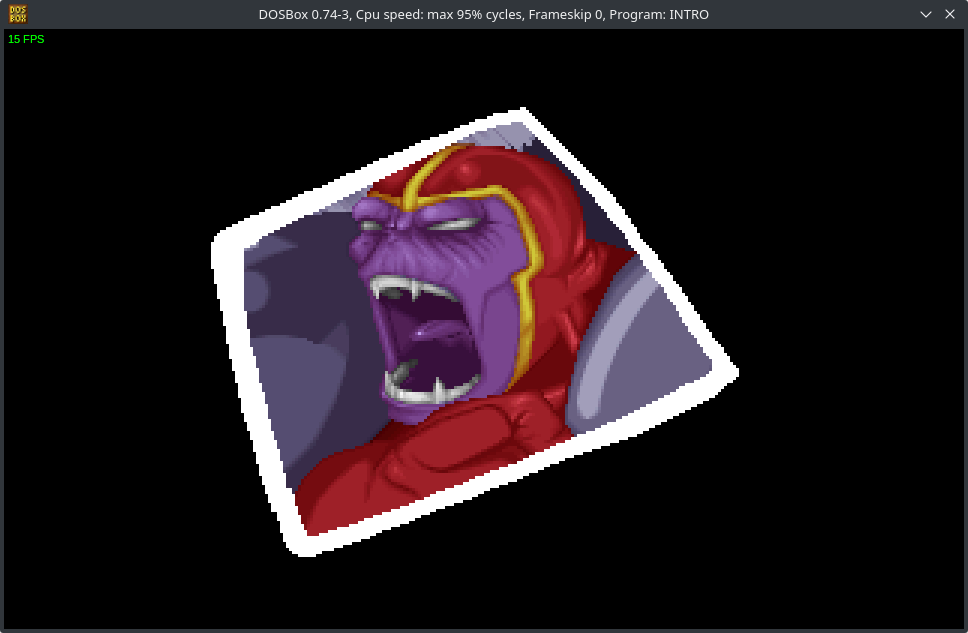 Valve actually responded (and agreed) to a feature request from the developer, to add in support for a system-wide location to install extra compatibility tools. The idea, is that Steam will look inside some extra system directories, so you could in future install extra compatibility tools from your package manager which opens things up quite a lot. It would also simplify the experience, allowing you to download a single package to install instead of messing with adding folders, unpacking compressed folders and installing dependencies which sounds awesome
Find Boxtron on GitHub.
Additionally, the developer of Boxtron is also working on Luxtorpeda, another compatibility tool aimed at running certain games through native Linux game engines. Examples of this would be OpenXcom for X-COM: UFO Defense, ioquake3 for Quake III Arena and so on. This project is currently a work in progress, but also very exciting.
Some you may have missed, popular articles from the last month: