Interrogation seems like it could be good, a noire detective game where you will take down a mysterious terrorist organization named The Liberation Front.
Interrogation is a difficult noire detective game about ethics, morality, radicalization and the nature of authority. Strategically manage the special police department tasked with bringing down a terrorist organization which threatens the very structure of society: The Liberation Front. Uncover their mysteries in iconic movie-like Interrogation scenes, using a complex conversation simulation system. Solve hard conversational puzzles by psychologically manipulating realistic suspects. Decide their fate, your fate and the city's.
Absolutely love the style to this one! Especially their use of the Rotoscoping animation technique, which helps to create some interesting looking characters during the actual interrogation scenes. The scenes themselves are a huge part of the game, requiring you to think carefully on what you ask your suspects as they say your choice will have some consequences. Check out their current teaser: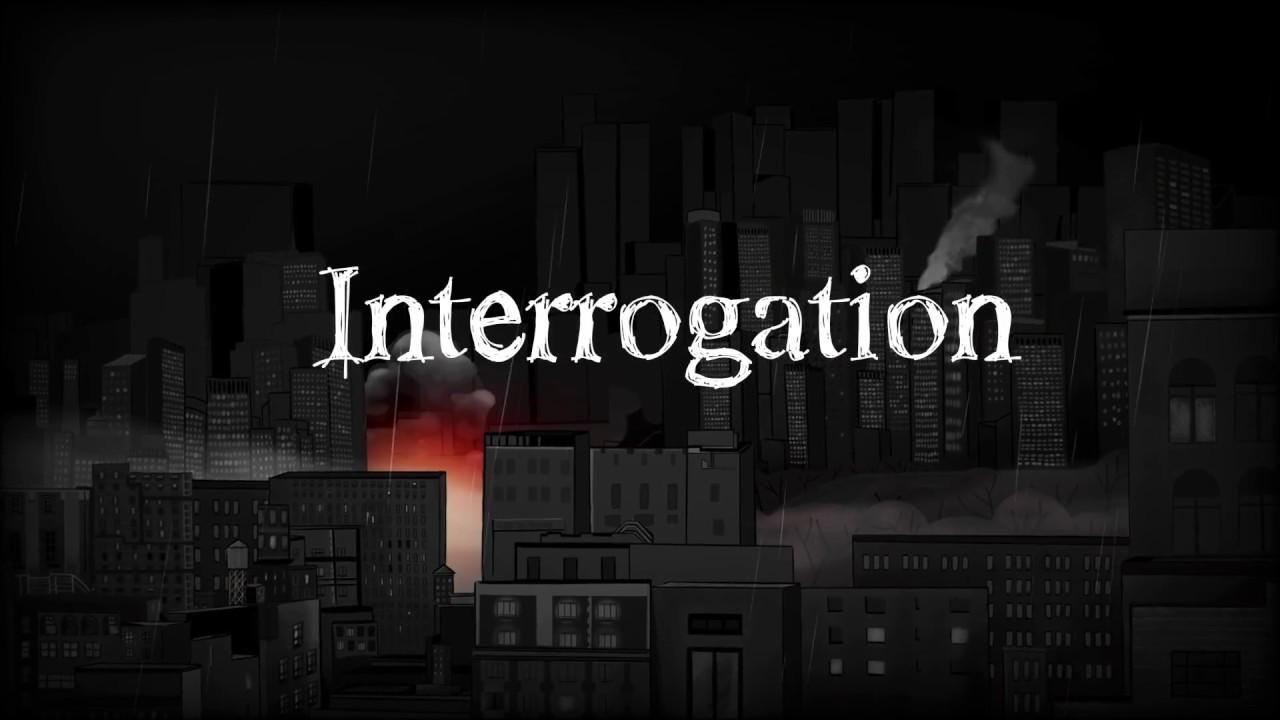 The developer, Critique Gaming, said they're trying to follow in the footsteps of titles like "This War of Mine", "Papers, Please", "This is the Police" and "Orwell" by attempting to raise what they say are "important moral, ideological and practical questions" with players.
Feature Highlight:
Deep and increasingly difficult conversational puzzle gameplay - each interrogation can be approached in several thousand ways
Complex psychologically realistic characters
A story that studies important contemporary topics: political radicalization, abuse of power and mental health
3 different world-defining endings
Intricate department-management strategy gameplay
Atmospheric noir art and music
Not sure how I personally missed this one, as it appears to have been on Steam for a little while. It's going to be releasing sometime later this year with Linux support. Once they have a confirmed date, I will let you know.
You can wishlist/follow Interrogation on Steam.
Some you may have missed, popular articles from the last month: