Need a new roguelike to sink some time into? Lost Flame recently arrived on Steam in Early Access and it now has Linux support included too. Note: Copy personally purchased.
Lost Flame is a modern roguelike game featuring unique and challenging turn-based combat. Explore the ruined kingdom of Hiraeth, fight against legendary warriors of the past and discover the reasons of the cataclysm.
Arriving on Steam on August 2nd, the Linux version had a slight delay but as of yesterday it's properly live. It's a pretty streamlined roguelike, with retro pixel-art styling but the difference is how you play it.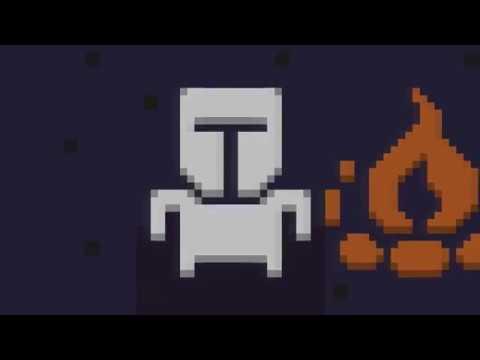 It has some of the usual elements of the roguelike genre such as turn-based combat, permanent death and procedural content (random generation). The real difference here is the focus on the combat and there's no classes or messing about with adjusting skill levels. Instead, in Lost Flame the skills you have depend on what you have equipped. Combat also largely depends on your positioning, you can get around enemies while they perform an attack or use abilities from an equipped weapon to avoid it.
So far, it does seem really quite fun, I've been enjoying testing out the different abilities the weapons have. Well, I was, until Ivar showed up: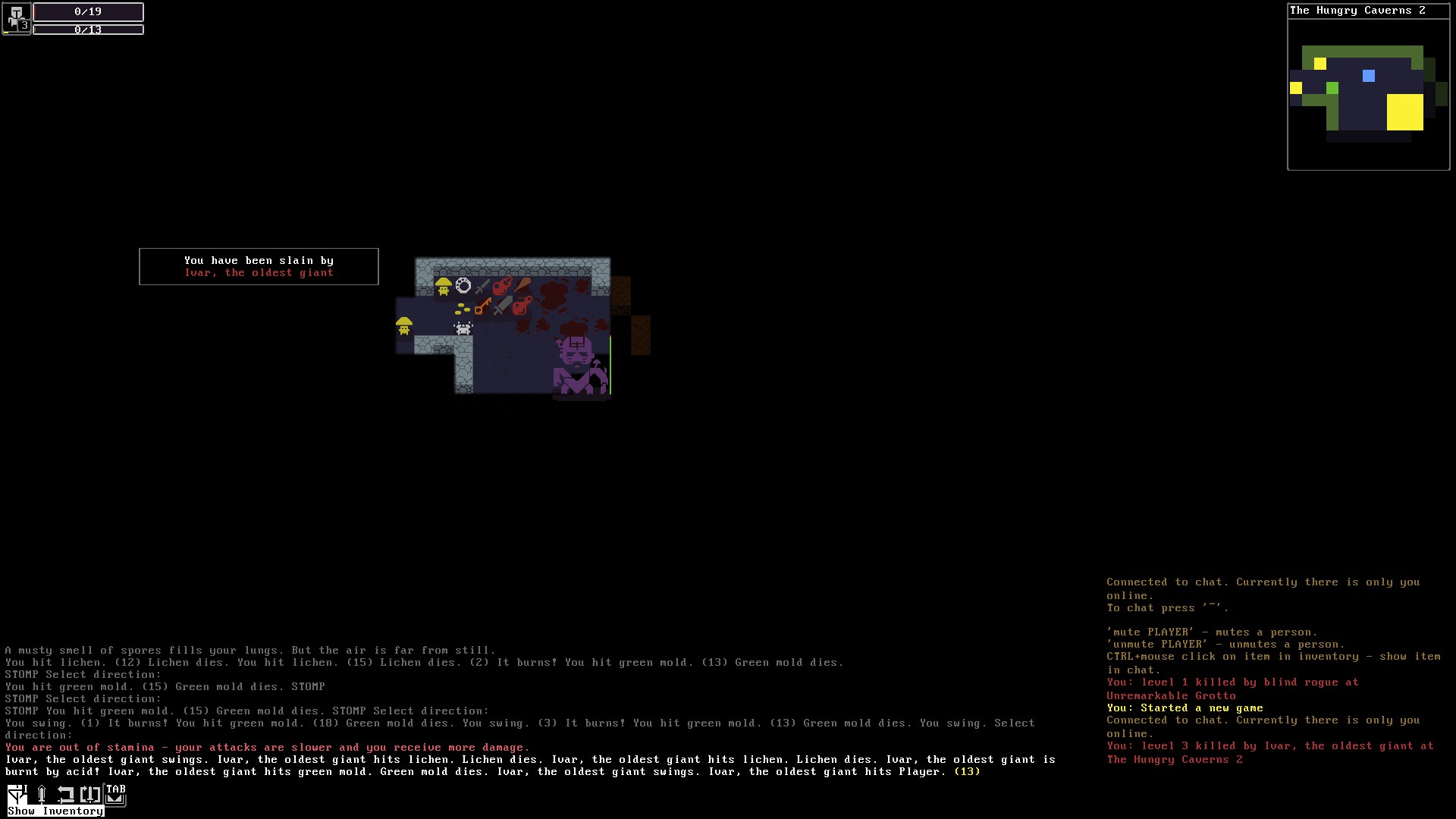 About the items, you also have no idea what they actually do until you level up, which certainly makes it interesting. You might be holding onto something awesome and have no idea.
While it had some initial problems, the developer very quickly solved them and now it's working perfectly. The developer said they're "not that experienced with Linux" but they're already doing well.
Lost Flame is quite simple in the presentation, although the actual game-play is surprisingly fun already. What I did appreciate in Lost Flame as well as the combat was the brief tutorial, which helps you quickly understand it. I shall be watching this one while it's further developer for sure. The developer said their plan is to hopefully have a final release sometime in "Q3 2020".
You can find Lost Flame on Steam now in Early Access.
Some you may have missed, popular articles from the last month: