Rocket League, the awesome sports game about smacking balls into goals using rocket powered cars is going through some changes.
Psyonix announced today, that "all paid, randomized Crates" will be removed from Rocket League sometime later this year. Instead, they're going with "a system that shows the exact items you're buying in advance" noting similar changes by the Fortnite Save the World team and since Psyonix is now owned by Epic Games it's no surprise they're doing this.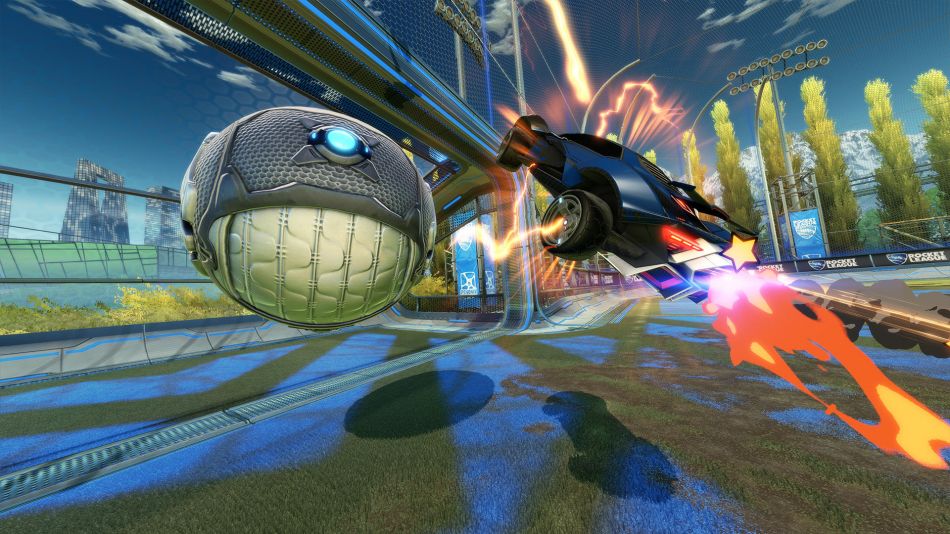 However, it's not clear yet exactly what system they're going to be doing. Going by the title of the post starting with "Crates Leaving", you would think they won't be in it at all. However, the wording in the post was interesting as it leaves it open for them to keep loot crates but have you see the contents. The other option would be a shop system, where you buy exactly what you want. A shop system is definitely better than loot box gambling, however it can introduce its own problems if things are on a timer with FOMO (Fear of missing out) a very real issue for some.
They said more info will be available "in the coming months".
I'm 100% convinced at this point that Rocket League will be going free to play eventually. Until then, find it on Humble Store and Steam.
Some you may have missed, popular articles from the last month: