Stay Safe: Labyrinth of the Mad from Yellowcake Games is a roguelike with plenty of random generation, including an interesting way of generating the world.
When starting a new game, the developer said you can use files on your PC or a combination of keyboard/gamepad button presses to generate the dungeon, items and gems. That's not all that makes it somewhat unique, there's also another feature where you will come across a copy of other players. It's a single-player game, so you're not directly facing other people only a shadow of what they had. Although that feature is entirely optional.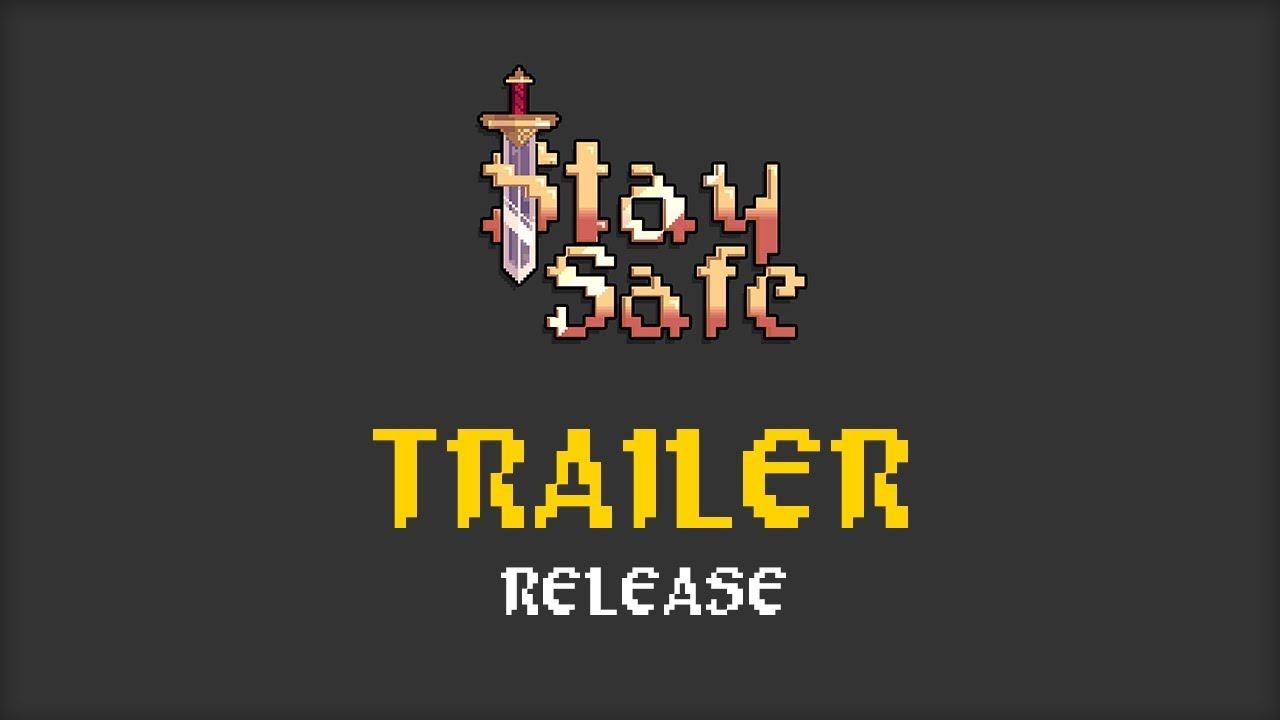 Feature Highlight:
Explore - Each play session is different, explore every inch of the map for precious loot, trinkets and gems with added effects to help you on your journey to the top.
Fight - Battle you way through each floor using a variety of ranged and melee weapons or spells. Over 50+ different creatures to encounter, coming at you with evil intent.
Magic - Find magic scrolls and unleash strange powers upon your enemies or yourself. Use scrolls often to learn them permanently, casting them from your own spellbook without the need of a scroll!
Craft - Create better gear, tools, arrows for your bows and more. Craft a variety of items to increase your odds at surviving, or even to make a little coin.
Yesterday, the developer announced the release of a Linux beta on Steam. To access it, you need to own a copy of the game and then right click -> go to Properties -> hit the Beta tab and select "linux_test" from the dropdown.
Find it on Steam, sounds pretty fun.
Some you may have missed, popular articles from the last month: