Retro-style tactical turn-based strategy game Tactics V: "Obsidian Brigade" has recently released with Linux support.
Another new interesting release for you recently, developed by From Nothing Game Studios, Tactics V: "Obsidian Brigade" is inspired by console tactical RPGs from the 1990s like Final Fantasy Tactics.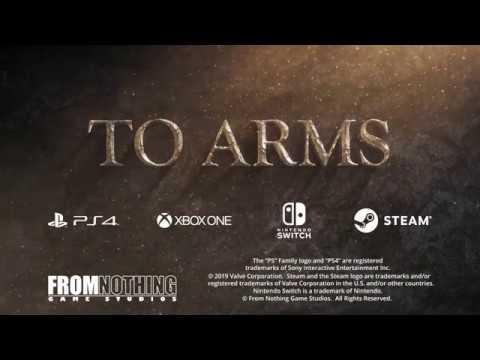 Feature Highlight:
Robust combat system (with many mechanics: facing, targeting styles, actions, delayed actions, reactions)
World map navigation.
Over 50 hand crafted levels
Over 80 scripted scenes/battles
Over 25 hours gameplay and new game plus
3 ½ tiers of gear/weaponry
13 unique unlockable classes
More than 50 skills (proficiencies, abilities, power casting unlockable)
140+ powers (Elemental magic, close range, Archery, Imbue poisons, etc.)
Optional cooperative main-game via assigning troops to another controller during deployment
Training option allowing a non-fatal combat to be controlled by player(s) or AI to gain XP and Skill points
Optional Alternate top-down perspective available
The developer sent a copy to our Steam Curator, so I gave it a good run and it's not bad.
Some fun ideas and the retro style is actually quite good. However, there's a number of issues that should be addressed. For starters, the interface is absolutely massive and takes up most of the screen when you're giving actions to people, to the point that it's really hard to see anything. This requires constant movement of the camera, just so the UI is out of the way. Having to confirm every single action gets really tedious too. Move, confirm, attack, confirm, pick direction, confirm and so on there's just no flow to it.
If the flow of it and the interface is given a bit of an overhaul then it would be a lot nicer to play. Other than that though, it's quite a good turn-based tactics game. If you're longing for the days of Final Fantasy Tactics, then it might be a good choice for you.
You can find it on Steam.
Some you may have missed, popular articles from the last month: