ENCODYA is a very impressive sci-fi point and click adventure with a fantastic style and the good news is the recent Kickstarter campaign was very much a success.
Ending yesterday with €46,543 from 603 backers. Curiously, for that amount of funding that's quite a small amount of supporters. Looking at the tiers, they had three people sign up to the €5,000 level to be classed as a "co-producer" giving them a few bonuses like a logo during the start and end screen. Pretty amazing really to see a few people give such a huge amount of support to an indie game.
Writing about the game, the developer Chaosmonger Studio said they're aiming for the "sweetness and creativity of Studio Ghibli, the setting and atmosphere of Blade Runner and the humor and game style of Monkey Island". Take a look: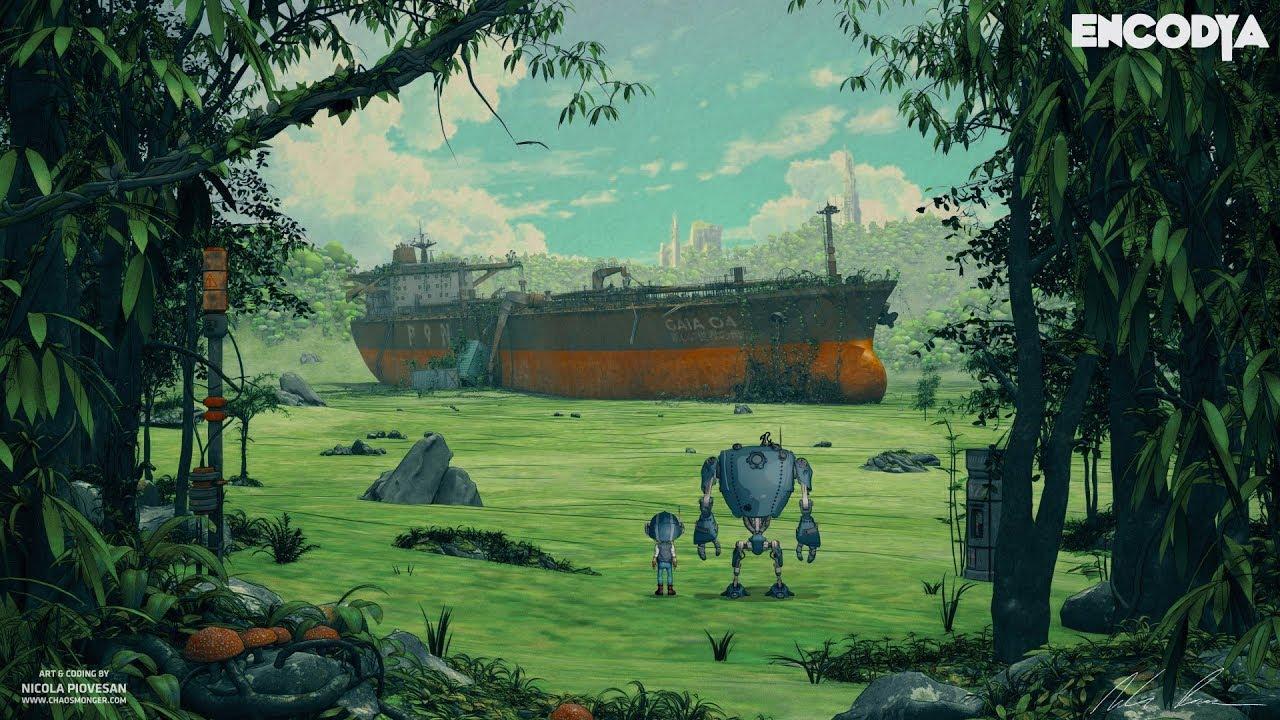 Due to the ending funding level, it will be translated into more languages and include more content and locations thanks to hitting two of the stretch-goals.
Sad you missed out? Don't fret, it still has a demo available right now on itch.io.
The full release is being estimated for December next year. It will be for sale on Steam and they recently announced that GOG have also accepted it so you get a good choice on where to pick it up.
Since it was successful, it has been added to our dedicated Crowdfunding Page.
Some you may have missed, popular articles from the last month: