The developer of NARWHAR Project Hornwhale emailed in recently about their new arcade style shoot 'em up being released with Linux support. It's a bit wild.
I'll admit the name, along with the setting of this thoroughly made me chuckle to no end. Space Narwhals that rule with an iron fist, with you playing as one of two Rays that shoot lasers? The damn Narwhals took away all the free milkshake, so naturally a rebellion happened. What's not to love about such a crazy setting?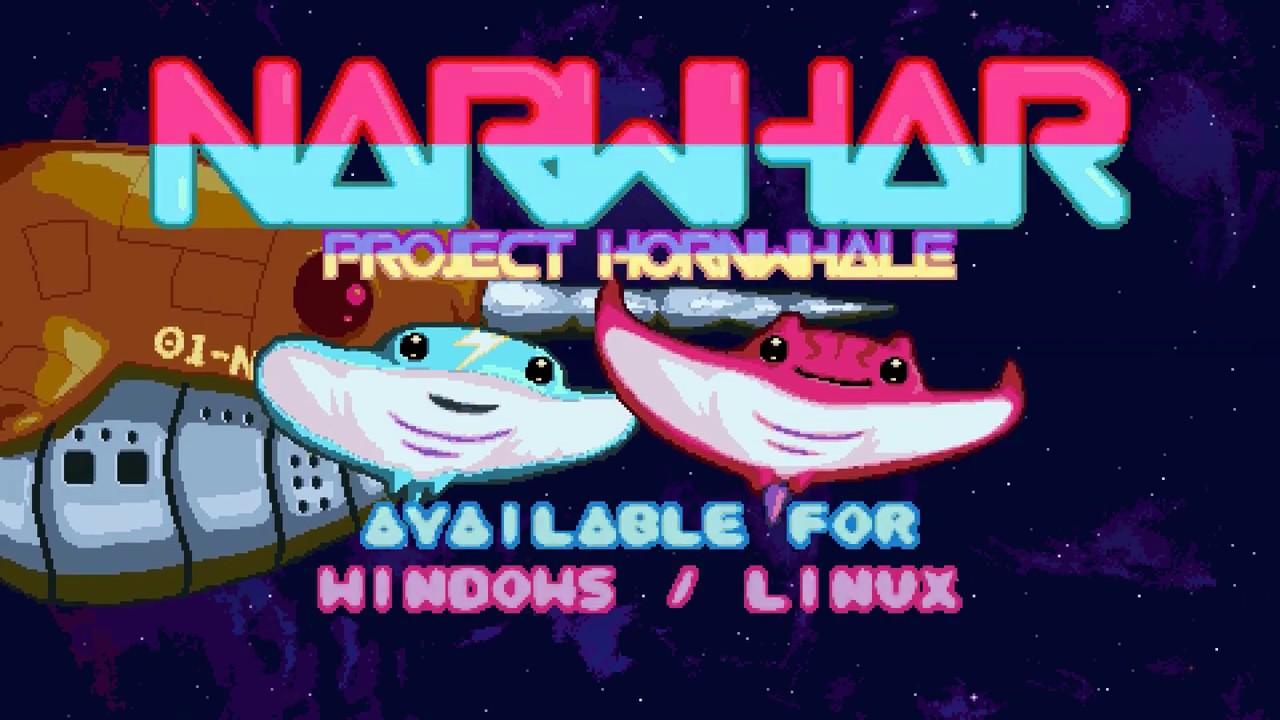 The developer told me it took them four years to make in Construct 2, the 2D game engine from Scirra.
After playing it thanks to the developer sending a copy, I was actually quite impressed. It reminded me of some of the stupidly crazy shoot 'em ups I had on the Amiga back in my early gaming days. One thing it could have done better is tell you what the UI elements mean, instead of needing to check the store page. Apart from that I don't really have any negatives about it. The game is a blast, with some really fun design.
Feature Highlight:
Multiple difficulties (Easy/Normal/Hard/Yolo)
Different endings
50 power-up variants
Two characters to choose from with different abilities
Password system for resuming play on Easy/Normal difficulties
You can find NARWHAR Project Hornwhale DRM free on itch.io.
Some you may have missed, popular articles from the last month: