If you prefer to pick up your gaming fix from the DRM-free store GOG, you're in luck again. One of the best games all year, Streets of Rogue, is now available there too.
Streets of Rogue is a rogue-lite about player choice, freedom, and anarchic fun. The game takes inspiration from fast-paced top-down rogue-lites like Binding of Isaac and Nuclear Throne, and adds free-form, experimentation-driven, emergent gameplay elements of RPGs like Deus Ex.

Rather than taking place in a dungeon, the game is set in a functioning, procedurally generated city, where complex AI informs denizens from all walks of life, who are just trying to get by in their daily activities.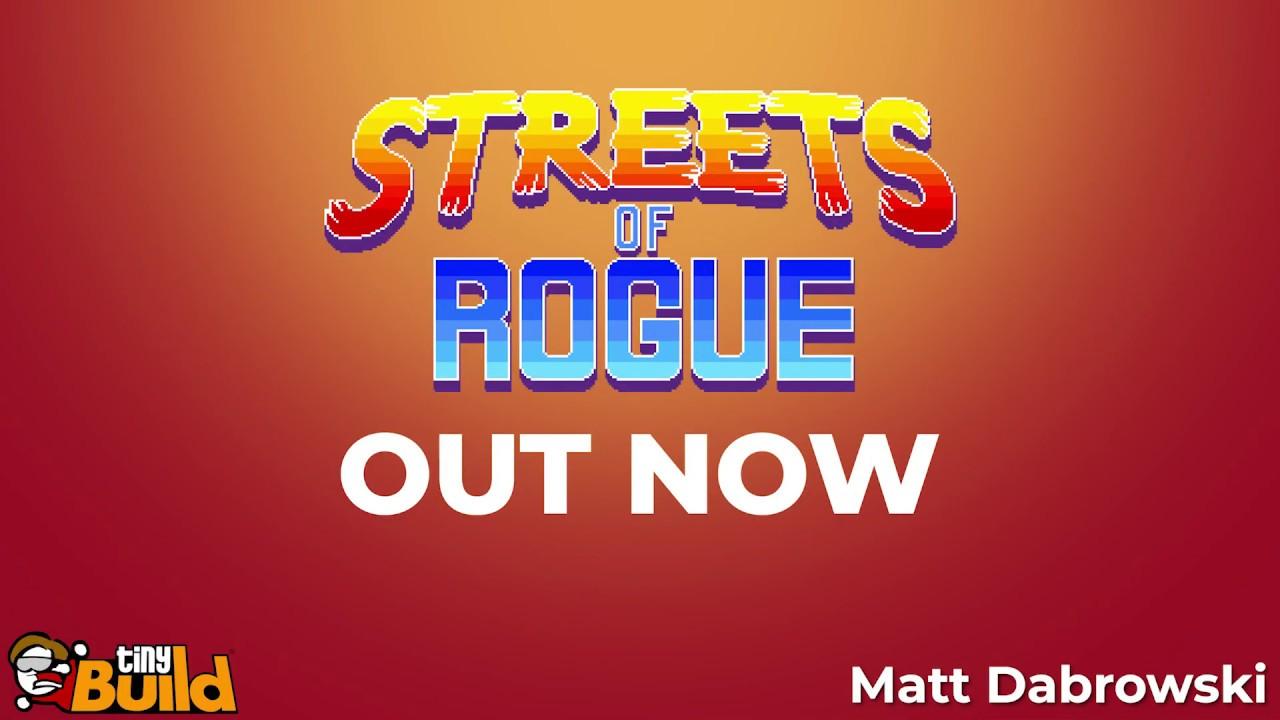 Since this is just a news tip about it available on GOG, there's not a huge amount else to say that I haven't said before about it. The game is honestly brilliant, so much fun alone and complete chaos when you're playing with others.
Streets of Rogue is going to be expanding too, as we noted before about the developer mentioning a level editor is coming. Not only that but they are planning more characters, items and so on to add in over time. Like many games, it's "released" but they're not finished with it.
Grab Streets of Rogue on GOG where it's 10% off until October 4th or on Humble Store and Steam as before.
Some you may have missed, popular articles from the last month: