Paradox Interactive and Paradox Development Studio recently released the Stellaris: Lithoids Species Pack, allowing you to become a civilization of sentient crystals and rocks.
This new pack includes unique game mechanics for Lithoid Empires (you eat Minerals, not Food), a bunch of new empire portraits, Mineral-based shop models and a new voice pack with some great rock puns. Something that feels a bit missed here though, is that there's no preset empire to play with them. It's not exactly a negative against it, I just found it odd to release a species pack without one setup ready for you.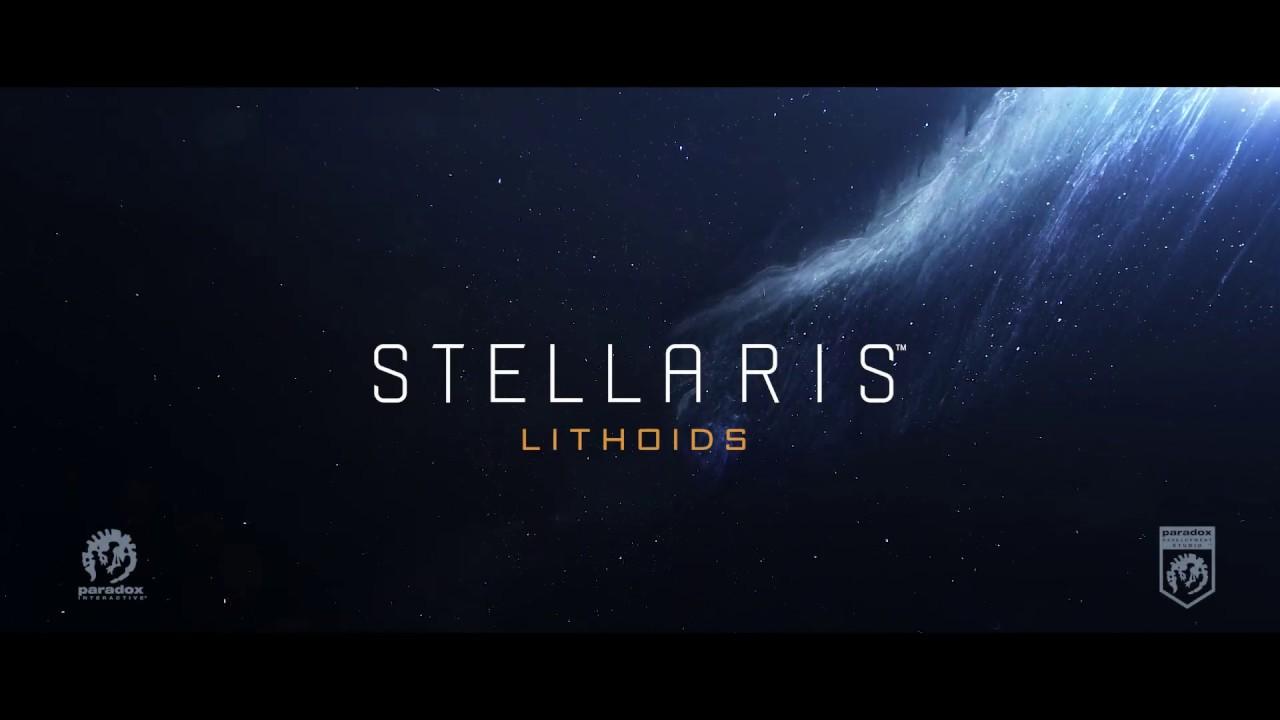 It's a little buggy too. Stellaris is a pretty huge game now and if you have some of the other expansions, it's truly massive. With so many moving parts, introducing a new species with new gameplay features is obviously going to need some tweaks. Some of which have been badly missed, so it's going to need a patch or two to really get this right. There's multiple issues related to Food since Lithoids eat Minerals, problems with Research not appearing with certain traits and the list goes on.
Absolutely love the idea of the Lithoids though, but I shall be holding off on playing any further with them until all these oversights have been sorted. I've no doubt they will fix it up, as there's reports about it all already. Additionally, Stellaris patch 2.50 was released around the same time. You can find the patch notes here.
You can find the Stellaris: Lithoids Species Pack on GOG and Steam.
Update: They actually just put a patch out in Beta to fix some of the issues. Great to see it so quick.
Some you may have missed, popular articles from the last month: