Ant Workshop and publisher Headup have announced the madcap mash-up of Ren & Stimpy meets Ghostbusters, Dead End Job, is releasing on December 13. If you love 90's cartoons (who doesn't?) and ghost hunting adventures then you're probably going to enjoy Dead End Job.
Interestingly, Ant Workshop was founded by Tony Gowland, who previously worked for Rockstar Games and their first game as an indie was Binaries released back in 2016 with Linux support arriving a little later. On top of that, they're getting the music in the game produced by the award winning Wil Morton of Solid Audioworks, who also worked for Rockstar Games.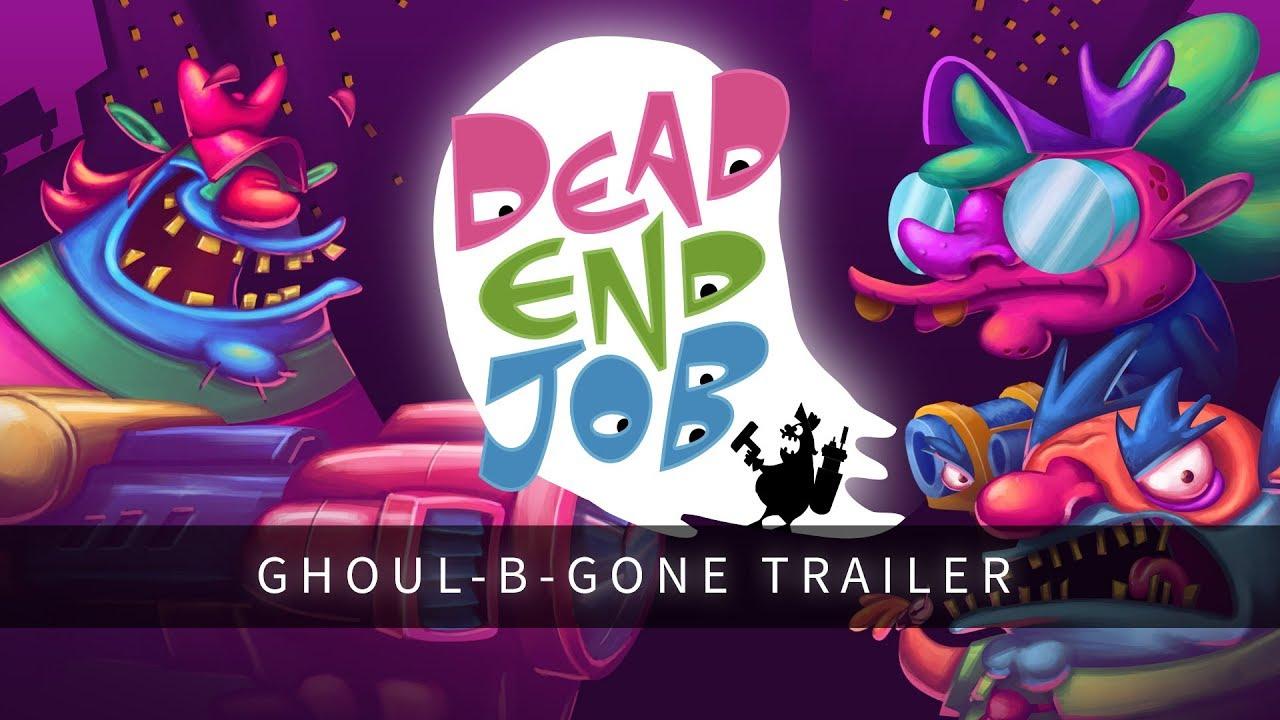 Speaking to the publisher today just to reconfirm Linux support, the answer was a super clear "Yes. :)". They also very clearly show a Linux icon under the Steam logo on the official site.
Feature Highlight:
Clean restaurants, offices and other buildings of ghosts using a plasma blaster, your trusty vacuum pack and a whole range of supernatural items.
Save your mentor's soul before the next full moon, or she'll spend eternity as a spook (voted "Least Preferred Fate" in Ghost Hunter Monthly).
Drop in/drop out couch co-op, as your mentor appears to lend a hand!
Stunning cartoon-quality high resolution artwork inspired by favourites like Ren & Stimpy.
Featuring original music by the award-winning Will Morton (Grand Theft Auto series).
Twitch and Mixer integration allows viewers to help or hinder the streamer by choosing their powerups.
If interested, you can wishlist/follow Dead End Job on Steam.
Some you may have missed, popular articles from the last month: