A thoroughly odd experience this. Drawn Down Abyss from developer DaFluffyPotato looks like an ordinary pixel-art action-platform except it's also thoroughly different due to the card-based abilities.
Note: The developer supplied a key to our Steam Curator.
Mechanically along with the overall feel of it, Drawn Down Abyss is quite simple. What is does with the simplicity is fun though. Almost everything you do in it requires the use of cards except for basic running and jumping. Want to attack? Pull up a card and activate it. Same for healing, doing an extra jump to get higher with a jump card, fire off rockets and so on. It's so delightfully odd that I can't help but admire both the idea here.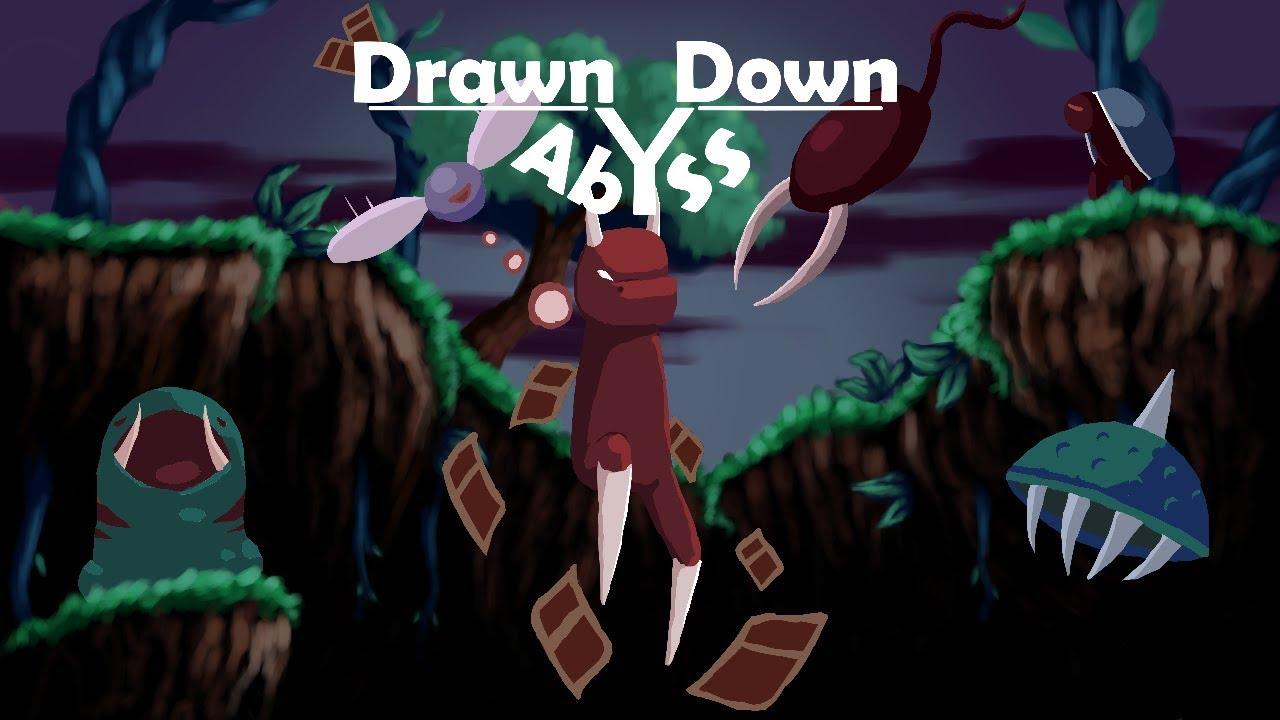 It's a matchup of game styles that makes it quite bizarre honestly but it does work. Even though you're constantly interrupting the action to pull out your deck (the action pauses when you do so), it feels like it fits together so well. Each card takes away energy which fills back up over time, with cards scattered across each map to find to give you more abilities, along with cards that allow you to pull out more from your deck.
Feature Highlight:
Action packed combat based on the effects of cards.
Tons of cards and strategies.
Lots of unique of enemies that you must defend yourself from.
3 different zones to encounter on your journey.
The gameplay is about survival. You're running and jumping to avoid what can sometimes become a bit of a bullet hell, while a timer ticks down before you can leave the area and try to survive another. Quite a challenge actually, worth a look I think.
You can pick it up DRM-free on itch.io which comes with a Steam key or direct from Steam.
Some you may have missed, popular articles from the last month: