GOG has been going for just about 11 years now, so they're having a big sale to celebrate. On top of that the retro FPS DUSK is now on GOG with an exclusive GOGATORIUM map for the endless mode and also CHASM is now on GOG too.
Blimey, that's quite a bit of news to fit. Let's start with the new DRM-free releases.
DUSK, the retro shooter from David Szymanski and New Blood Interactive (that's really good) featuring a soundtrack by metal music mastermind Andrew Hulshult is now available on GOG with the Linux version available right away. It also had cross-play multiplayer! Here's the kicker though for the GOG release they've gained an exclusive map, THE GOGATORIUM, for the endless mode.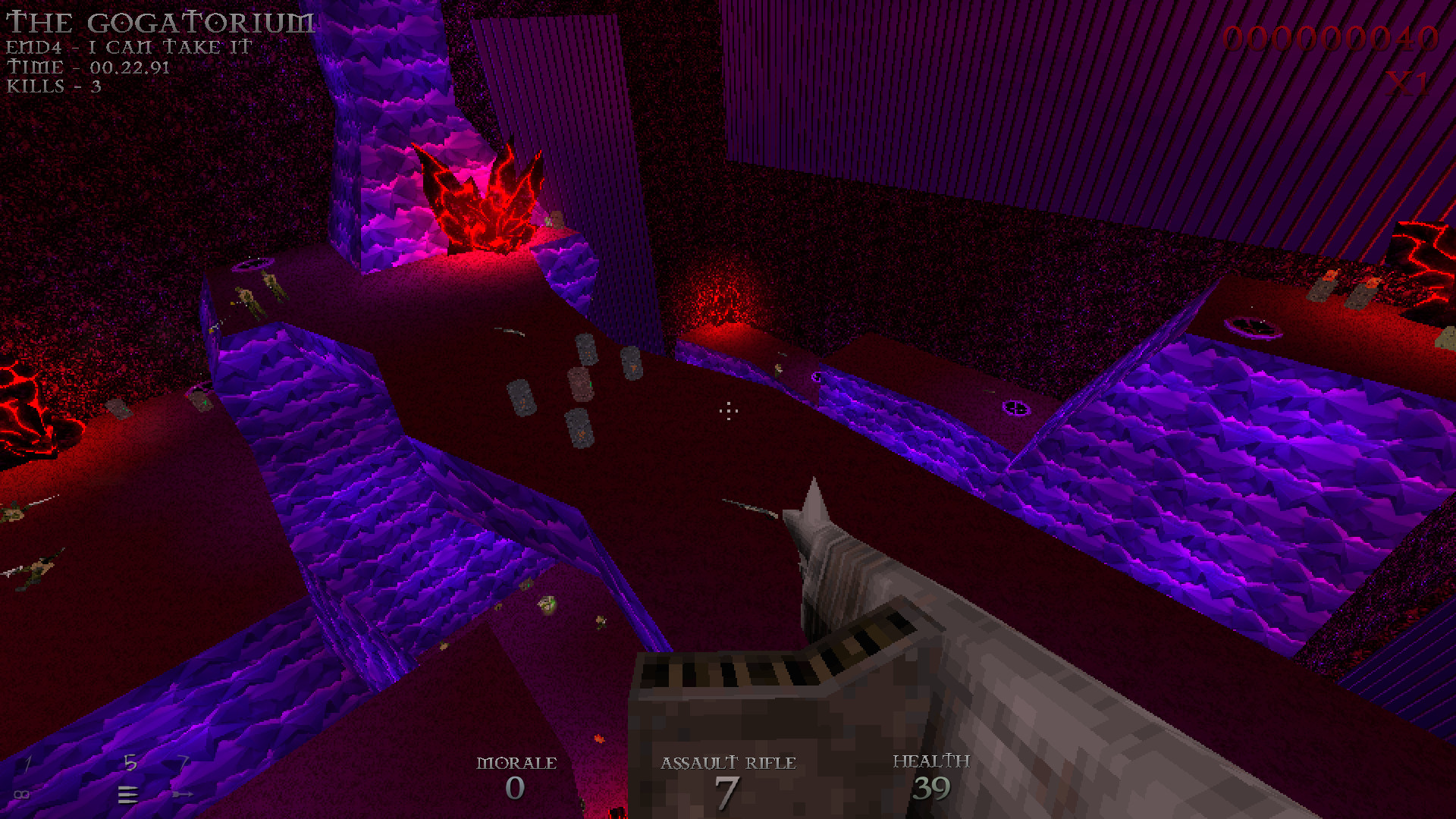 A shot of the GOG exclusive map when trying it earlier.
Nice to see it arrive on GOG, hopefully more of you can now enjoy this shooter!
Find DUSK on GOG now.
The next new release for GOG today is the procedurally-generated adventure-platformer Chasm. It's received quite a few updates since the original release to add in new game modes, more variation in the areas you explore, new graphics and so on. It's certainly gotten a lot more fun to play in my opinion.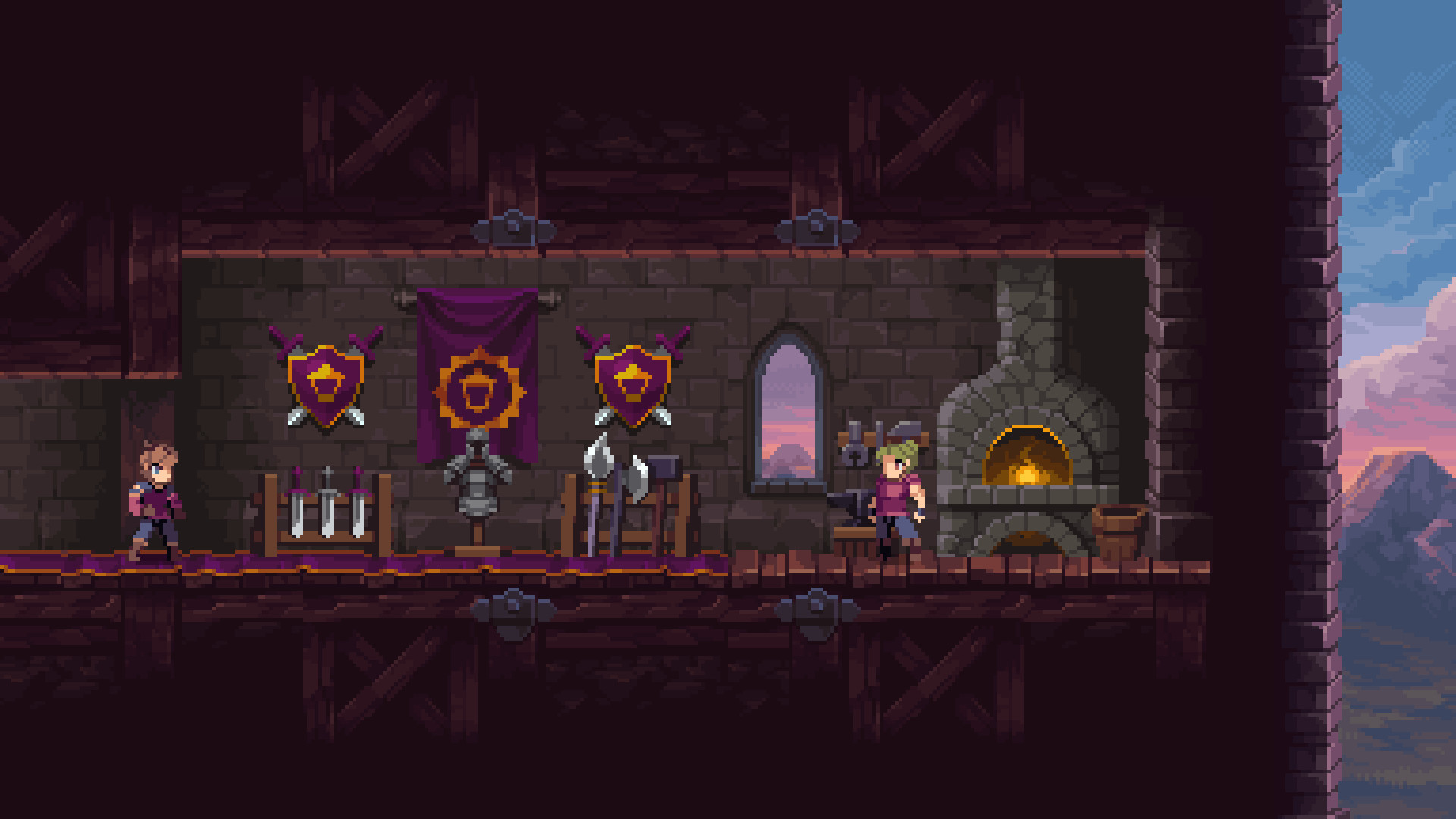 Find Chasm on GOG now.
Last but not least, GOG themselves are celebrating being online and serving customers for 11 years now. Originally launching back in 2008 as Good Old Games with a main purpose of providing a good legal place to buy classic games. It later relaunched as GOG in 2012 with an expanded aim to cover bigger and newer games instead of just the classics. They eventually added Linux games to their store too back in 2014 and the rest is history as they say.
For the occasion, GOG are doing a big sale on various titles across their digital shelves. With a list of favourites titles pulled from their staff, you can see the titles on sale here. A couple quality Linux games are included too like:
I'm glad GOG exist, even if their focus isn't entirely older games they do still revive some classics quite often. We have tons of new games coming out all the time, enough to play for the rest of our lives but some classic titles need a home and to not be forgotten about. Still, I do hope that they eventually bring GOG Galaxy to Linux.
Some you may have missed, popular articles from the last month: