Failbetter Games have announced that Sunless Skies is getting a bit of an upgrade with the Sovereign Edition and it's going to be free to existing purchasers when it's release next year.
Part of the reason, is that it will be releasing on Consoles so they're polishing the experience up some more. It's not just a special console edition though, it's coming with a bunch of new content and various improvements to the flow of it. To release on PC at the same time as Consoles, free for existing players.
See the update trailer below: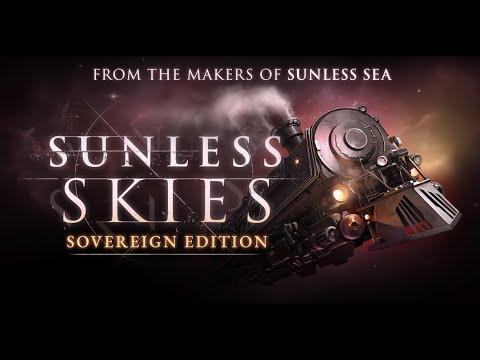 From what they said about it they're adding in new stories when your crew is starving, giving you the ability to try and eat "a variety of unwise, unpleasant or tragic things"—oh my, that sounds terrible. They're also overhauling the character progress interface and a bunch more stories to define your captain's past. Interestingly, the late game experience is getting a boost too. Once you hit the level cap, in this new edition you will be able to continue raising your stats if you really enjoy it.
More is coming too like gamepad improvements that were needed for Consoles, new trading opportunities, a new "exotic" engine to acquire and so on.
Sunless Skies: Sovereign Edition due out sometime in the first half of 2020. Until then, if you wish to pick it up and play it now you can do so across Humble Store, GOG and Steam.
Some you may have missed, popular articles from the last month: