After releasing a freeware version back in March this year and then appearing on Steam a few months later, Hedon is now available on GOG as well.
You play as Zan, a half Orc - half Demon warrior who wakes up in a caved in tunnel with no memory of how she ended up there. The first episode will focus on our hero's descent into a strange underground world which is threatened by the sudden attack of a massive Cultist force.
Powered by the open source GZDoom game engine, Hedon is a first-person shooter that takes some inspiration from the likes of Unreal, Blood, Thief, Arx Fatalis, Serious Sam and so on while giving it an entirely new flavour. Hedon drops you into a hostile world, one with no hand-holding that you need to figure out for yourself by exploring the environment.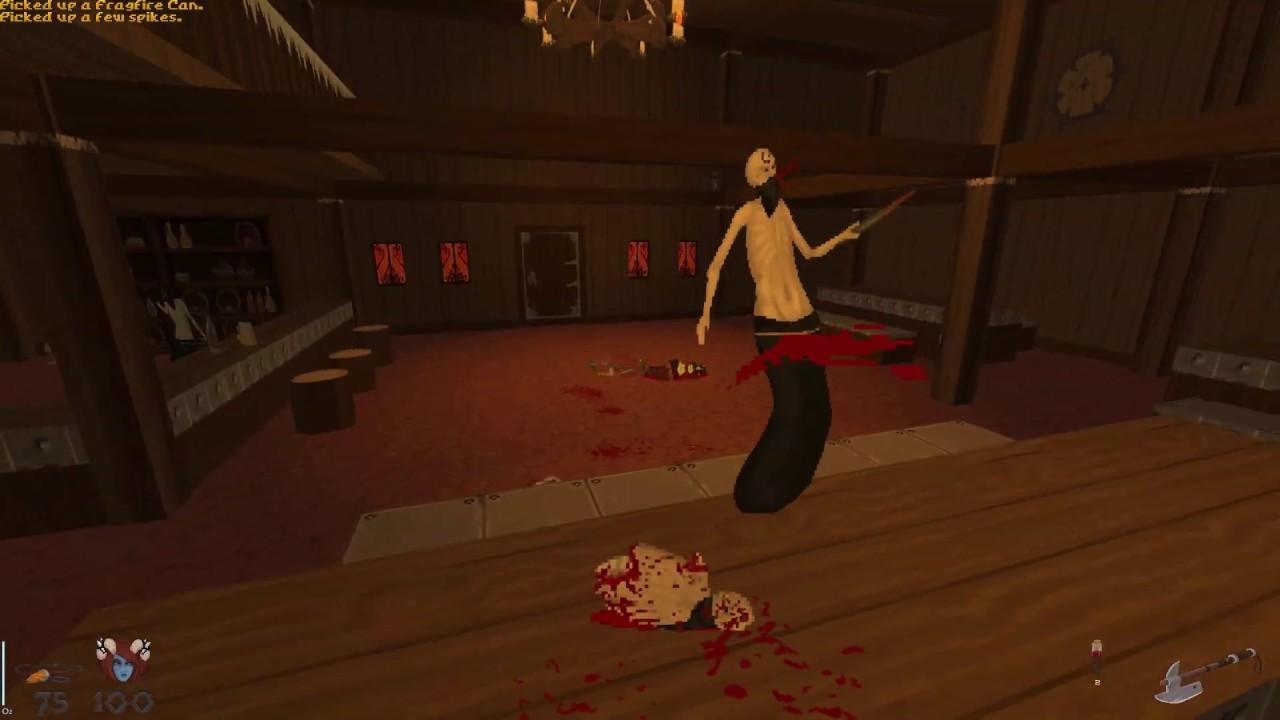 At least on Steam, it seems to have gained quite a positive reception with it sat at a "Very Positive" user rating. I quite enjoyed it myself. A little confusing at times perhaps, one where you really need to study the environment to find all the paths, secrets and overcome the little puzzles.
The action is seriously intense too, right from the first encounter. I don't want to spoil it but it came as a bit of a shock and on my first attempt I died within the first 2 minutes. Overall, it's a little indie FPS gem. Worth picking up.
So now you have a choice. Run down the corridor to GOG, itch.io or Steam.
Some you may have missed, popular articles from the last month: