British indie studio SFB Games, developer of the highly rated Detective Grimoire are working on a new game called Tangle Tower and with a little push they could bring it to Linux.
Tangle Tower is a fully voiced point and click murder mystery adventure, set in a strange and twisted mansion. You will need to interrogate suspects and solve unique puzzles as you progress. Looks and sounds like a great game. Sadly though it's currently scheduled to release later this month only for Windows and macOS on October 22nd, so no Linux support at launch.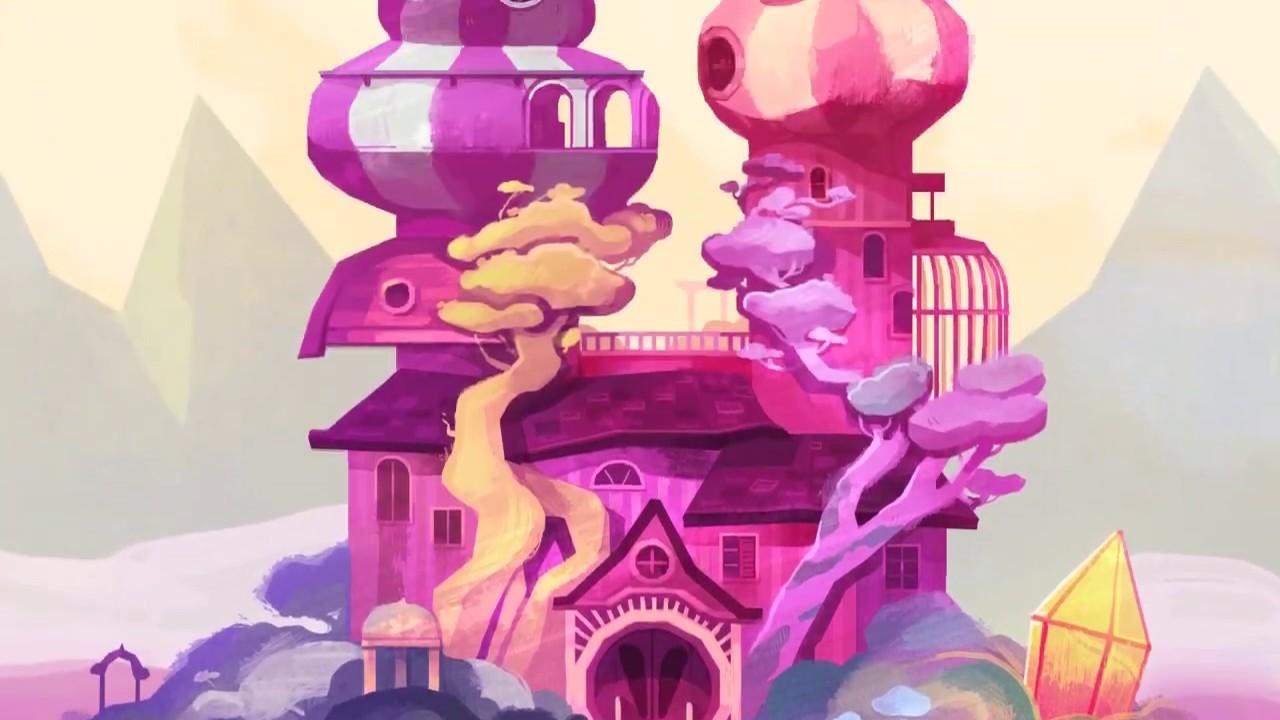 The good news is that they continue to remain open to supporting Linux. They were asked about this on Steam and they replied with:
Hi! We won't have a Linux version ready for launch I'm afraid. But if there's enough demand, it's something we would consider post-launch!
So if this does seem like your sort of game, it might be worth heading on over to the linked Steam forum post to let them know. It all depends on how much demand they actually want to see. The only official way developers currently have to see demand for platforms on Steam is wishlists. You also only show up as a Linux wishlist if you manually tick only Linux as your platform in Steam preferences. The downside of that, is that Linux users may not be wishlisting titles unless they are already confirmed to come to Linux.
As always though, unless it's something you would likely purchase it wouldn't make sense to post.
Hat tip to Eike.
Some you may have missed, popular articles from the last month: