ChaosForge continue advancing their turn-based shooter roguelike shooter Jupiter Hell, with another big update now available.
A big focus has been on the AI to actually make it a bit smarter. Humanoid enemies will now attempt to take cover and not always run in a straight line at you, which can make it a little more difficult for sure. Most enemies will also react to noise that you and other NPCs make. The demon-like enemies will now track you by smell, so you can't hide from them. You might find the need to retreat more often, to find a better position.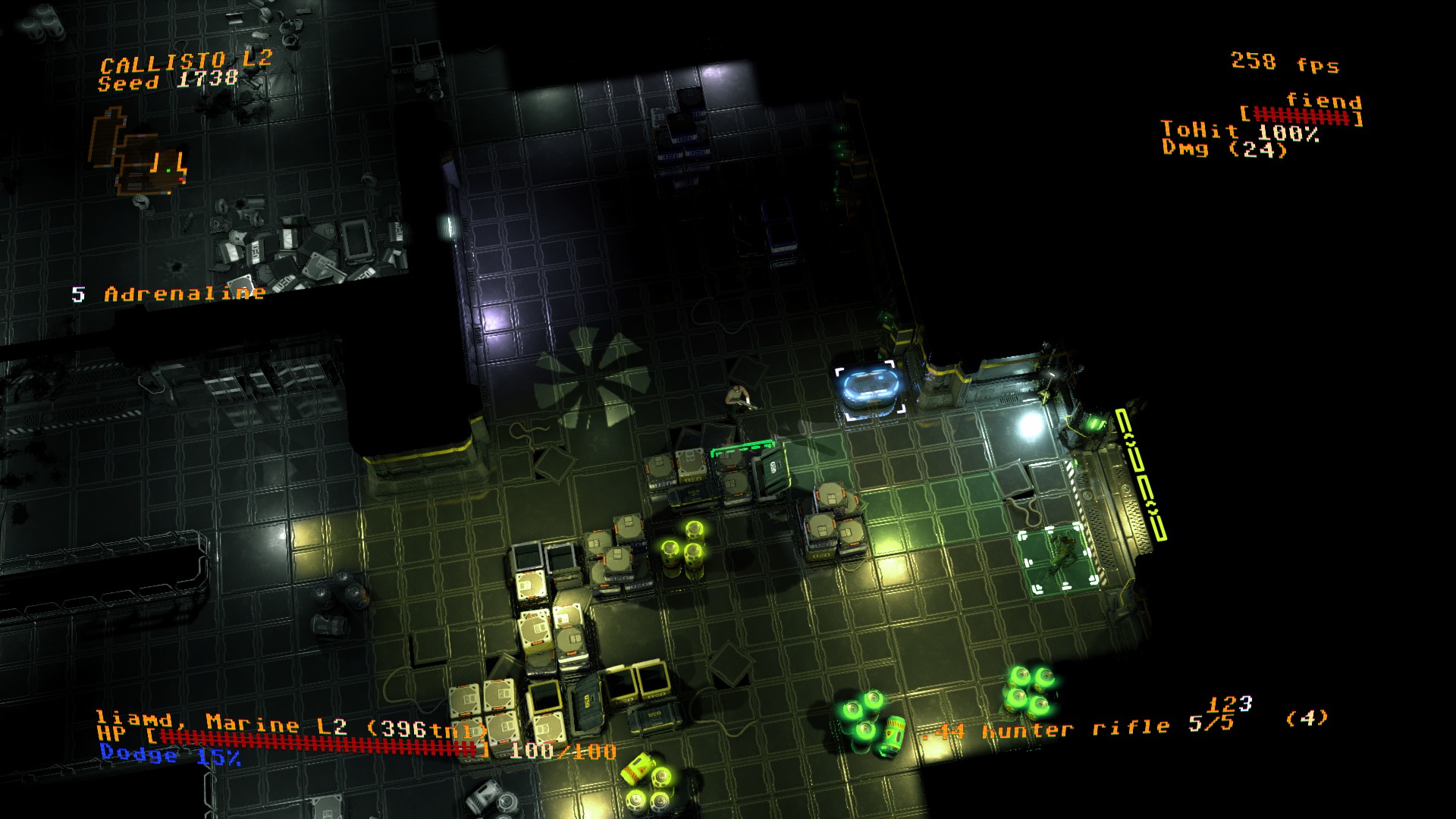 The weapon system was also boosted further, adding in Weapon Perks for ADV weapons. These can include increased damage based on the enemy type, distance to them, if they are wounded, fast reloading, automatic reloading and more. They say the list of perks will continue to expand too and they will be adding the perks to other items in future.
Some work also went into "quality of life" changes like giving you an audible click for feedback when you tap the wait button, so you know it actually did wait (it's hard to tell sometimes). The last enemies on the level will also be highlighted on the map so there's less endless running around sometimes.
Thanks to their work on Vulkan, it swims along without any issues. Honestly, this is probably the most fun I've had in a proper tile-based roguelike in what feels like a long time. A classic feel, with a very modern and shiny look that blends the brutal action of DOOM with turn-based gameplay.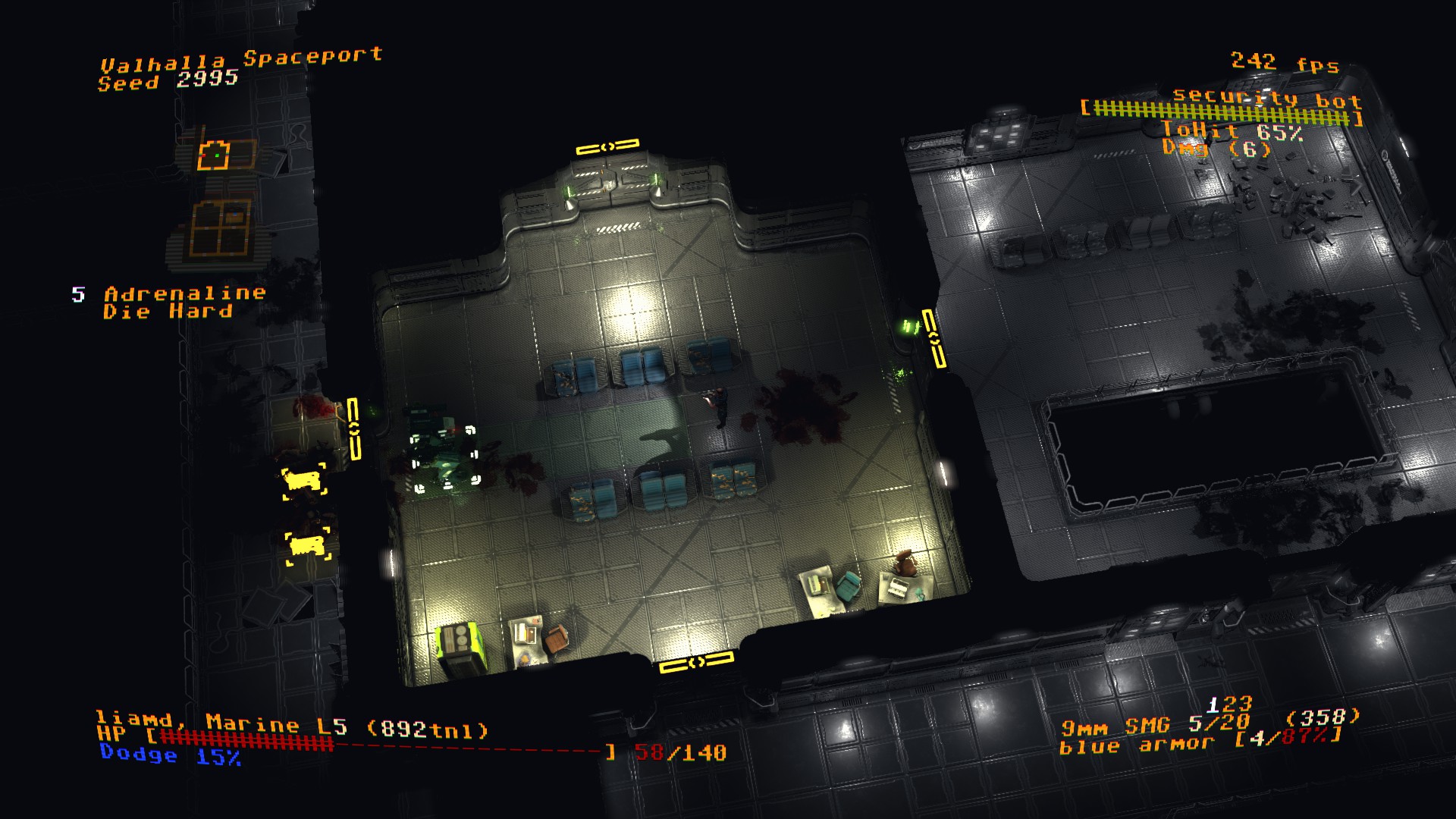 Jupiter Hell is thoroughly challenging too. I've been playing it through on Medium and it's absolutely kicking my arse. Part of my own issue is going a little too fast. While it is turn-based, it's just so incredibly smooth I just forget that aspect of it entirely and end up rushing around. That is, until my health is seriously low, which I today noticed how that entirely changes how I play it. As soon as my health is down, it's like I'm suddenly very gently tapping the movement keys as I pray to the roguelike gods to let me survive just one more floor. Ridiculously action-packed. Love it.
Also, on Steam ChaosForge are running the first sale for Jupiter Hell with 20% off. It's easily worth it.
Some you may have missed, popular articles from the last month: