The team behind the free and open source game engine, Godot Engine, have another progress report to share on Vulkan support coming to Godot Engine 4.0. Plus, they have a new Code of Conduct.
With the 4.0 update that brings in Vulkan, it's also going to give developers a much more powerful Global Illumination system. Godot's support for it landed in the 3.0 release but they said it was quite limited, so they've reworked it. The new system offers much better performance, 100% real-time lighting, voxel ambient occlusion, support for dynamic objects, multiple bounce lighting and more to come.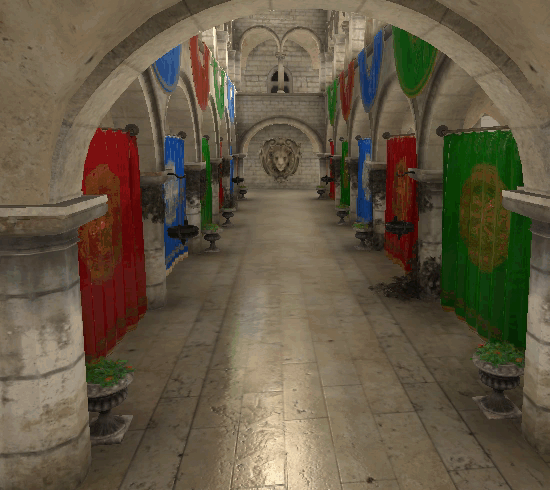 Thanks to all of this, Godot Engine 4.0 will include "a fast and complete solution for real-time global illumination, in an easy to use package" which certainly will help those making 3D games. A very exciting advancement for the open source game engine.
As for the Code of Conduct, it all sounds pretty sane. They expect contributors to remain polite and be welcoming to all regardless of race, ethnicity, language proficiency, age and so on.
See more on the official Godot Engine website.
Some you may have missed, popular articles from the last month: