Combine and convert ordinary industrial chemicals into a variety of small molecules with various pharmacological effects in MOLEK-SYNTEZ, the latest puzzle sim from Zachtronics. Recently, the team at Zachtronics announced that GOG have accepted their game onto their store!
Note: Copy provided to us by GOG.
I'm always fascinated by what kind of crazy puzzle sim Zachtronics can come up with, especially after falling completely in love with Opus Magnum. While it's nowhere near as good looking or satisfying in the way that Opus Magnum was, it's still another quality experience.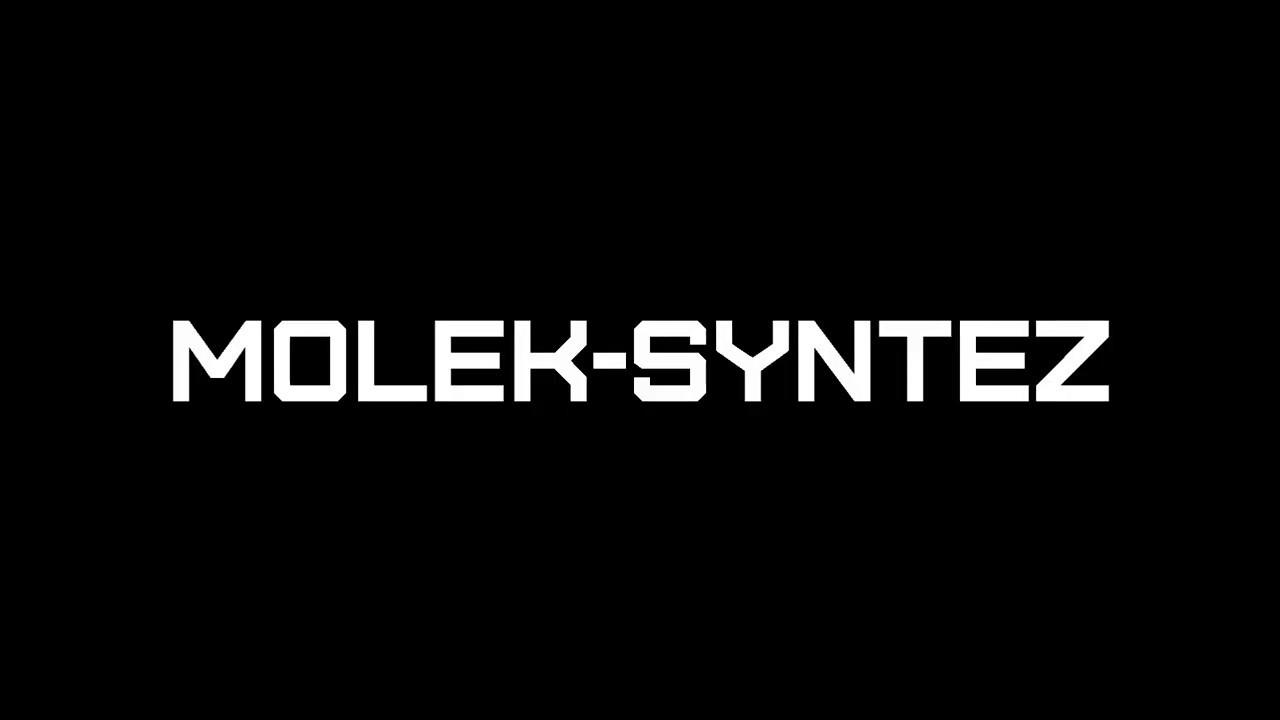 Get ready to learn fast, as there's no introduction and no real help available. You're dumped right into a level list, you pick the only one available and then you have to figure it out. Thankfully though, given the minimalistic approach they've gone for here it works. There's so few parts to the UI, that a quick play around and scan with your Mark I Eyeball over it and it's simple enough once you get going.
A game that's all about repetition. You get a working solution to create what drug the level needs, then you tweak it to make it faster and then you keep on tweaking until you have a masterpiece of creation going on.
Feature Highlight:
MAKE DRUGS - Program your molecular synthesizer (MOLEK-SYNTEZ) to convert ordinary industrial chemicals like benzene, acetone, and hydrochloric acid into a variety of small molecules with various pharmacological effects.
SHOW OFF - Optimize your solutions and share them with the world using the built-in score histograms, and animated GIF exporter.
CHEAT AT CARDS - In a move that should surprise no one, MOLEK-SYNTEZ contains an original Zachtronics solitaire game. When you get stuck, cheat and place your cards wherever you want. Just don't do it so much that you get in over your head...
As expected, the Linux version runs brilliantly. Zachtronics certainly seem to know what they're doing. Now I've played and enjoyed both this and Opus Magnum, I really should go back and check some older Zachtronics titles I missed out on.
While MOLEK-SYNTEZ is now available on GOG and Steam, it seems it was also published on Humble Store and itch.io after we posted our original release article so you can grab it from a good choice of stores now.
Some you may have missed, popular articles from the last month: