After having a bit of a rough patch with the online support in Police Stories, the team at Mighty Morgan and HypeTrain Digital have now rolled out the feature in the Linux version.
Released originally back in September, you can see some of my previous thoughts here. For a top-down shooter, it really does have a different gameplay feel to it. The slower, more tactical approach you need to take is a nice change of pace compared to other such shooters.
The online play support was added after release in early October, and as it turns out they had some problems deploying it for Linux so we've only just gotten it in an update this week. They've also now added in a Polish translation too.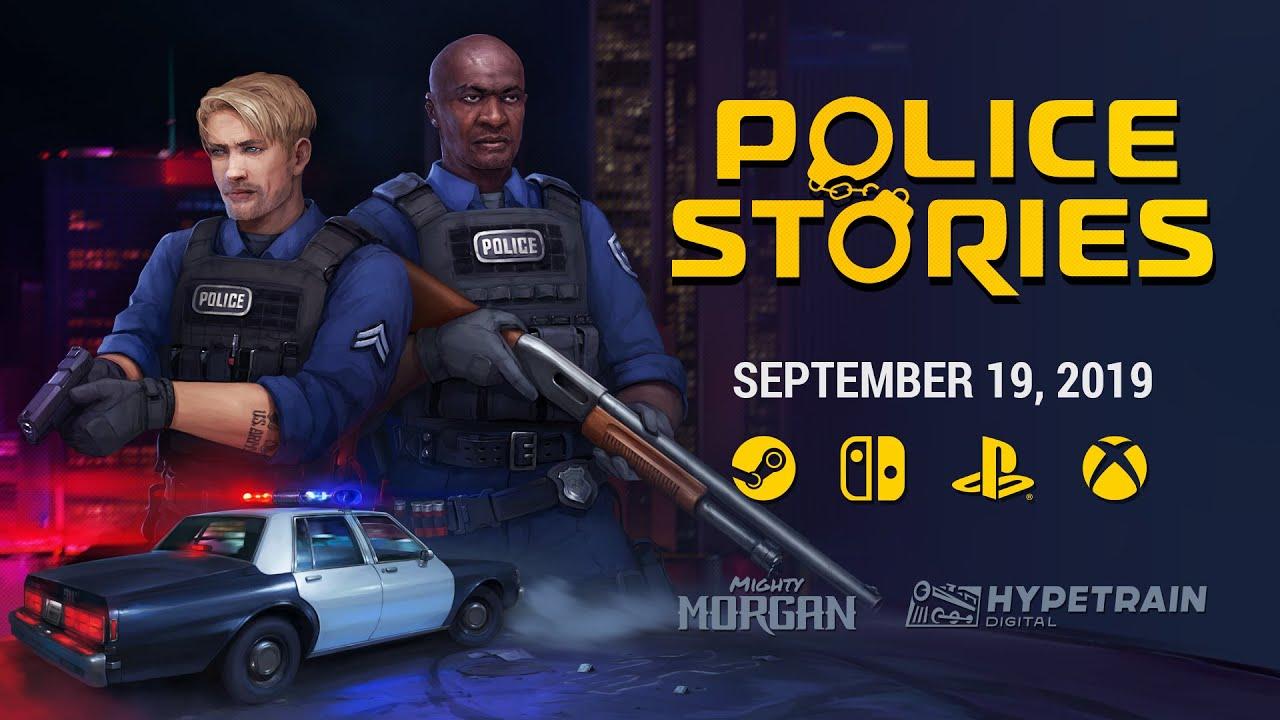 Mighty Morgan aren't done with it, still to come this year is a Custom Mission mode and Steam Achievements. Further out, they're planning to add in a Level Editor sometime next year with a promise of "more to come".
You can grab it from Steam. Humble Store for some reason still have is as "Coming Soon", so I've sent an email today to clarify what's happening there.
Some you may have missed, popular articles from the last month: