Developed Namo Gamo recently released their retro-inspired sports game Basketball Classics, what they say "bridges the gap between retro and today's simulation games".
After being in Early Access for over a year, it released yesterday with a few improvements to the AI and some Steam Achievements added in.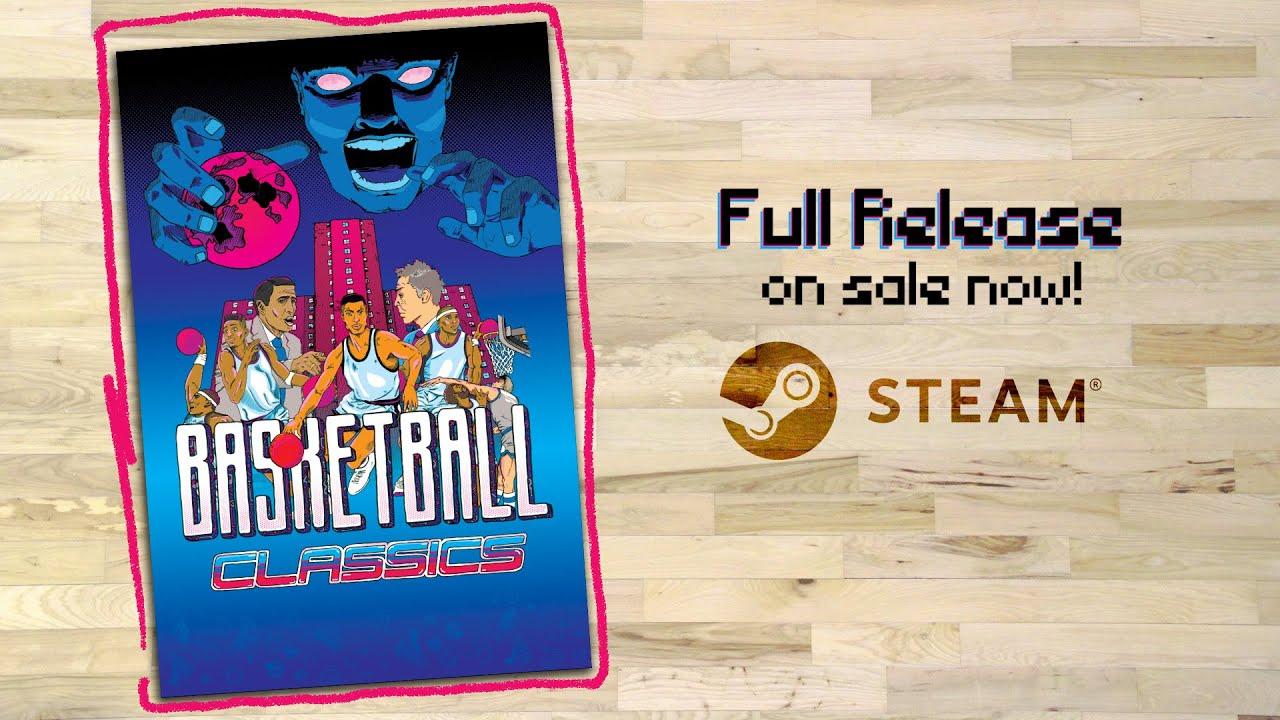 Actually looks like it could be quite good, certainly the majority of users who've played it and left a review on Steam have been happy with it so it's sat with a "Positive" rating. I'm quite a big fan of retro-like sports game like this. I often find much more modern games always lacking, often just a re-skin of the previous game, they lose their charm and their fun.
Feature Highlight:
Side-scrolling, sweaty arcade action
Simplified 3-button gameplay
Decades of rosters with 175+ teams
1000+ players with individualized attributes
Seamless play calling
Sensational cut scenes
1-Player Story Mode unlocks secret teams
Scream-inducing local multiplayer
Retro vibes galore
No virtual currency. No pay-to-win. No micro transactions. Ever.
From what the developer said, they have plenty more planned for it now that it's released. They said "we can't imagine ever not working on it" with a Tournament Mode planned next and possibly even a player creator to come.
You can find Basketball Classics on Steam where it's 30% off until December 25.
Some you may have missed, popular articles from the last month: