Thanks to the awesome power of DOSBox, even more classics are now available on GOG with Linux bundled builds available for your holiday retro gaming needs.
Newly available titles include:
Time Gate: Knight's Chase - From the developers of Alone in the Dark, an epic quest of mystery and intrigue. You are William Tibbs, an American law student in Paris. Your fiancée, Juliette, has been kidnapped and transported back into time, in medieval France, where she is being held hostage. You are the reason for her kidnapping and the key to her rescue.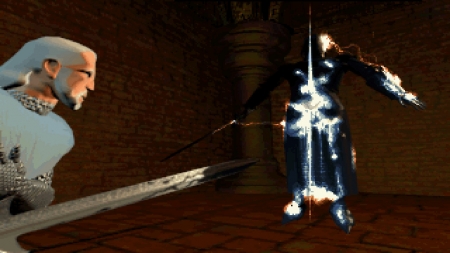 The Legacy: Realm of Terror - Your dream home has turned into a living nightmare. Exploring hundreds of reality-twisting rooms in your eerie estate. You'll encounter unearthly puzzles, sinister spells, and forbidden tomes. And you'll battle hideous hosts like grotesque gargoyles and loathsome death leeches as you struggle to vanquish the evil forces contaminating your happy home!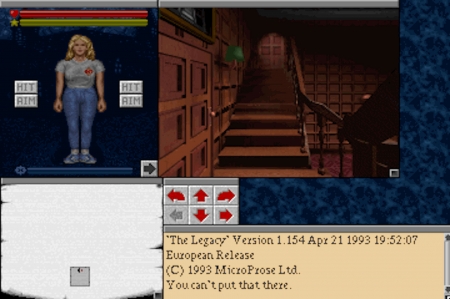 EPIC: From the development team which brought you F-29 Retaliator now emerges EPIC - a sci-fi extravaganza featuring spectacular graphics and stunning gameplay. A legend is born, a supremely advanced one-man starfighter of awesome power and destructive capabilities that, in the right hands, will wreak havoc amongst inter-galactic transgressors - that legend is EPIC.
Inferno: You are humanity's greatest space pilot, commander of the most potent craft in the universe. In worlds of amazing complexity and detail, you'll defend your solar system against an alien race of unimaginable evil. Zoom down to planet surfaces. Tear through interstellar space. Penetrate maze-like structures in search of parasitic aliens... places where mankind should never venture.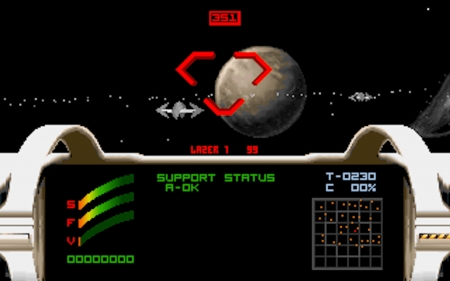 As usual for GOG, each game has a pre-configured and setup native version of DOSBox for Linux so you get to install, click and play. GOG do some truly wonderful work making sure tons of classic games don't just vanish on us forever. Ps. If you missed it, Blade Runner is also now on GOG.
Some you may have missed, popular articles from the last month: