Outpost is one to keep an eye on! Currently free to keep, it's a top-down survival game where you need to defend a blue Shrine.
It features the typical survival-style start, with you needing to run around and gather resources. What's interesting here though is how it's blended that with a tower defense game. If creatures get to your shrine, it's game over and you need to start again. Each time you start, the map is entirely random too with a different season. It's odd, it's rough but the idea is a sound one that when expanded could be great.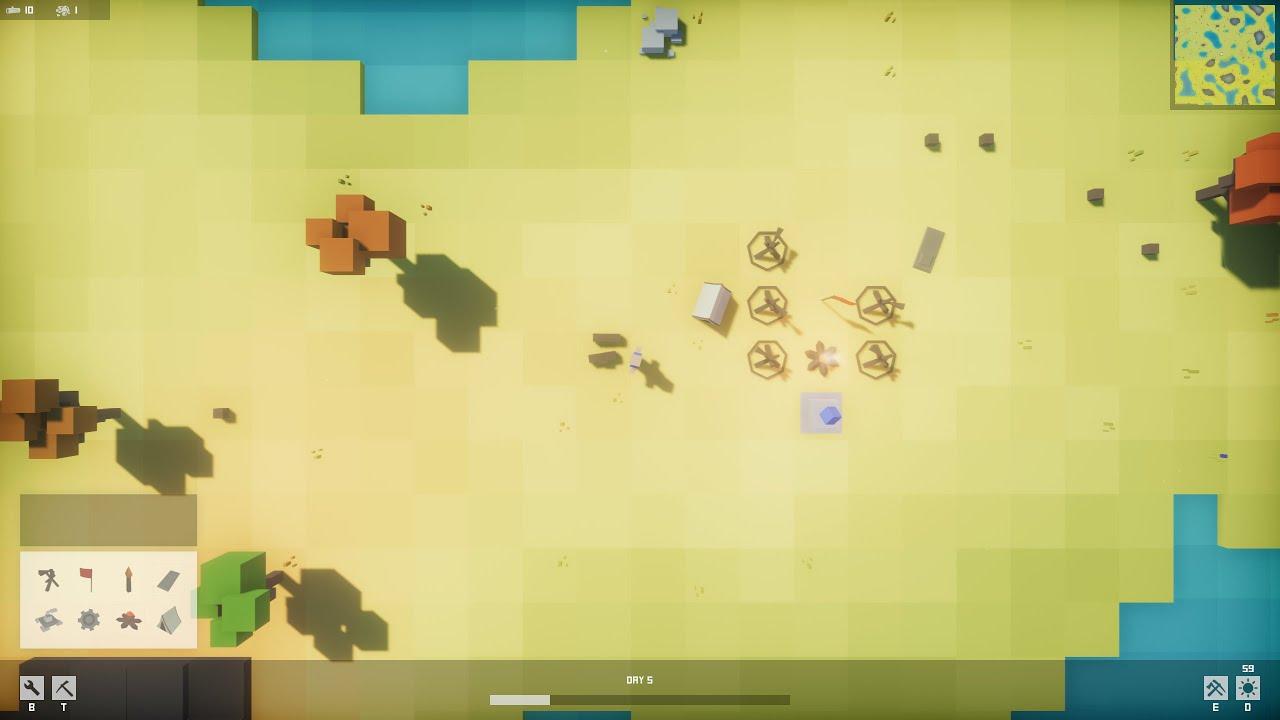 With each play-through, you earn experience to unlock special survival talents like the ability to build new things, start off with more resources and more there's 50+ of these to unlock.
As for their plans, they seem to have a lot. Character customization, random events, more upgrades to unlock, seasonal bonuses and so on.
Find Outpost free on Steam, the developer said they might add a price in future but anyone who claims it free until then keeps it.
Some you may have missed, popular articles from the last month: