Devespresso Games have returned to their roots with The Coma 2: Vicious Sisters, so I took a little look at what to expect from this in-development atmospheric, story-driven horror.
It's been out in Early Access for little over a month and it already seems like it could be a small hit, they've managed to quickly get a "Very Positive" rating from hundreds players so that's a great start. After trying it out myself, it definitely hits the spot.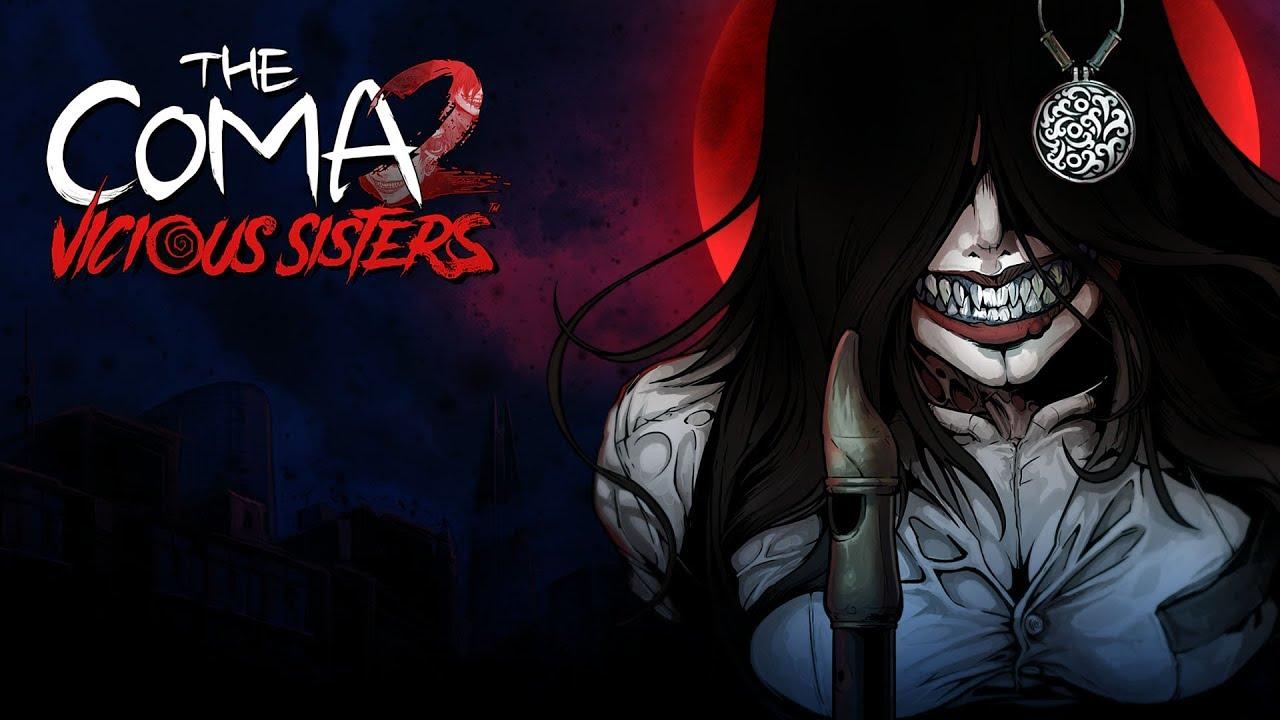 Compared with the original, The Coma 2 feels much more streamlined and intuitive showing that Devespresso Games have clearly grown as a studio. Honestly, I found the previous entry a little frustrating with many of the interactions but I've so far had none of that same frustration here, it's much improved. The enhancements extend to everything including the art, which is a lot more detailed. The characters for example, they look a huge amount better with more animations too.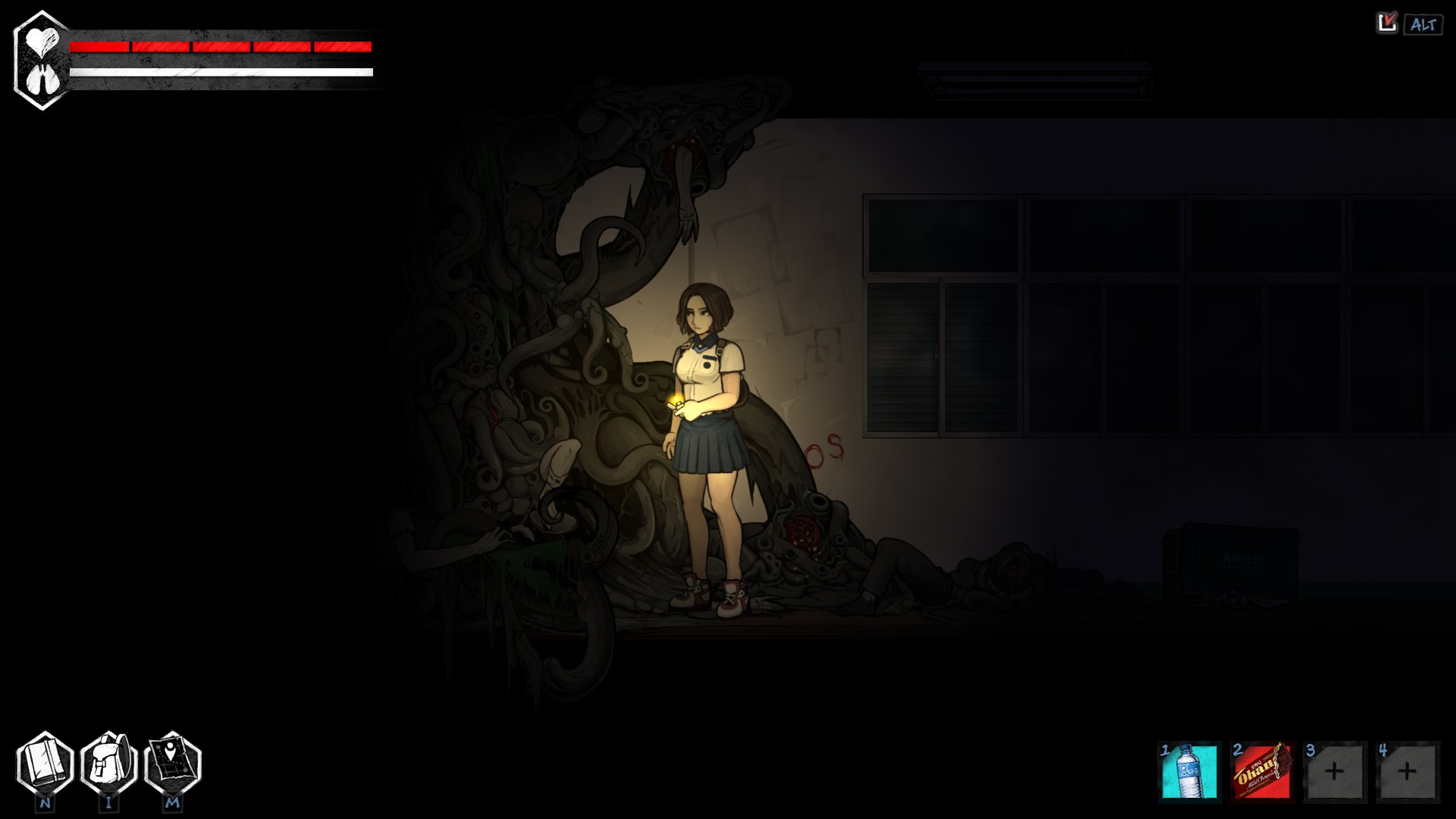 I won't go through much of the story now, because that would be a huge spoiler for a game that's not yet finished and the final content isn't yet in. The final part of the story is due at the end of this month, from what I've played so far it's been quite unnerving to say the least, multiple moments sent a shiver down my spine. A great game for headphones on, sound up and lights off to really get invested in the moment with it and it won't let you down it seems.
Feature Highlight:
Fear Dark Song's relentless pursuit to kill you, now with an all-new AI.
Craft items to prepare for critical life-or-death situations or risk permanent injury.
Explore the nightmarish district of Sehwa and discover its dark secrets.
Scavenge resources to survive deadly encounters and afflictions.
Unlock tools and upgrades to reach previously inaccessible areas.
Hide to avoid detection and certain death. Pass challenges to conceal your location.
Featuring vibrant, hand-illustrated in-game visuals and comic strips.
Right now during Early Access, The Coma 2: Vicious Sisters is clearly being shaped into a survival horror adventure that's going to be worth playing. It looks good, performs well and feels like a bigger and bolder game compared the the previous entry.
If you do pick it up while it's in Early Access, you will get the Survival Guide Artbook and an eerie Original Soundtrack when the game is fully released. I've been told this will be an extra purchase for anyone after, likely as a DLC. So that's quite a nice way to give a little back to people who buy in early to support it.
You can find it in Early Access on Steam. The full release will be sometime late January, 2020.
Some you may have missed, popular articles from the last month: