War Thunder has expanded again to add in a brand new Swedish Aircraft tech tree, the first Swedish tanks, ten new mixed nation naval units and more.
Some of the new vehicles included are "Premium", meaning you need to pay for them in some form. That much is true for the Swedish ground vehicles Strv 103-0 and the SAV 20.12.48 when looking in-game earlier. There's over 20 new Swedish aircraft, only two of them Premium the rest are just needing Research as normal so that's not so bad. Also included in this update is 10 new naval units, 2 new naval battle locations and the usual mass assortment of balance changes and bug fixes.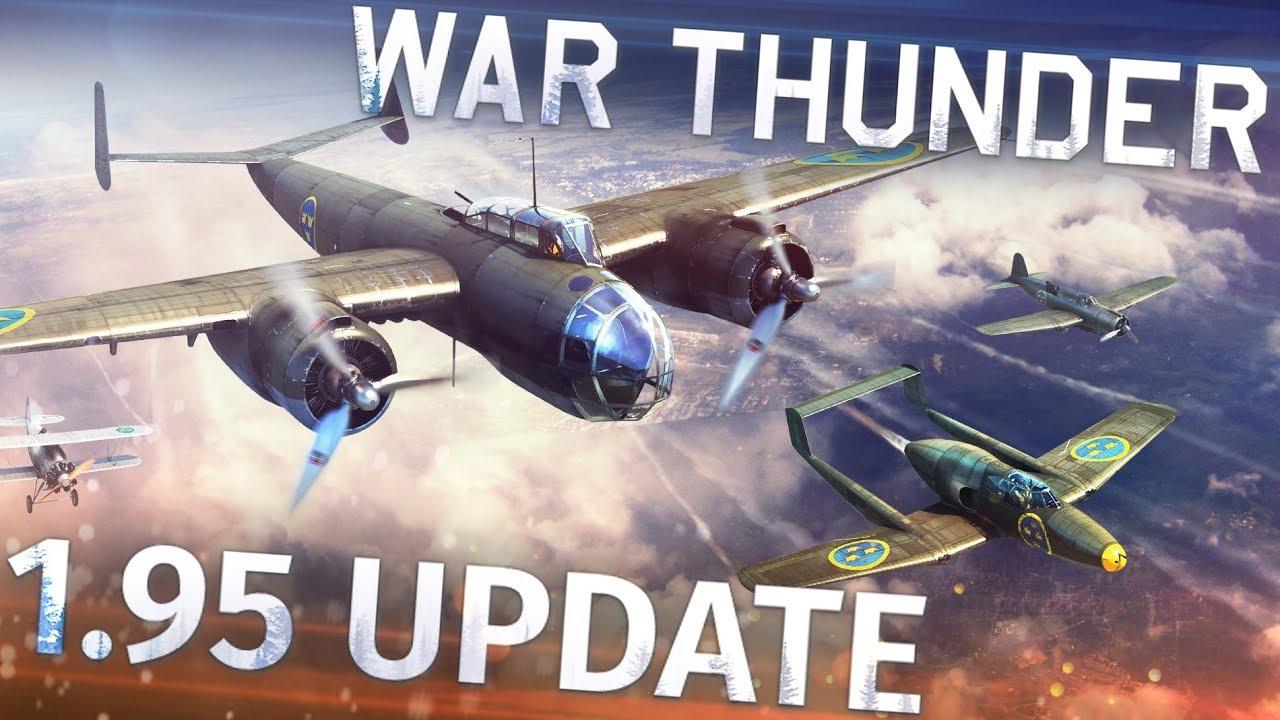 Sadly the graphical upgrades like Ray Traced Global Illumination and HDR support don't appear to be in the Linux version. Hopefully, Gaijin Entertainment will eventually get their Vulkan support fixed up properly to give Linux players a better experience since the OpenGL version is old. Works well enough for me, but sure could be a huge amount better. Back when our contributor, BTRE, interviewed the CEO of Gaijin they did seem positive about the benefits of Vulkan but it seems work on it stalled at some point.
See the changelog here, play for free on Steam.
Some you may have missed, popular articles from the last month: