In Gerty, sometimes the only way to escape is to dig your way to victory, just be careful to watch those corners. They come out of the walls, they will surround you and it's quite challenging. Note: Key provided by the developer.
Developed by Spawn Point OSK, a co-operative founded in Oulu, Finland. After being in Early Access for around a year it's now out in full.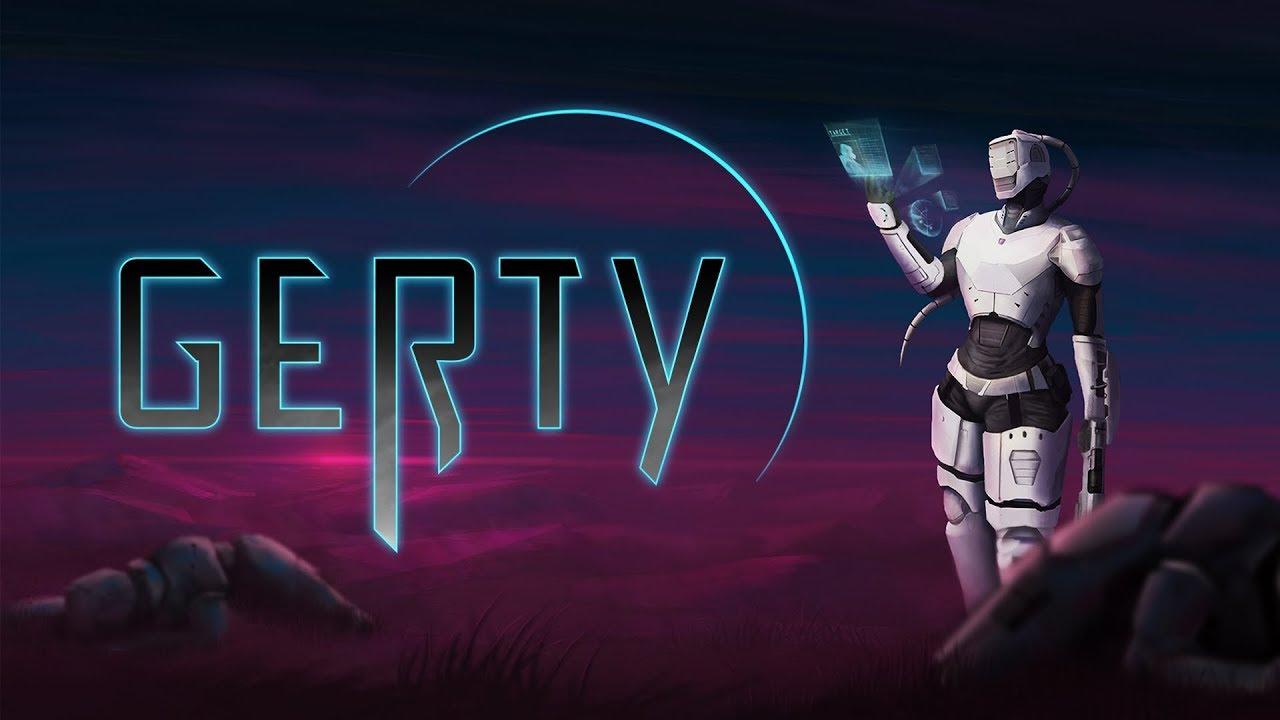 The enemies are varied in their design and attacks, you have multiple characters to choose from along with each having an interesting upgrade path and different abilities. Gerty is exhilarating when you get going!
Feature Highlight:
Test your mettle in skill based combat and try to avoid clutches of permanent death. Adjust the level of challenge to your liking with 5 difficulty levels and advanced settings.
Choose between 4 different characters all with unique skills and style of play. Further customize your character during your run with perks and purchasable gear.
Explore collapsed Juice mines that are teeming with alien life and structures. Interact with abandoned infrastructure, alien runes and altars.
Unlock new gear and characters with each tightly packed run. Ramp up the difficulty and brave the dangers once again!
With the full release now out, it comes with a brand new Rogue Mode:
"Once again, we have listened to the feedback and created the Rogue Mode," explains the project lead Risto Ihalainen. "By randomizing certain in-game elements during a run, the Rogue mode offers more varied and exciting gameplay experience."
"Creating Gerty has been a herculean effort for our tiny team, and going the extra mile and creating the Rogue Mode is our way of thanking all our fans and supporters for having faith in us," Risto adds.
Overall, Gerty is a fantastic top-down rogue-lite twin-stick shooter that feels fresh and exciting. Supporting single-player and local co-op for up to four players (so Steam Remote Play Together is also possible), it's really fun. If you enjoy twin-stick like gameplay and want something that tries to be more than just "yet another", Gerty should be high up on your list.
Note: I did need to remove my old preferences, otherwise it wouldn't load to the menu. If your game won't load (if you played during Early Access), you can find it under "/.config/unity3d/Spawn Point OSK/Gerty".
You can grab Gerty from Humble Store, Steam and itch.io.
Some you may have missed, popular articles from the last month: