Monster Sanctuary is rapidly improving with a big update out now. The headline feature of this update is the ability to take your collection online to battle against others.
Not played Monster Sanctuary before or only just hearing about it? It's a side-scrolling adventure, with a Metroidvania-styled world. You go around collecting monsters, each with their own special abilities and the powers of your monsters will help you overcome obstacles while exploring, as well as battling.
Once you've reached the "Keeper Lancer" rank, meaning you've defeated seven Champion Monsters you will now be able to access this new online mode which has leaderboards for you to climb up too. They're recommending your monsters to be level 29, which is the current max-level. Check out the PvP trailer: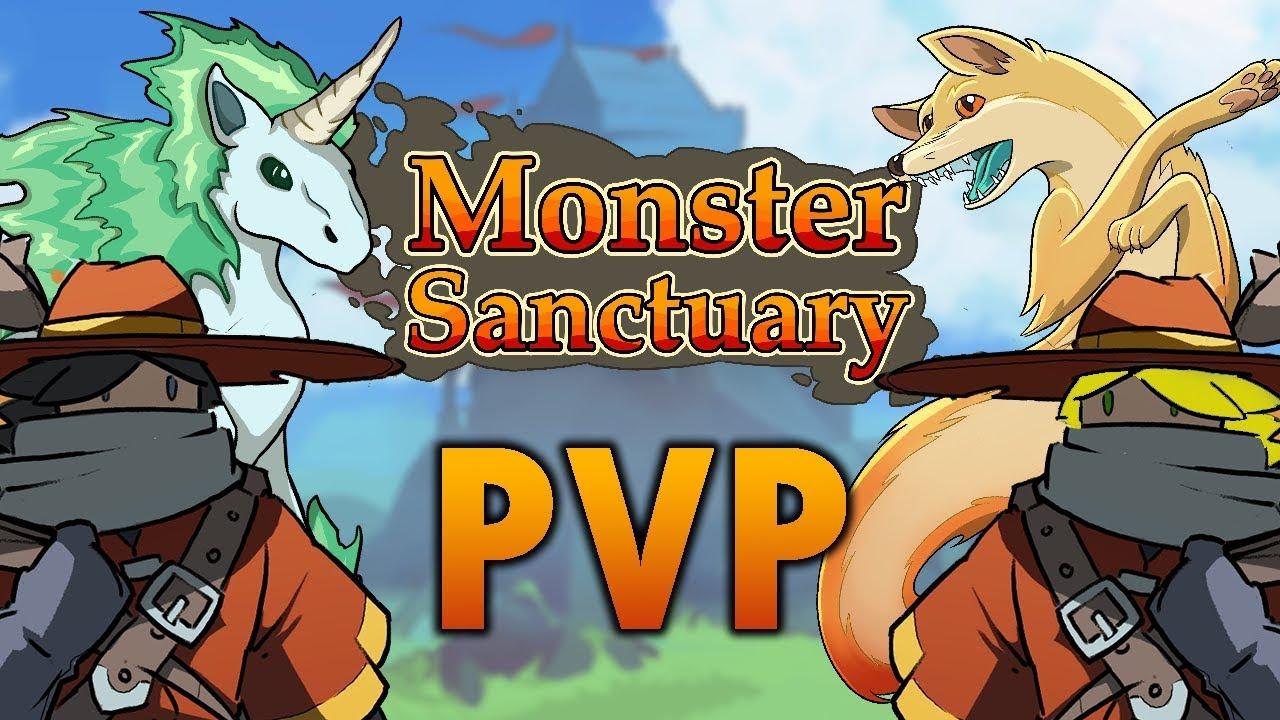 The PvP duels work like ordinary Keeper duels in Monster Sanctuary, you take turns to pick attacks and fight until one side has no monsters left. Additionally though, they've added the ability to switch out your active monsters during fighting now as well as the ability to forfeit.
On top of that a powerful new creature named the Manticorb can now be found. The Manticorb is capable of wind, water, fire and neutral magical attacks, as well as Buffs making it sound like quite a beast to add to your team.
I've been played Monster Sanctuary on and off and so far I love it. The battle sounds and animations are great, which is helped by the incredibly varied monster designs. Seriously, some of them are totally wild. It feels like the first time I ever played Pokemon all over again, I just honestly want to keep exploring to find them all it's delightful. The way you actually get them is interesting too, it's not just about taking health down to a certain point. You need to battle in a certain way, to get a good enough rating to be in for a chance at getting an egg for one of the creators you've battled against.
You can pick up Monster Sanctuary from Humble Store and Steam with the demo.
Some you may have missed, popular articles from the last month: