Songs of Syx could be a sleeper hit, currently available as a tech demo for an Early Access releasing coming later this year it's promising to be a pretty huge city-building strategy game with a grand design.
Expanding from a simple village builder as you manage a few people, get some crops growing up to huge dynamic strategy game full of moving pieces with trading, immigration, climate change, a dynamic culture system giving you the power to make law and policy and so much more.
A few days ago the developer put out a fresh update, letting you now play in fullscreen at 1080p with a new UI to fit in with it. Certainly does look awesome: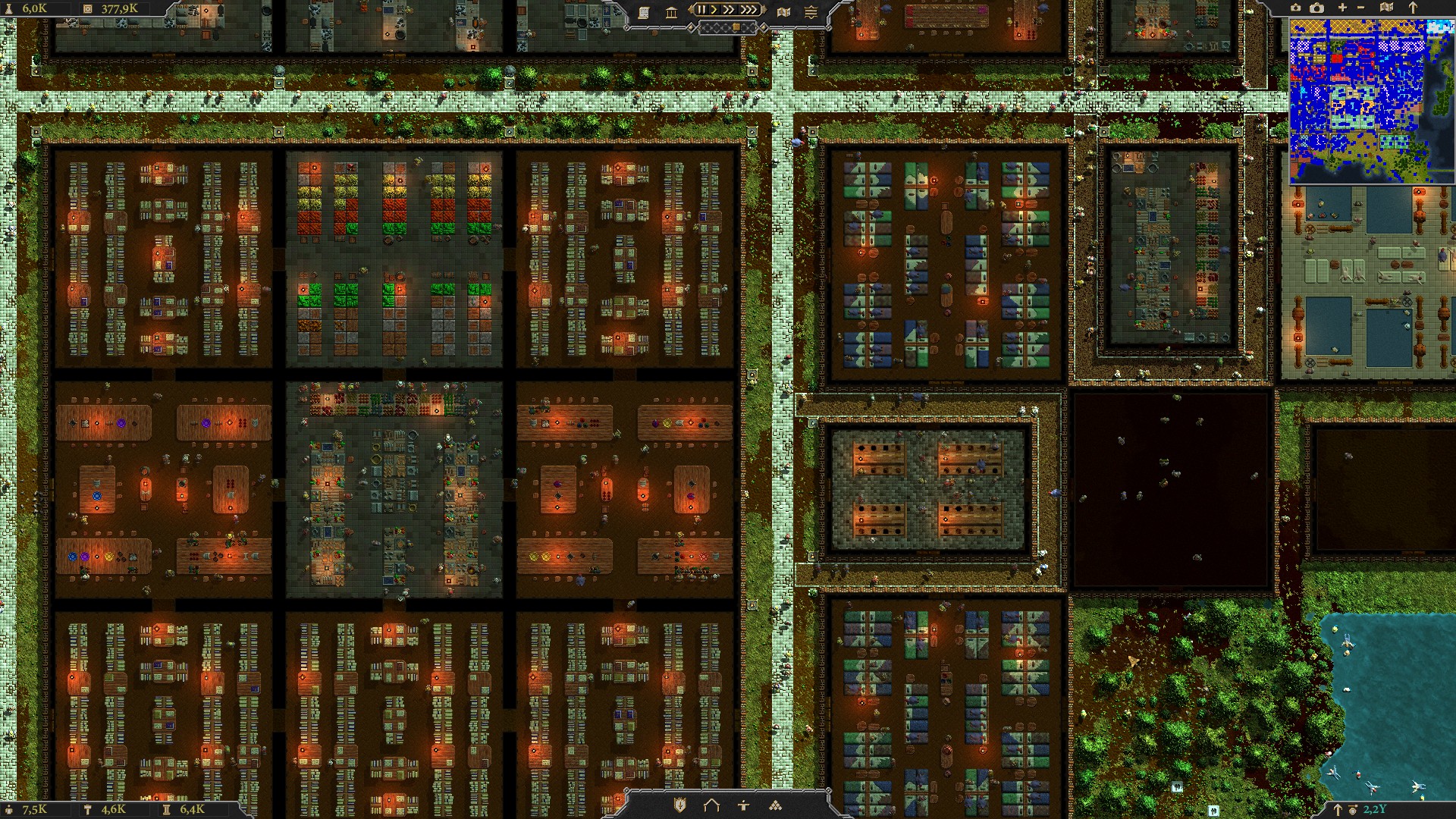 Also included in the update are new types of farms, tavern and the kitchen rooms, new resources with Mushrooms, Opiates, Fish and Globian Eggs, the wilderness now has some bits you can harvest to help you survive and more.
What really grabbed my attention though, was not just the zooming that's possible but how when zoomed really far out you can get a little window into what's going on beneath your cursor and that is fantastic:
I found that feature to be quite addictive, zooming out and just floating my cursor around the map peeking into the lives of my minions going about their daily business.
Want to see some of it actually in action? You can see their previous teaser trailer below: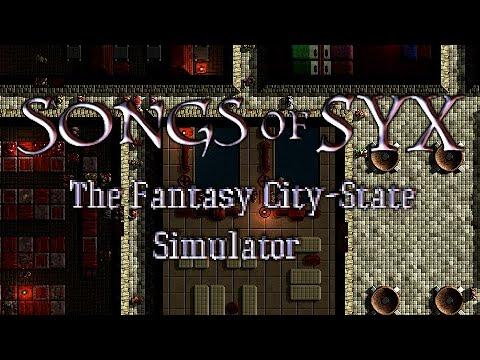 Seem like it might be your thing? Check it out currently free on itch.io. It includes a community-provided save file of the massive city shown in the above screenshots. You can also wishlist/follow it on Steam ready for the proper Early Access release this year.
Some you may have missed, popular articles from the last month: