Now that the huge update to Slay the Spire is live adding in The Watcher as the fourth character, Mega Crit Games have also updated their opt-in game engine upgrade Beta.
For a while now, they've had a "libgdx199" Beta available on Steam to improve the foundation the game is built upon. However, that's only compatible with save files from the previous major build. A new opt-in Beta "libgdx199.main" has been put up, which is compatible with the current version of the game.
LibGDX is a cross-platform open source Java game development framework, which also uses LWJGL (Lightweight Java Game Library). The Beta upgrades LibGDX from 1.9.2 to 1.9.9 which brings in a huge amount of enhancements for the game. Most importantly these:
Mapping support for much more controllers. Such as the Steam controller.
Improved display resolution recognition, preventing an annoying screen offset bug.
Screenshake support for non 16:9 resolutions.
Multi-monitor support, pick which monitor you want Slay the Spire to use from the Settings.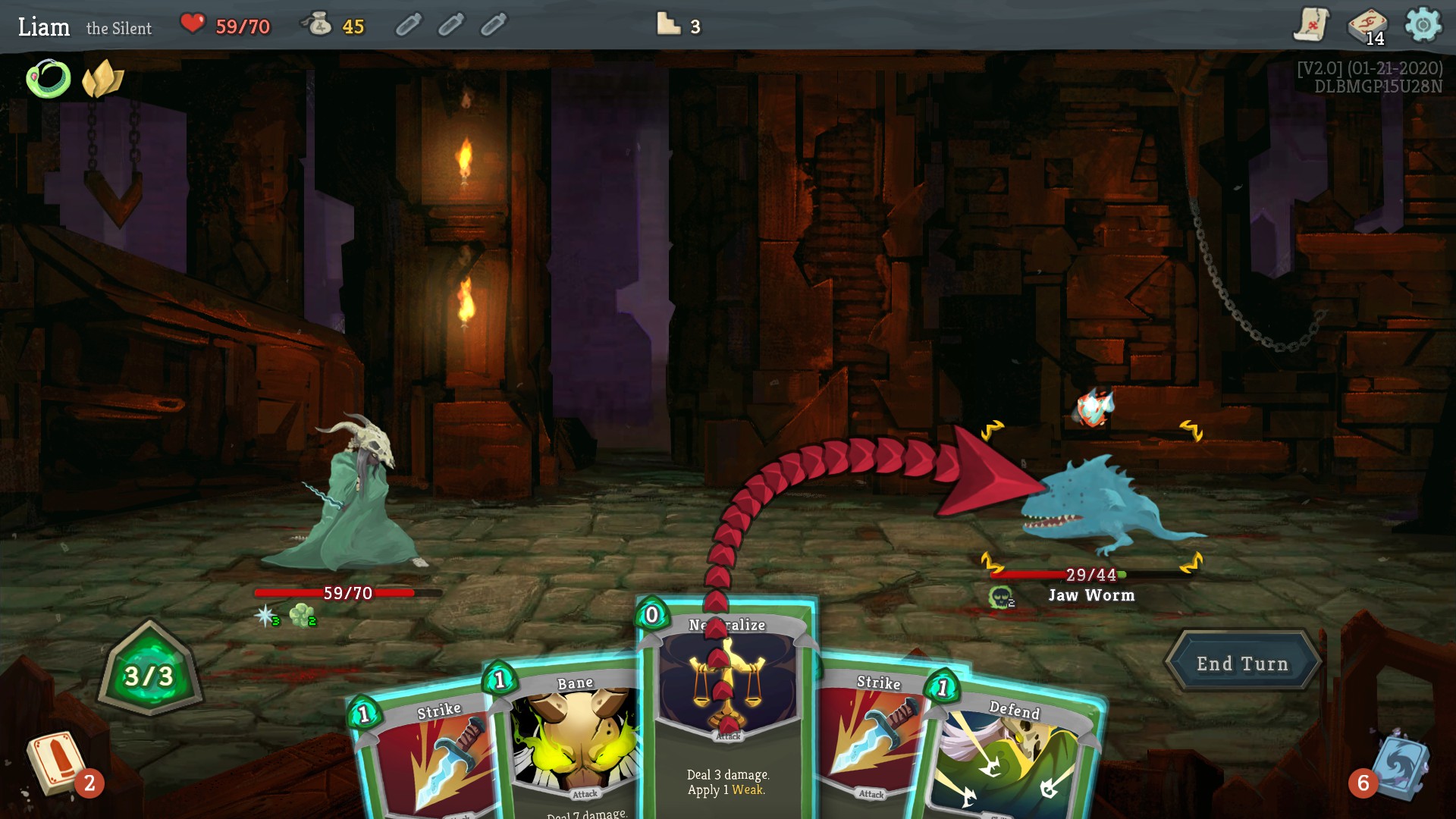 If you don't have an ancient computer, you will probably find the libgdx199.main Beta branch on Steam to give you a much smoother experience. For me, I can't go full-screen due to having two monitors unless I use this Beta with the LibGDX upgrade. It's not clear if/when they will move the stable version over to it. However, it's really great to see Mega Crit Games continue to improve the tech behind the game just as much as the gameplay.
Available from Humble Store, GOG or Steam.
Some you may have missed, popular articles from the last month: