Progressing quickly, Minigalaxy is becoming quite a nice streamlined Linux client for managing GOG.com games since GOG themselves don't yet support Galaxy on Linux.
This free and open source alternative had an update pushed out yesterday, which cleans up some crash bugs while also adding big new features. It's now possible to remove games directly from Minigalaxy, an option open the game folder was added, translations are now supported with multiple in, there's an offline mode, game detection is improved, it starts up faster and so on.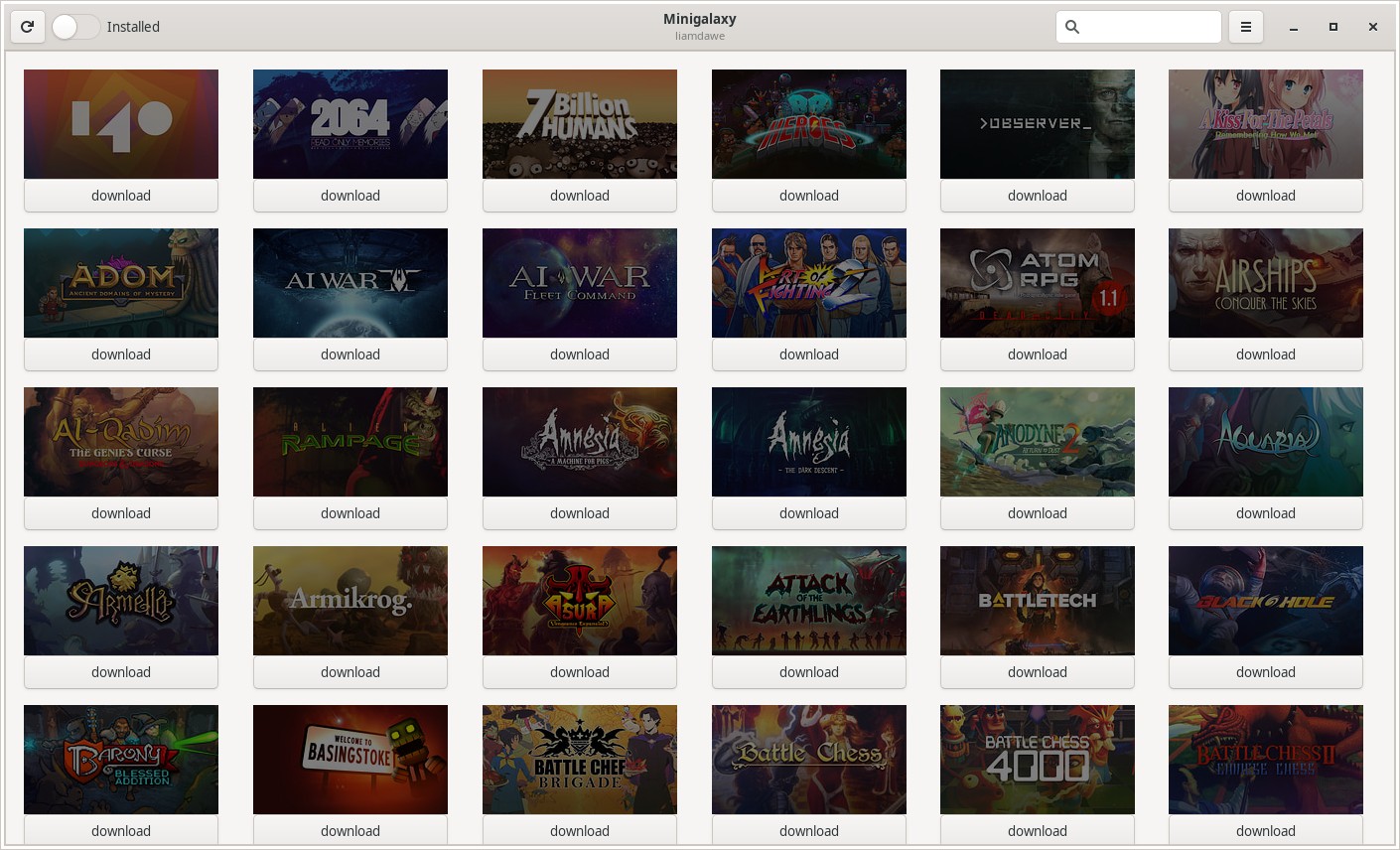 While there's also Lutris, Minigalaxy is a lot simpler and easier to use. Exactly what you want. Load it up, download games, hit play. Still very early though, there's plenty missing like DLC support but it's likely not long before Minigalaxy gets even better.
See the release notes here.
Some you may have missed, popular articles from the last month: