I grew up playing the early Sonic games so Open Surge really speaks to me. A retro Sonic-inspired platformer (that's actually quite polished already) and a game engine for others to create with it.
Open Surge is free and open source software (GPL license), so anyone can grab it from GitHub and do whatever they wish. Written from scratch in C, using the cross-platform Allegro programming library.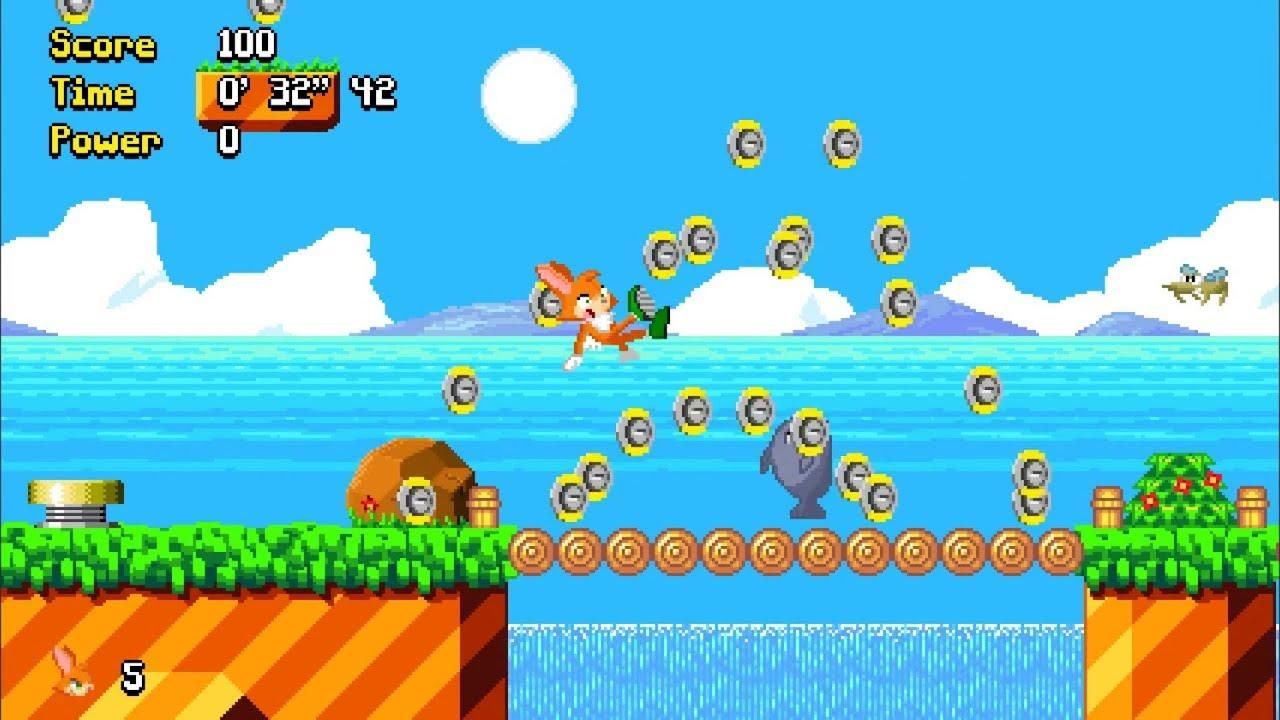 The built-in editor is a great idea, when you're on a level simply press F12 and you almost instantly get an editor to change everything about the level. It can be a lot more involved than that though, you can fully mod everything from sounds to sprites and then go even further with SurgeScript—their specially made scripting language.
Could be something fun to get a younger audience into game development, or if you just want to mess around building levels in a Sonic-like platformer this is for you.
Find out more on the official site, download the latest release with a Snap.
Hat tip to RTheren.
Some you may have missed, popular articles from the last month: