Currently in development by Garrick Campsey and being made with the cross-platform MonoGame, LAZR has to be one of the most unique platformers I've seen in some time with some very fun cloth simulation going on and a big new demo is out.
Campsey calls their game a "Clothformer" due to the special mechanics it uses. You can climb across all sort of cloth-based objects, set them on fire, even some enemies are made of cloth for you to have some fun destroying them. The previous tech demo was already impressive and this new demo is much bigger featuring 5 mission levels, 5 challenge levels, 2 training levels and more to give a proper look at it.
Check out the new trailer below: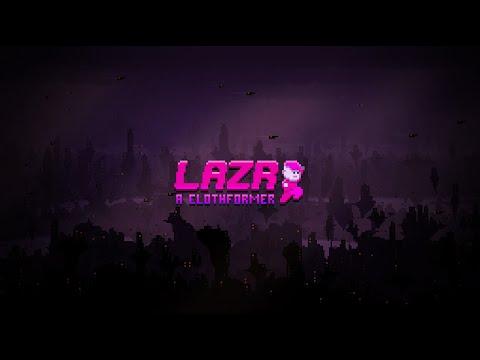 This extended demo is going to be worked on and supported until March, which is when full production on the game will begin. All of this is to support an upcoming Kickstarter campaign, which you can follow here that's launching January 25.
Personally, I think this is the way to do it. Get an impressive tech demo ready, then a bigger demo release and then launch a campaign. A really good way to hook people in, it certainly captured my attention with Linux support available right now. Seriously good fun and the cloth feature certainly makes some parts challenging, like climbing up rope and swinging with it. Dangerous too, since you can accidentally (or on purpose—whatever) set it all on fire if you're trying to hit an enemy.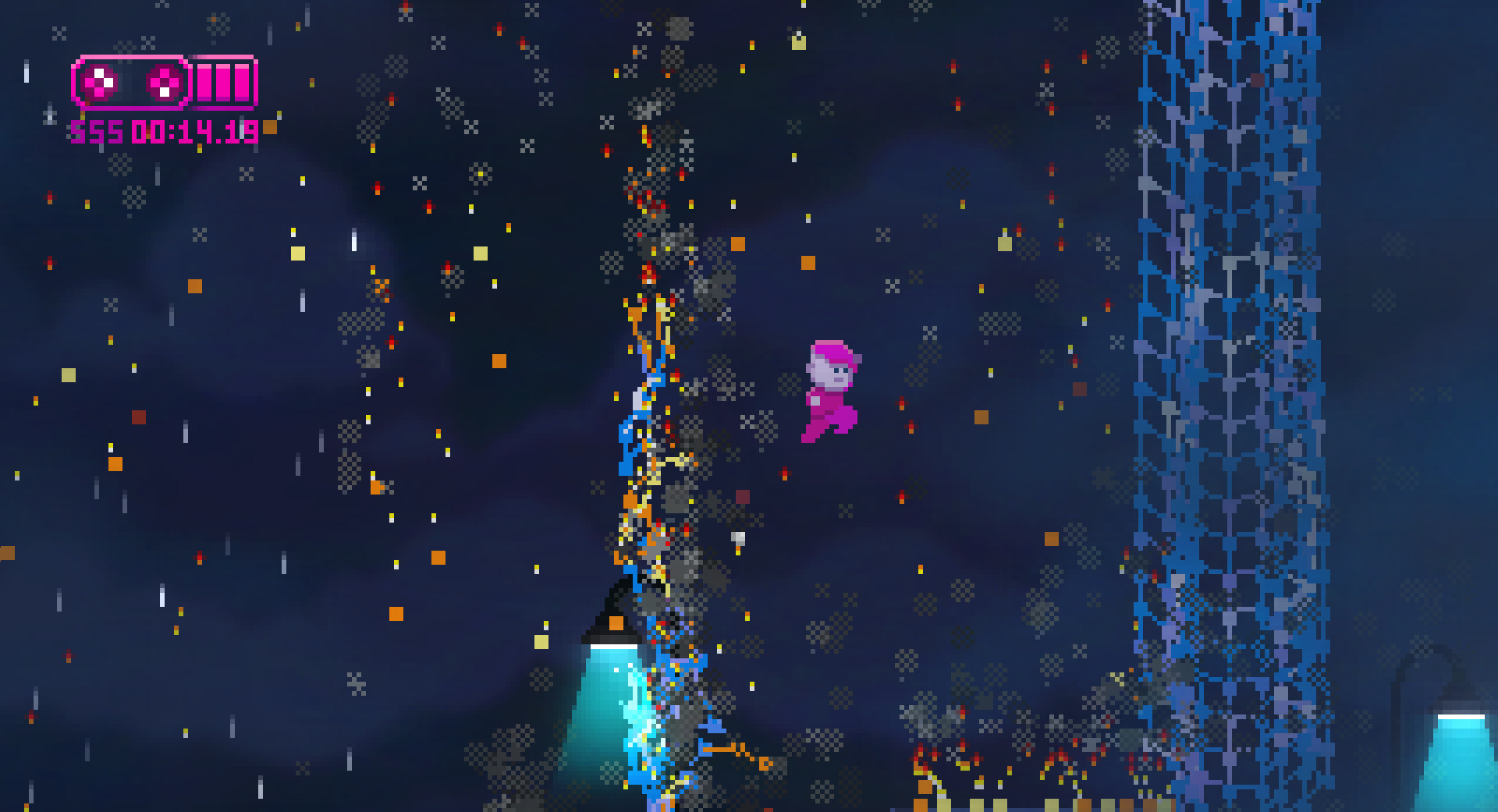 There's also bomb traps on some cloth, which may cause you to set off a chain-reaction of explosions and fire if you get too close, as you then panic to dash upwards away from it to safety. Certainly different to a lot of platformers we've seen in recent years so I'm keeping a close eye on it, excited to see what other uses they have for the cloth feature.
Head over to itch.io to try the demo, you can also follow on Steam.
Some you may have missed, popular articles from the last month: