Regular readers will know by now that I love a good first-person shooter, I also keep an eye on fun mods and entire conversions of Doom. Shrine is another recent discovery, sending you into the Eldritch depths of hell.
Shrine is inspired by Lovecraftian horror, so it's very much styled as you would expect with seriously freaky looking enemy types. It has 8 brand new weapons, 13 enemies to blast into the next dimension, 16 levels that are surprisingly challenging and a ton of custom textures/sounds and more.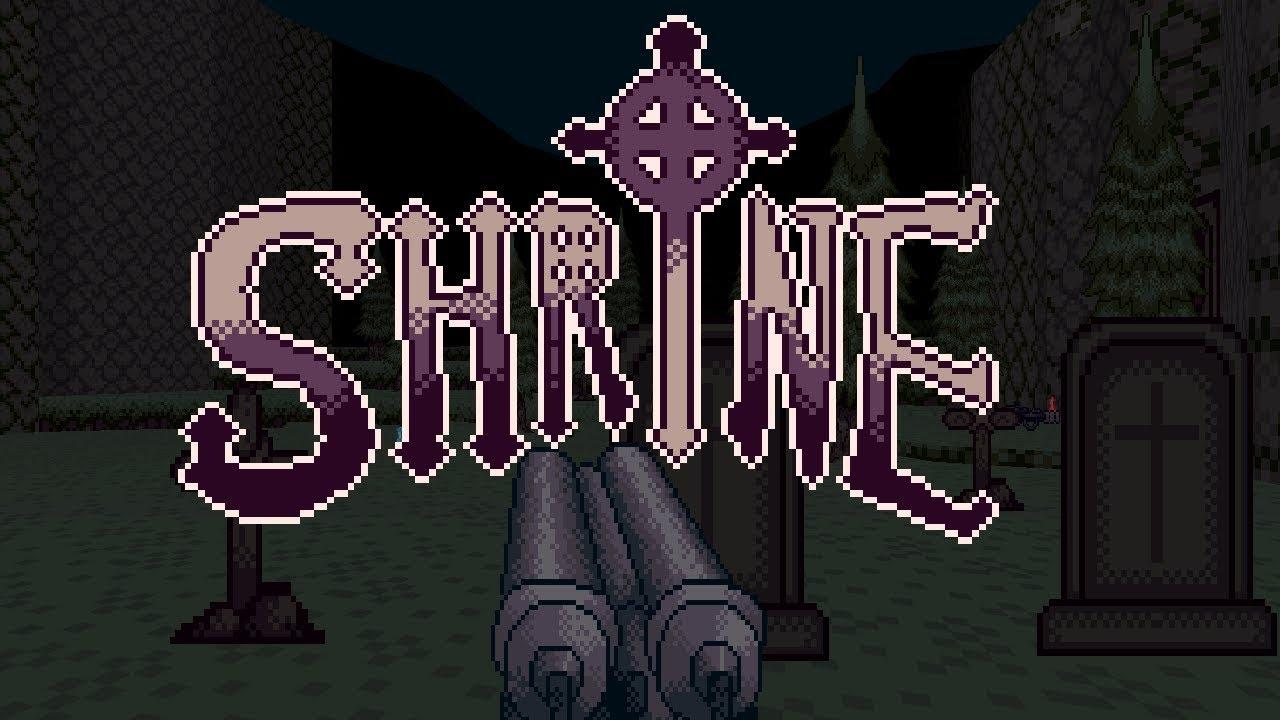 While the trailer isn't the best picture quality, you get the idea. You run, you collect guns and you do a whole lot of shooting. Shrine actually released in November, although it's had a few updates since then to balance enemies, weapons and the final boss encounter.
It's a really impressive game, I've definitely had a lot of fun blasting through it. Some of the level design and the encounters you have really gives you heart a pumping workout, although I did make the mistake of playing it late at night with headphones in and volume up which made for a thoroughly entertaining run and gun experience.
Like most other Doom packs, it's free to download. You can find Shrine on Mod DB. You will need GZDoom and a copy of Doom II which you can find easily on GOG.
Some you may have missed, popular articles from the last month: