Another big new release of the Unity game engine has today been released with 2019.3, full to the brim with massive tech enhancements.
On the Linux side, which we're most interested in, is finally the inclusion of IL2CPP support (a Unity-developed scripting backend) on Linux builds of games and applications. Linux missing this caused issues for a few developers, so hopefully now publishing Linux builds with Unity might be better. Unity say that IL2CPP can increase the "performance, security, and platform compatibility" of Unity projects. OpenGL and Vulkan especially saw plenty of bug fixes too.
Sadly, this was supposed to be the big release that also made the Linux Editor properly official and supported, which was delayed previously however they still "expect it to be fully supported in 2020". Seeing that will be a nice boost, knowing that Unity game development on Linux will actually be welcomed. Aside from that, sounds like a pretty amazing advancement of this extremely popular game engine.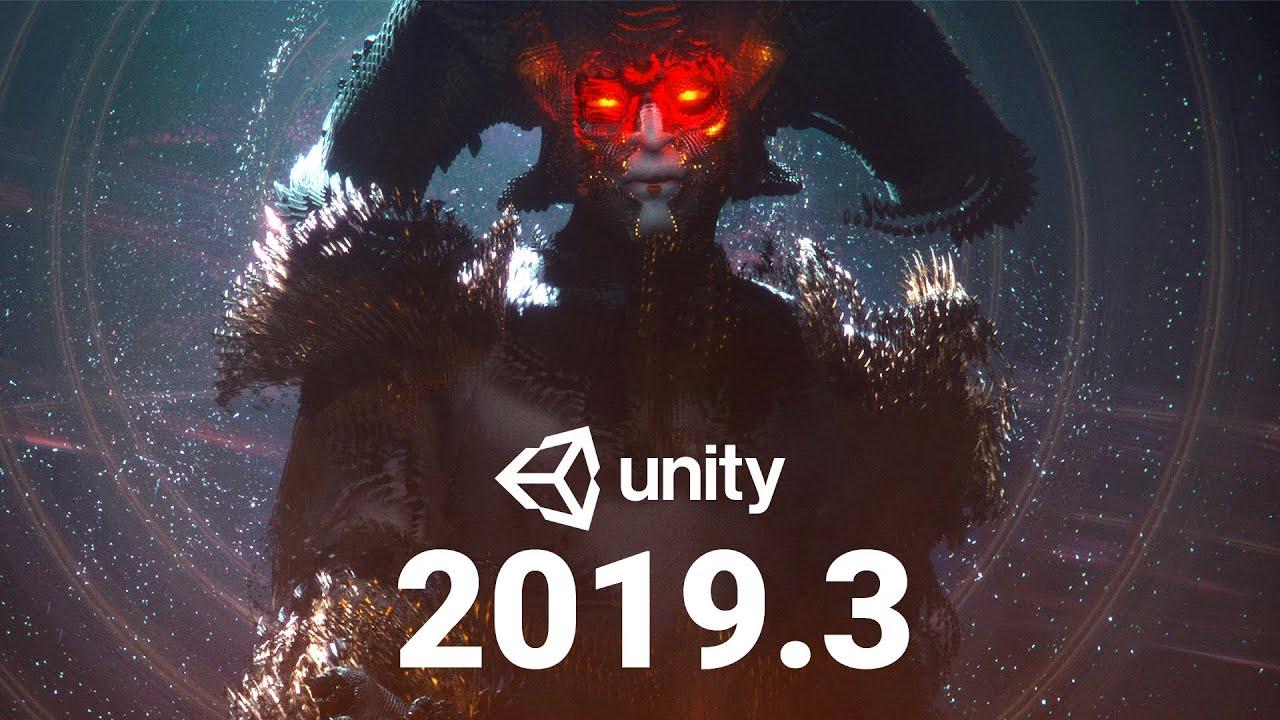 The Unity team also made a brand new short-file to show off some of the advanced rendering features now available with 2019.3. You can watch The Heretic on YouTube.
One of the interesting additions is proper Google Stadia support. While it's Debian Linux in the cloud, it still requires a few special bits done and Unity supports the Stadia special features like State Share and Stream Connect on top of YouTube and Google Assistant integration.
While 2019.3 sounds fancy, it's a "TECH stream release" with all the latest bells and whistles so the Unity team recommend waiting for 2019.4 which will be a LTS (Long-Term Support) release which will arrive this Spring if you're wanting to update a live project. Otherwise, jump on in for the latest goodies.
We also went over changes to their XR (Virtual Reality, Augmented Reality etc) in our previous article as Unity will be dropping support for built-in XR, instead going with a plugin system. Valve will develop their own OpenVR Unity plugin for SteamVR.
See the official blog post here and feature highlights here. For an actual changelog, that's here.
Some you may have missed, popular articles from the last month: